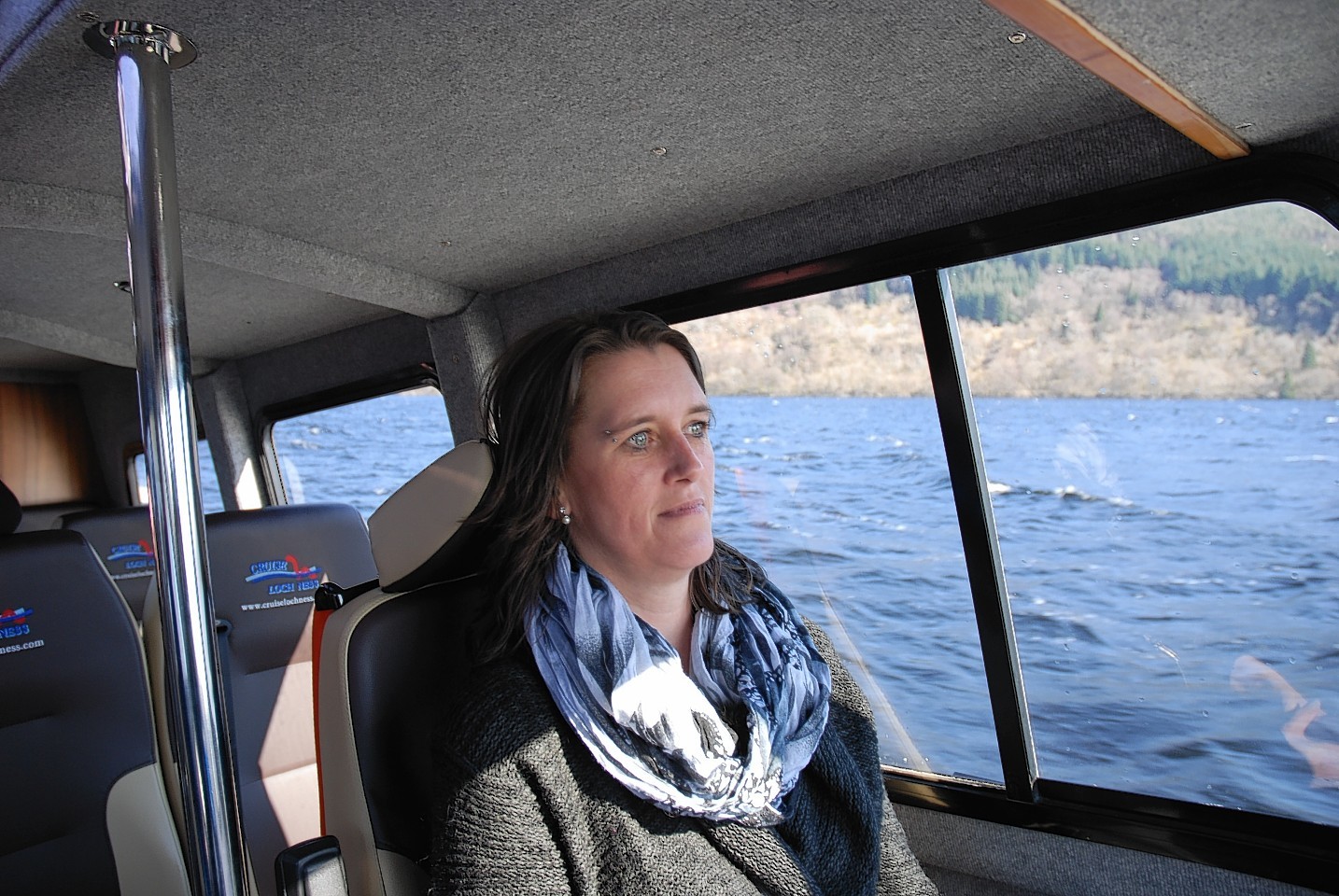 A German woman with a terminal illness has fulfilled a dying wish to see the Highlands.
The 41-year-old from Hamburg was helped by a number of Highland businesses as well as staff at the VisitScotland Information Centre in Inverness, to enjoy a fun-filled first visit to the country she used to read about as a child.
The woman, named only as Barbara M by the German charity that also assisted her, suffers from a rare gene defect and has been given just a year to live.
She was accompanied on the trip by her two children, Fabian, 21, and Moritz, 9.
Her trip was organised by the German charity Ein letzter Wunsch (A Last Wish), which helps to fulfill the dying wishes of adults with terminal diseases.
Accompanied by Hans-Michael Kay, the charity's co-founder, and a German television crew, Barbara and her children travelled to Inverness where the party enjoyed a boat trip on Loch Ness and watching dolphins at Fortrose.
Barbara said: "When I was a child I used to read various books about the Scottish Highlands – the landscape, the people, the clans and the mysteries. I always wanted to go there to see it with my own eyes. I couldn't believe when my dream finally came true.
"The three days I stayed with my children at the Royal Highland Hotel in Inverness were brilliant.
"We then went to see the dolphins at Fortrose, and in the afternoon we had a marvellous boat tour on Loch Ness. The countryside, the landscape and all the friendly people were overwhelming.
"We visited Brodie Castle, took a train ride to Kyle and spent a lot of time absorbing as much of the Highlands as possible. I forgot all about my problems. I felt at home and had an unforgettable time.
"My special thanks go to the foundation in Hamburg, to Rosalyn Watson from the VisitScotland Information Centre in Inverness, Cameron Ross from Happy tours, Shona Ferguson from Brodie Castle and to Marcus Atkinson of Cruise Loch Ness.
"I will never forget this trip and I am sure that my kids will also remember it, even after I have passed away. They will look at the pictures and the film and I will be with them. I left Scotland with tears in my eyes."
Scott Armstrong, Regional Director at VisitScotland said: "We were delighted to be able to assist Barbara and her children in making the most out of her very special visit to the Highlands. I am also pleased that, despite the heartbreaking circumstances, she found the region to be even more incredible than she had imagined."
Barbara's visit to the Highlands will be broadcast on German television in September.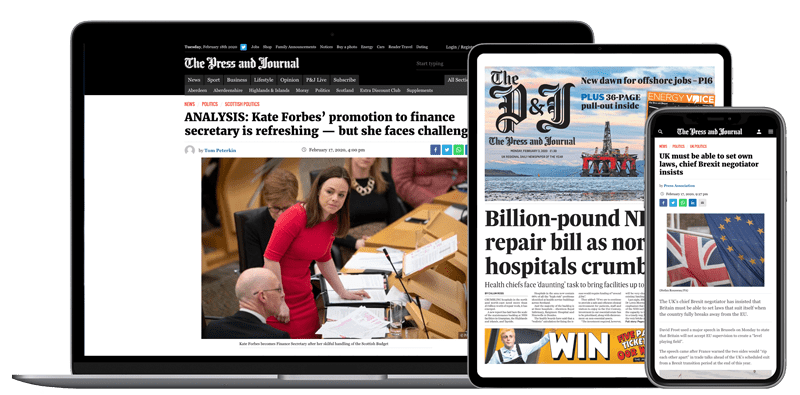 Help support quality local journalism … become a digital subscriber to The Press and Journal
For as little as £5.99 a month you can access all of our content, including Premium articles.
Subscribe