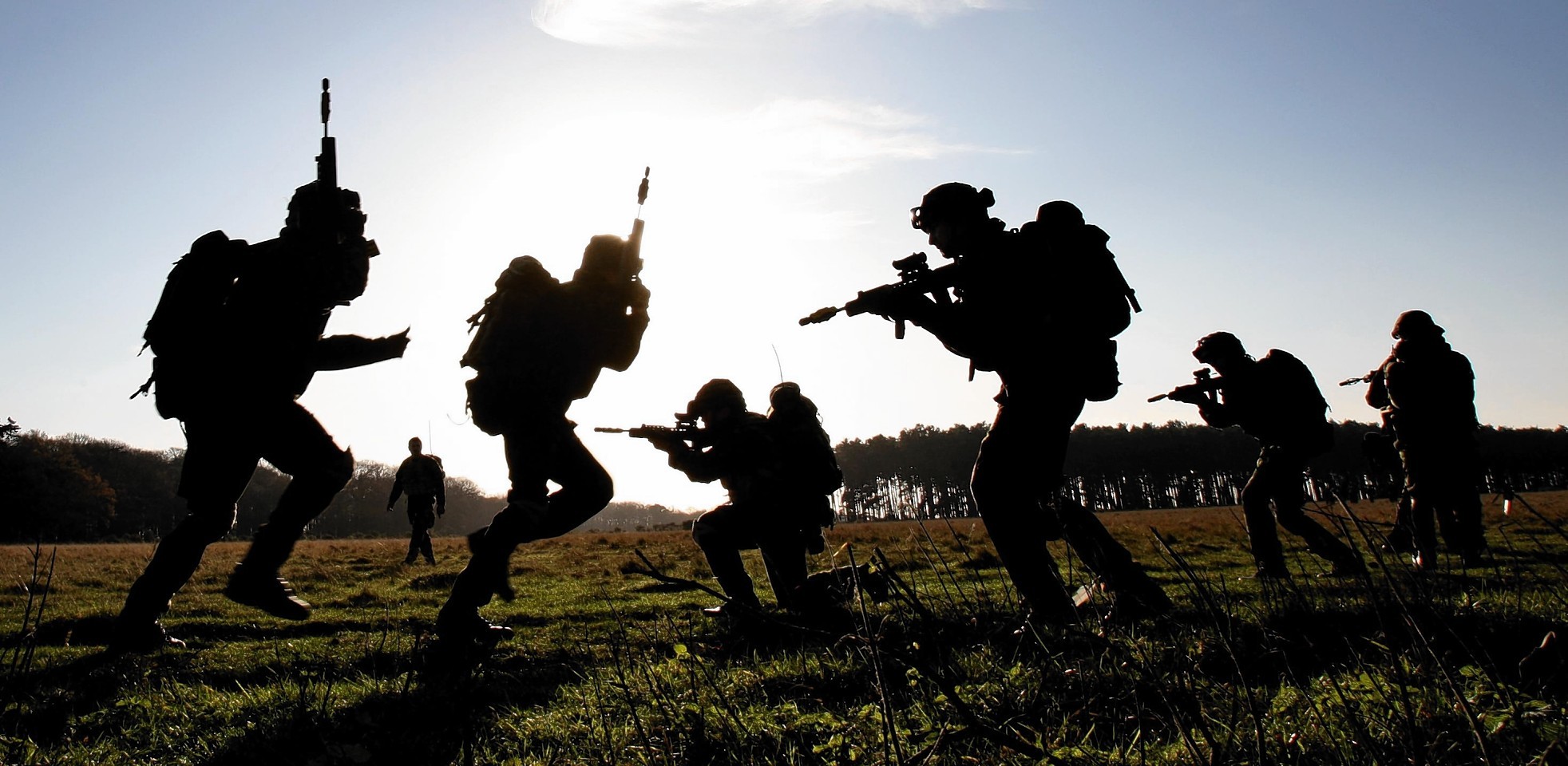 The Territorial Army has apologised after its soldiers were seen using a busy Inverness park for weapons training.
Complaints were made to the council after the evening session in Bught Park, which included drills using machine guns.
The training was stopped because of concerns that the reservists did not have permission from the Highland Council.
Concerns were also voiced to Councillor Donnie Kerr, who has questioned whether the activity is appropriate for the playing fields which are used by dog walkers, families and sports teams.
The Ministry of Defence said yesterday that four members of 7 Scots, which is based in the city's Gordonville Road, were involved.
A meeting has now been arranged between the TA, Highland Council and police to agree a protocol for allowing the training to take place.
A Ministry of Defence spokeswoman said yesterday: "The MoD can confirm that four members of C Company 7 Scots carried out military training on the football fields in Bught Park on the evening of April 29 without having the appropriate permission and apologise for any upset or anxiety caused to members of the public.
"The unit has co-operated fully with Highland Council and the local police and meetings will now take place between all parties concerned in order to establish a workable policy for the future. Training in public areas has been suspended until the agreement of all parties has been established".