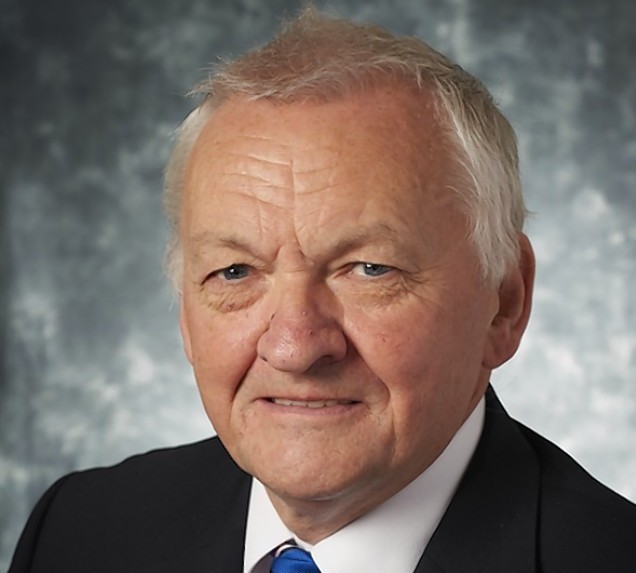 The head teacher of the new Lochaber Gaelic primary school, Bun-Sgoil Ghàidhlig Loch Abar, has received the keys to the Highlands' second purpose-built Gaelic school.
John Joseph MacNeil will officially take on his new role at the school, at Ardgour Road in Caol, at the start of the new term next month.
The school has four classrooms and nursery facilities and room for expansion.
It is arranged around two central courtyards that provide teaching and resource areas, and includes a community room adjacent to a production kitchen, a general purpose art and music room and offices.
Mr MacNeil said: "I am extremely delighted and excited to receive these keys to the new school within which I am looking forward to working with pupils, staff, parents and the wider community as we move forward together into our fantastic new community school."
Highland education chairman Drew Millar said: "This will be a superb learning environment for bilingual education in Lochaber and I wish the staff and pupils all success for the future and look forward now to seeing the next stand-alone Gaelic school coming on stream – in Portree – in the near future."
Thomas MacLennan, leader of the council's Lochaber area committee, said: "This is a great move forward for Gaelic education in Fort William and Lochaber and for the local community, as the new community facilities will act as a focal point for locals."
Also welcoming the completion of the project, Hamish Fraser, chairman of the council's Gaelic implementation group, said: "Not only does this mark the second purpose-built Gaelic school in the Highlands (after Inverness) but it is also the fourth Gaelic school in the Highlands, which is a great achievement for the development of Gaelic education."
Ends.