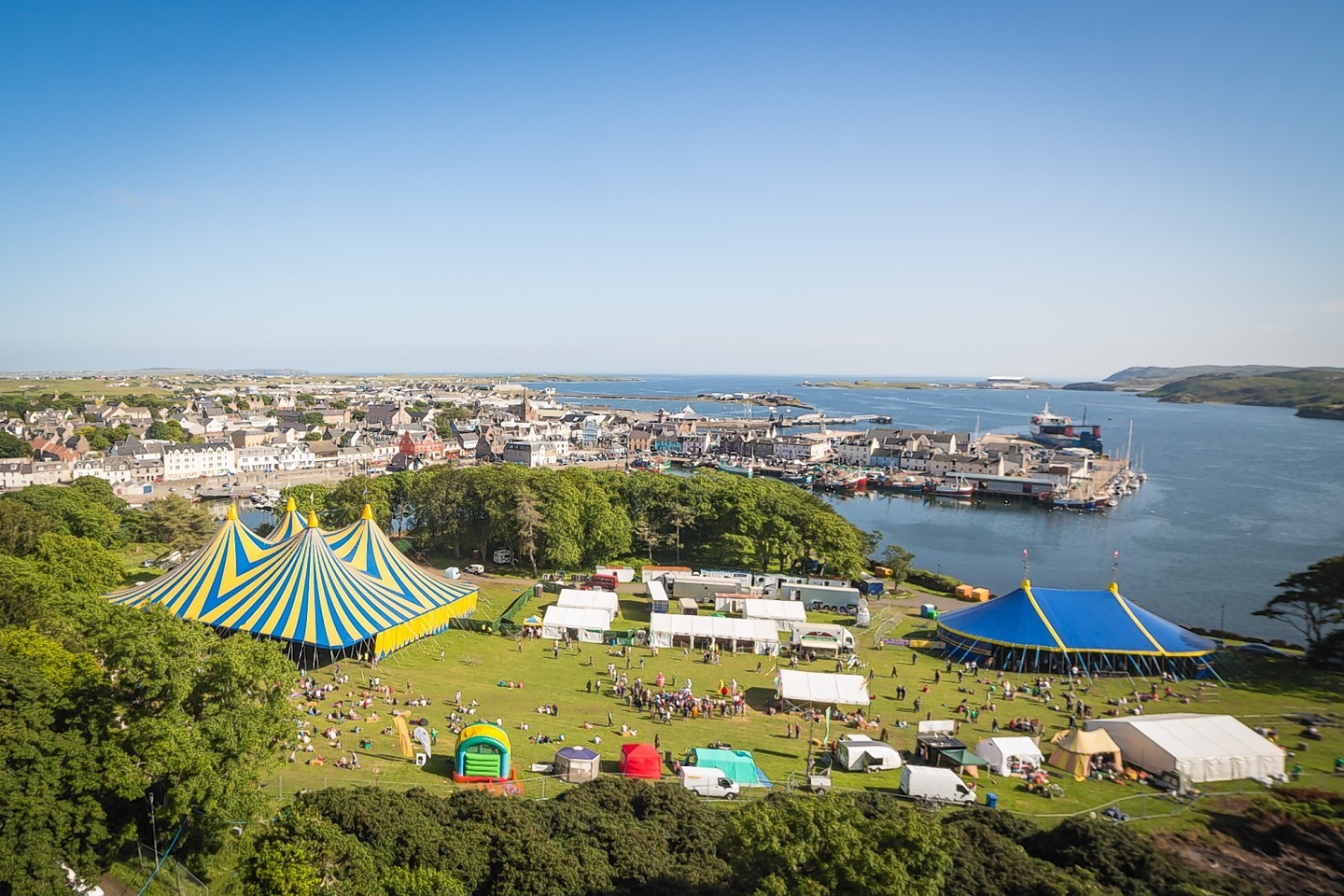 Music fans from home and abroad have helped an island music festival generate £20 million over the last two decades.
The award-winning Hebridean Cetic Festival, which is celebrating its 20th anniversary, attracted about 1,000 mainly local followers in its first year.
Now it draws crowds of 15,000 annually to Stornoway, with half the total coming from outside the islands.
The influx doubles the population of the town, providing a major money-spinner for local businesses.
HebCelt organisers calculate the overall economic impact of the festival over the 20 years is up to £20 million at current prices, with bars, restaurants, cafes, accommodation providers and transport firms among those benefiting.
The 20th festival, from July 15-18, will feature acts including Idlewild, Afro Celt Sound System, Treacherous Orchestra, the Karen Matheson Band, Shooglenifty, Chastity Brown, Le Vent du Nord, Raghu Dixit and Salsa Celtica.
Festival director Caroline Maclennan said: "As we look back over the 20 years, the growth of the festival has been phenomenal. It is now the biggest single annual event in the Outer Hebrides and is a vital economic generator with businesses saying the money they earn during festival week helps them until Christmas.
"We enjoy fantastic support from the local community and also from fans across the UK, Europe and beyond. We have regulars from the US and Australia and this year alone people have booked from Canada, all around Europe, Qatar and the United Arab Emirates."
She added: "HebCelt really has come of age over the past two decades which is all thanks to the hard work and dedication of the local community, sponsors and support we get year after year from the public."
The festival's impact has been praised by local MSP Alasdair Allan. He said: "The importance of HebCelt economically and culturally to the islands cannot be over-stated. It has been a huge draw in terms of tourism and in supporting and sustaining local businesses over 20 years, as the figures demonstrate.
"It does a wonderful job promoting traditional music and the Gaelic language and raising the profile of the islands to an international audience."
Due to the large influx of people for HebCelt, accommodation in and around Stornoway will be at a premium and an appeal has gone out from the local VisitScotland office to people with available beds to contact them at 01851 703088 or Stornoway@visitscotland.com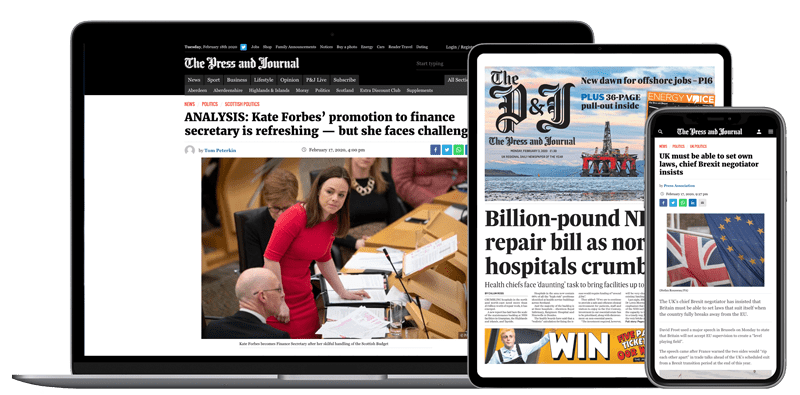 Help support quality local journalism … become a digital subscriber to The Press and Journal
For as little as £5.99 a month you can access all of our content, including Premium articles.
Subscribe