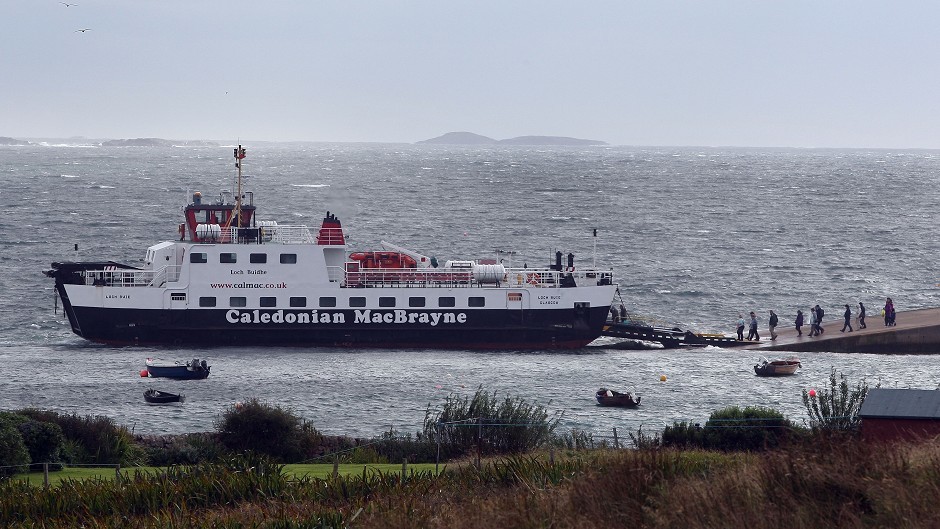 Caledonian MacBrayne says it is working to get timetables back to normal after tomorrow's strike was called off.
Passengers are being urged to check the company's website for the latest information.
CalMac's operations director Drew Collier said: "We welcome the RMT's decision to call off Friday's strike, however there are still issues they wish to be addressed and talks to seek a permanent resolution will continue.
"In the meantime, we are pulling out all the stops to try to get back to our published timetables as quickly as possible. We would like to thank all our customers for their patience during this period of uncertainty and hope they can understand the difficult logistical task this last minute call off is presenting us with."
With many alternative arrangements made to accommodate travellers during the strike, the company is now contacting all passengers transferred to a different sailing to move them back to their original booking.
Mr Collier said: "If we are able to we will give customers who have been moved a choice, but due to capacity issues this may not be possible. The situation in which we find ourselves means there will still be some unavoidable disruption for travellers for which we apologise."
With extra sailings laid on today and Saturday, some vessels may be out of position for their normal service.
CalMac is currently working on a revised timetable and individual routes will become available again for booking as soon as it is confirmed they will run.