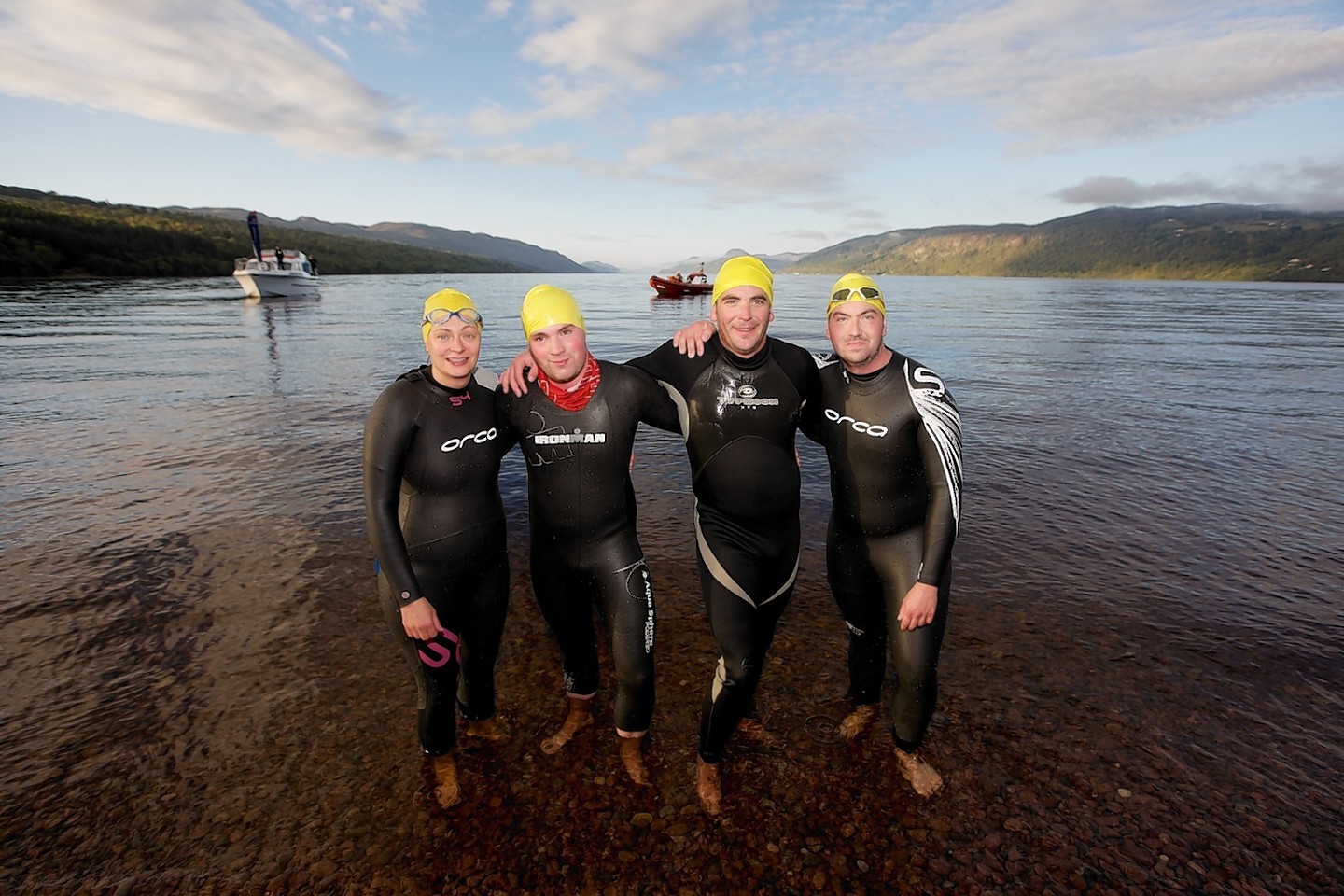 They are more used to rescuing stricken members of the public from the waters of Loch Ness – but lifeboat crew members have braved the chilly currents themselves in a fundraising swim.
Six RNLI volunteers took the plunge and swam from Fort Augustus to Dores, starting on Saturday and finishing on Sunday morning.
The swim took about 17 hours, with the team working in a relay to complete the effort overnight.
The swim was in aid of raising thousands of pounds towards the crew's campaign to build a new lifeboat station at Temple Pier in Drumnadrochit.
Lifeboat crewman Jamie Young estimated that the swim had raised somewhere between £2,000 and £2,500 towards the £1million cost of the project.
The majority of the huge cost of the development has already been secured through donations, with the crew aiming to raise £5,000 themselves towards the tally.
Mr Young and his team of Kris Gordon, Michelle Gordon, Al Marshall, Josh Gibbs and Linda Izquierdo-Ross came ashore at Dores at about 9am yesterday morning, having set out at 1pm on Saturday afternoon.
Mr Young said: "It went very well, it was quite an epic thing. There's a great sense of achievement when your done."
He added: "We couldn't have been luckier with the weather. We organised it for October so there would be more hours of darkness to add to the challenge but we knew there was a risk with the weather.
"Night time was actually quite pleasant because it was quiet and there was no other boats around.
"It was bit surreal but brilliant at the same time."
Swimming Loch Ness covers roughly the same distance as crossing the English Channel.
But the loch is thought to be a harder challenge because the freshwater is less buoyant than the sea and is also significantly colder.
At present the Loch Ness RNLI crew do not have a boathouse and their Atlantic class rib has to be stored outside in all weathers.
The new building will include a training room for the crew and changing facilities.
Donations can be made to the fundraising effort at www.justgiving.com/LochNessRNLI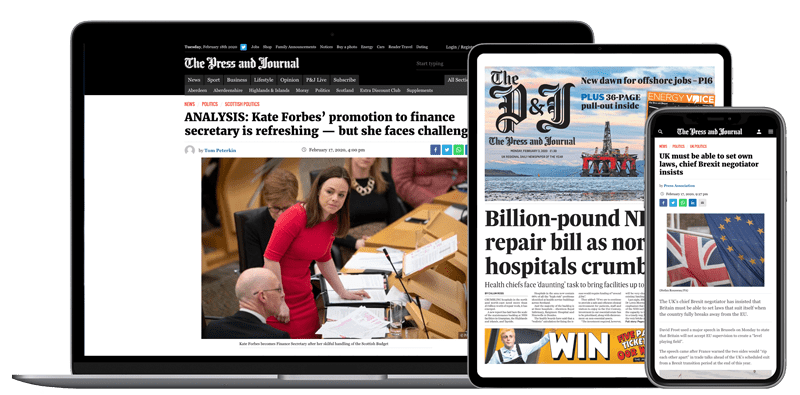 Help support quality local journalism … become a digital subscriber to The Press and Journal
For as little as £5.99 a month you can access all of our content, including Premium articles.
Subscribe