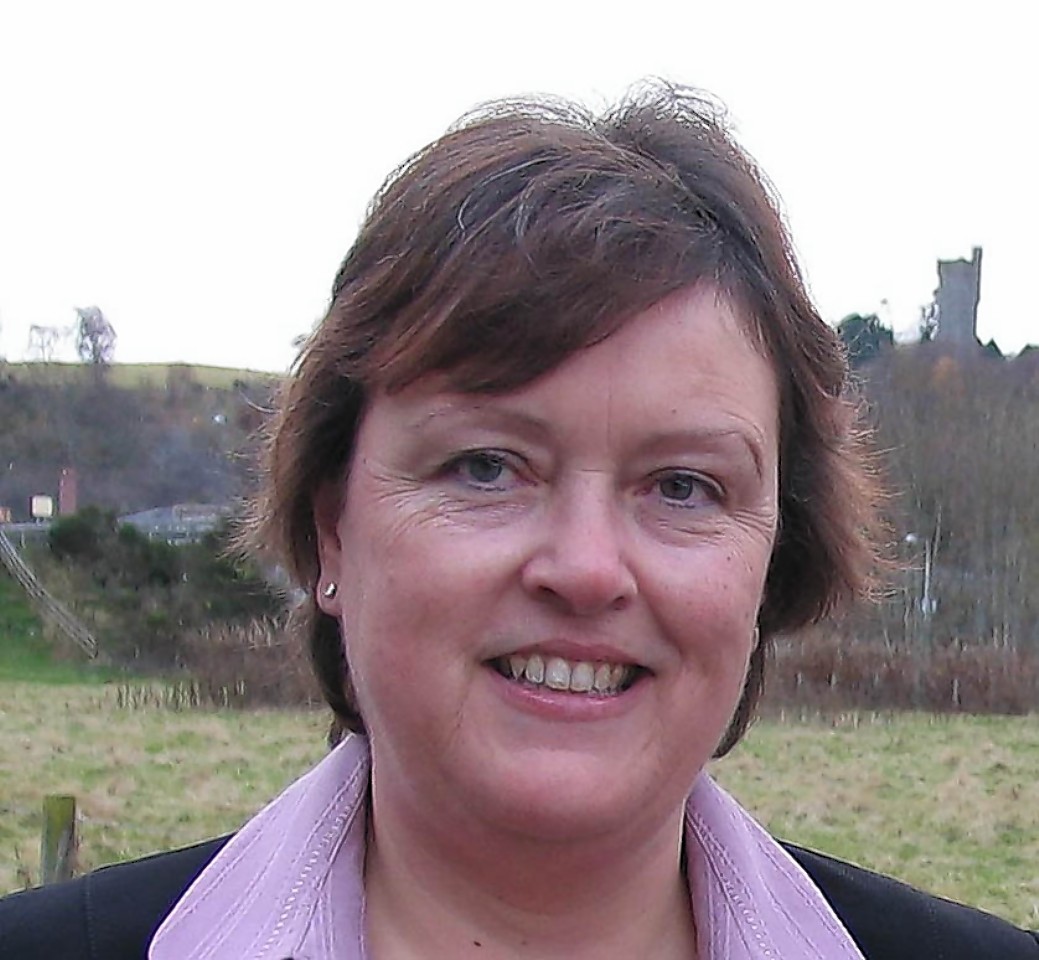 The Liberal Democrats have won a Highland Council by-election for the seat vacated by new SNP MSP Drew Hendry.
Jean Davis will now represent Aird and Loch Ness after winning out over the SNP's candidate Emma Knox.
She was the winner at the fourth and final stage of the count. She gained 1,511 of the 3,076 valid votes.
The turnout was 32.35%.
The representation of the 80-member Council now is Independent, 32; Scottish National Party 20; Liberal Democrat 12; Labour 8; and Highland Alliance 5; and 3 non-aligned.
The other candidates were:
• George Cruickshank –Scottish Conservative and Unionist
• Zofia Fraser – Independent
• Vikki Tania Trelfer – Scottish Green Party