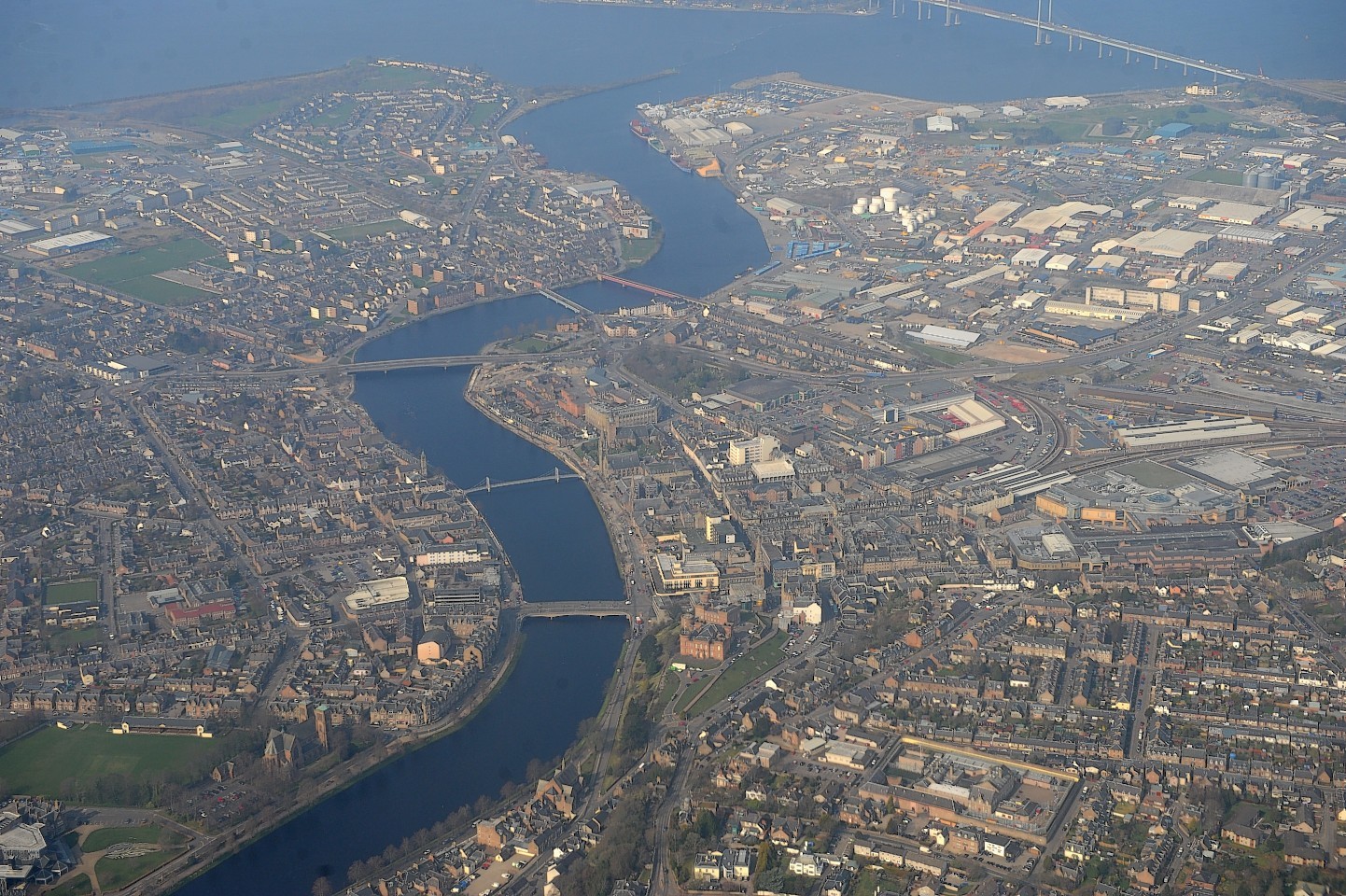 They are widely seen as chalk and cheese, but two disparate areas of Inverness are about to unite under the umbrella of a single community council.
From next month, Crown Community Council, in an affluent part of town, will take under its wing a swathe of neighbouring city streets which had never mustered its own equivalent group of its own.
Thirteen community council members have been elected onto the new body – all from the Crown side of the tracks and mostly newly elected members.
Outgoing Crown chairwoman Pat Hayden said yesterday (WED) she had thoroughly enjoyed her 14-year tenure – and that she had considered stepping down.
However, she said she was happy to put her name forward as a candidate for chairwoman of the new Crown and City Community Council because important issues needed to be addressed.
It is understood that a "Central" community council was never constituted because of its high contingent of transient population – and apathy.
Attempts were made to form one, but as Highland Council reported to its members in June this year, "these were unsuccessful.".
Councillors were told that "a further failed attempt to generate interest" was made in November 2013.
Central ward councillors on Highland Council then asked their officials to explore possible solutions and the idea of the merger followed.
"Central" covers the city centre stretching out along Millburn Road encompassing the Longman industrial estate and everything north to the firth. Its low population – just over 1,000 – had made it "a challenge" to establish a community council.
Much of its population lives in rented accommodation including short-term city-centre lets.
After a period of public consultation, Highland Council concluded that Crown was "a strong and stable community council which would provide effective representation for the Central area."
The new body will have its inaugural meeting on December 1.