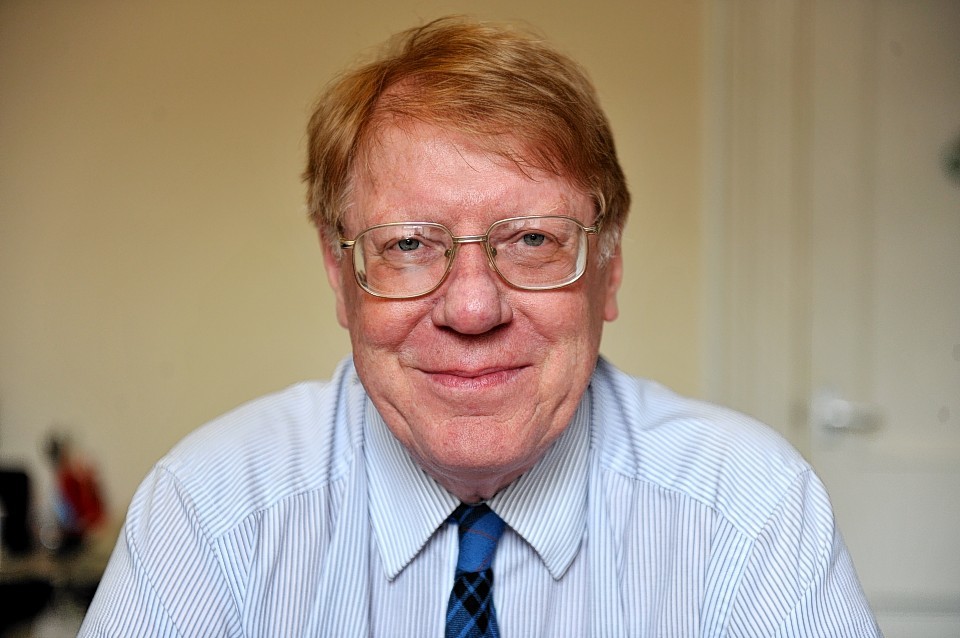 Orkney shone in an otherwise unexciting 2015 for the Highlands and Islands economy.
The region's business output – gross domestic product – grew by "a disappointing" 1.9% to £9.5billion, according to north economist Tony Mackay.
Orkney, however, led the way with growth of 2.4%, outperforming his forecast of 2.2% growth for the Scottish economy as a whole.
Orkney was the nation's third strongest economic success story ahead of Argyll and Bute (+2.2%) in 22nd spot, the Western Isles (+2%), Moray (+1.9%), Highland (+1.9%) and Shetland (+1.8%) which finished 30th out of Scotland's 32 council areas.
Mr Mackay said: "Most of these growth rates and rankings are disappointing, with the notable exception of the Orkney Islands."
He blamed problems in the oil industry for Shetland's unimpressive showing.
James Stockan, chairman of Orkney Islands Council's development and infrastructure committee, said: "It is important not to be complacent. It wasn't all plain sailing for every sector of our economy.
"Unprecedented weather conditions made it a particularly challenging year for farming.
"However, unemployment levels remain low and we have seen a welcome boost in maritime activity with a big increase in the number of tankers visiting Scapa Flow and a record breaking year for cruise ship visits."
Some 82,000 passengers aboard 87 cruise ships visited Orkney in 2015.
Since the new Golden Eagle field came on stream in the North Sea, a tanker a week on average has visited the Flotta oil terminal in Scapa Flow to take on supplies of crude oil.
The harbour is currently playing host to two offshore accommodation vessels. The first ship-to-ship transfer of 2016 is due to take place today. (FRI) The Orkney islands' cruise liner business is worth about at £5.3million each year.
The FSB's index of small business confidence has, meanwhile, shown a decline in recent quarters.
The organisation hopes to address the issues by way of a 2016 "Scottish Election Manifesto".
It argues that to achieve a strong, vibrant and well balanced Highlands and Islands economy the Scottish Government should "devolve decision making, budgeting, resources and expertise" to local communities.