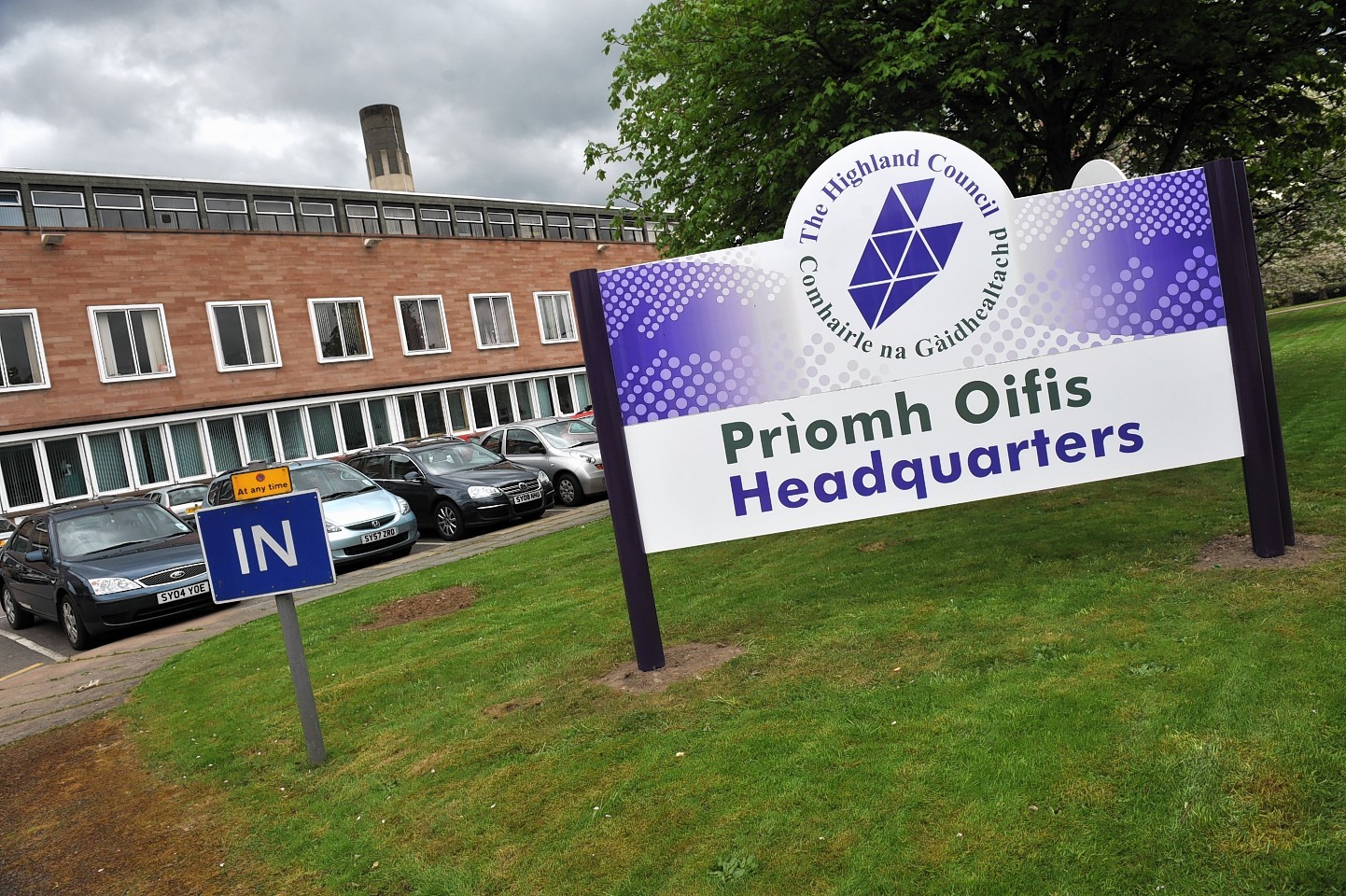 An opposition Highland councillor has branded next week's education committee meeting "undemocratic," claiming most decisions have already been taken by management.
A busy agenda features 17 items, only two of which require decisions by elected members. The rest are merely to be "noted."
SNP councillor and committee member Ken Gowans said: "If we're only being asked as councillors to note things it means the officers are deciding them.
"We've got a budget of over £300million, we have four or five meetings a year, and out of this whole lot of agenda papers everything's for noting but for two small items.
"We're elected to represent our community and that means making decisions in the chamber. If we're not able to do that because decisions are already made elsewhere then it doesn't serve democracy well. It's a real cause for concern."
Education chairman Drew Millar said he was astonished by his committee colleague's complaint.
"It just so happens this time that there may not be many items needing decisions," he said. "The last agenda there was, on the next agenda there may well be again. This one is an agenda with little in the way of controversy.
"Everyone's entitled to their opinion. I'm sure if they feel strongly about it they can raise it at the committee."
Liberal Democrat group leader Alasdair Christie, another committee member, also defended the agenda.
He said: "The policy of the committee is set by members and (officers') reports that come back should be updating on progress towards that policy.
"If there's any variation from the policy determined that needs to be looked at carefully and debated at committee.
"But I think it's important the committee is kept up to date on the progress on matters relating to education provision, closing the attainment gap in education and the curriculum for excellence.
"Progress reports are an essential part of monitoring that we're actually making the difference."
One issue the committee will be asked to decide is whether to hold a public consultation on a proposal to formally close the mothballed Dalwhinnie Primary School. Its doors closed in 2012, when its roll had slipped to just two pupils.
There are currently six pupils living within the catchment area of the school. Four attend Newtonmore Primary and two attend Gergask Primary.
Current projections indicate the maximum roll for Dalwhinnie Primary would be five pupils by 2019-20.