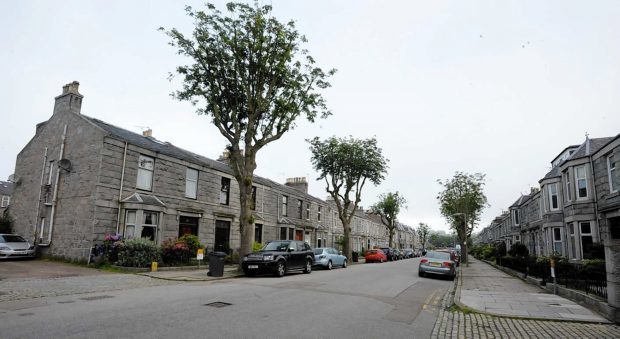 Aberdeen City Council will be taken to court next month over its decision to reject an application for a house of multiple occupancy (HMO).
The bid to turn the property in Rosebery Street, in the Rosemount area, into an HMO was approved by the council's planning committee last July, but was later rejected by the licensing committee.
Now solicitors Baillies, operating on behalf of the owners, has launched action to have the decision overturned.
The council's licensing committee will meet in private next week to discuss if it will defend the decision when the case goes to court on February 4.
A letter has now also been sent out to opponents of the scheme, outlining the applicant's intentions to "quash" the council's decision last November.
Last night local councillor Bill Cormie, who objected to the HMO application at the time, said: "I have had a meeting with the council's head of legal and democratic services who has informed me that the matter will be brought to the licensing committee on January 19.
"Officers will seek direction on whether to appeal the decision.
"The meeting will be held in private."
One local resident who received the letter from Baillies Solicitors, who did not wish to be named, said those on the street still had concerns about the plans.
She said: "Baillies appealed on December 9 and have fixed a court date.
"This is a residential street, if there is a HMO there will be six to eight people living here.
"That does lend itself to students and there could be six TVs in there, the one in there at the moment is a monstrosity.
"After 4pm anyone can park in the street and there could be six car owners at the property."