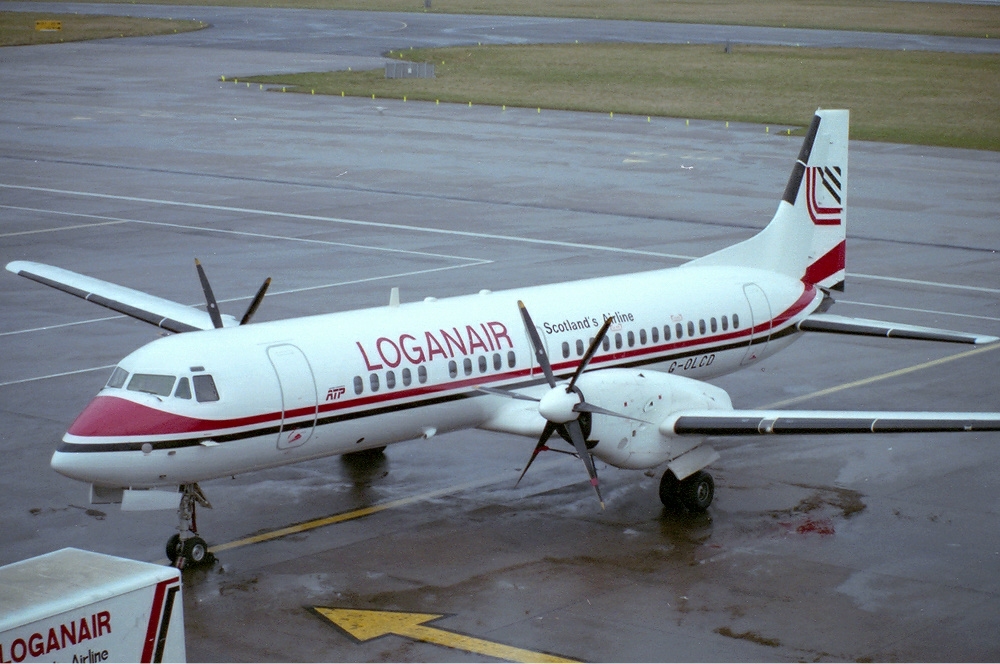 An emergency was declared yesterday on a Loganair flight from Inverness with 48 passengers on board.
The pilot diverted the Manchester-bound service to Glasgow Airport amid a warning over "pressurisation" on the Saab 2000 aircraft.
It was the latest in a long list of reliability issues affecting the troubled airline in the last few months.
The BE6975 flight left Inverness Airport at about 2.50pm yesterday but turned back north to Glasgow near Dumfries after declaring an emergency.
A spokesman for Loganair said: "Flight BE6975 travelling from Inverness to Manchester with 48 passengers and three crew on-board diverted to Glasgow Airport after a pressurisation warning indication.
"The pilot took the necessary precautionary action and steadily descended the aircraft to a lower altitude and landed normally."
He said that arrangements were made to redirect passengers to Manchester and apologised for any inconvenience caused.
Drew Hendry, Inverness MP and SNP transport spokesman at Westminster, said: "I think it's important we find out what happened and we must wait to see what the reasons why the plane had to land.
"But the pilot took all the action that he did safely, and that is the important thing."
On Hogmanay, travellers on a Dublin to Inverness service were left furious after being held up for nearly six hours in Ireland – before being flown to Edinburgh instead of the Highland capital.
That incident happened a week after a full emergency was declared at Sumburgh Airport last when a Loganair flight from Aberdeen had to land on one engine. It was the second emergency landing at Sumburgh by a Loganair flight in December.
In November, an Inverness-bound flight from Manchester was forced to turn back amid a technical problem, and in the same month a Glasgow-bound aircraft was grounded at Stornoway after a pilot spotted a fracture in the propeller while 24 passengers were boarding.