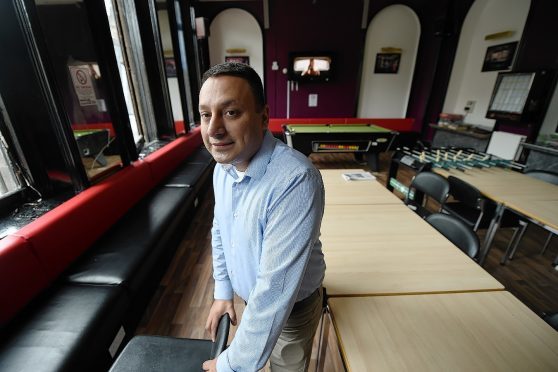 An Inverness businessman has set out his case for a house of multiple occupation in the city centre – saying he will not be housing homeless people.
Ali Mohamed was granted planning permission for an HMO at the City Hostel, formerly the Highlander Hostel, on the High Street this week following an appeal to the Scottish Government.
The businessman, of GSA Property and Business Holdings, will operate with seasonal permission as an HMO during the winter months while running as a hostel during the summer.
The plan had been turned down by councillors who were concerned about noise disturbance.
However, Mr Mohamed hit back at critics yesterday, insisting there would be no problems.
He said that he had previously operated as an HMO over the past six years but a change in regulation had forced him to seek planning permission – prompting the issue with the council.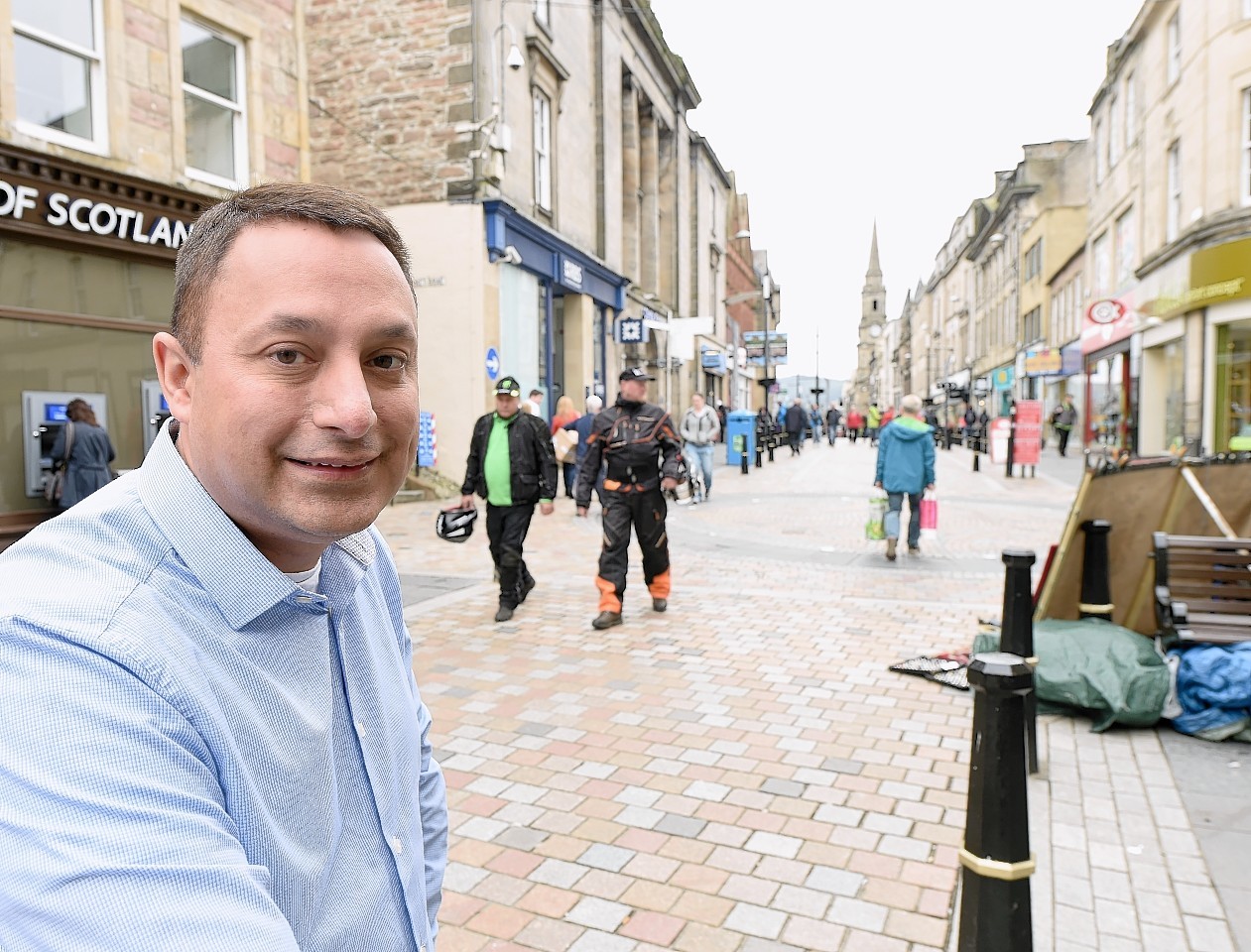 He also set out the difference between an HMO and homeless accommodation, which he says he does not provide.
He said: "We're not a homeless hostel and we've never been a homeless hostel."
He added: "Say you've sold your house and then you can decide you're going to stay in an HMO residence. That means for £100 a week you get your gas, electric, council tax, TV licence and everything is paid for.
"You get a complete room, use of the kitchen, use of a living room and everything else you might need.
"Now we've got a few other HMOs and not one of them is homeless accommodation."
Government planning reporter John Martin visited the hostel during a period of renovation, which Mr Mohamed said was an annual refresh.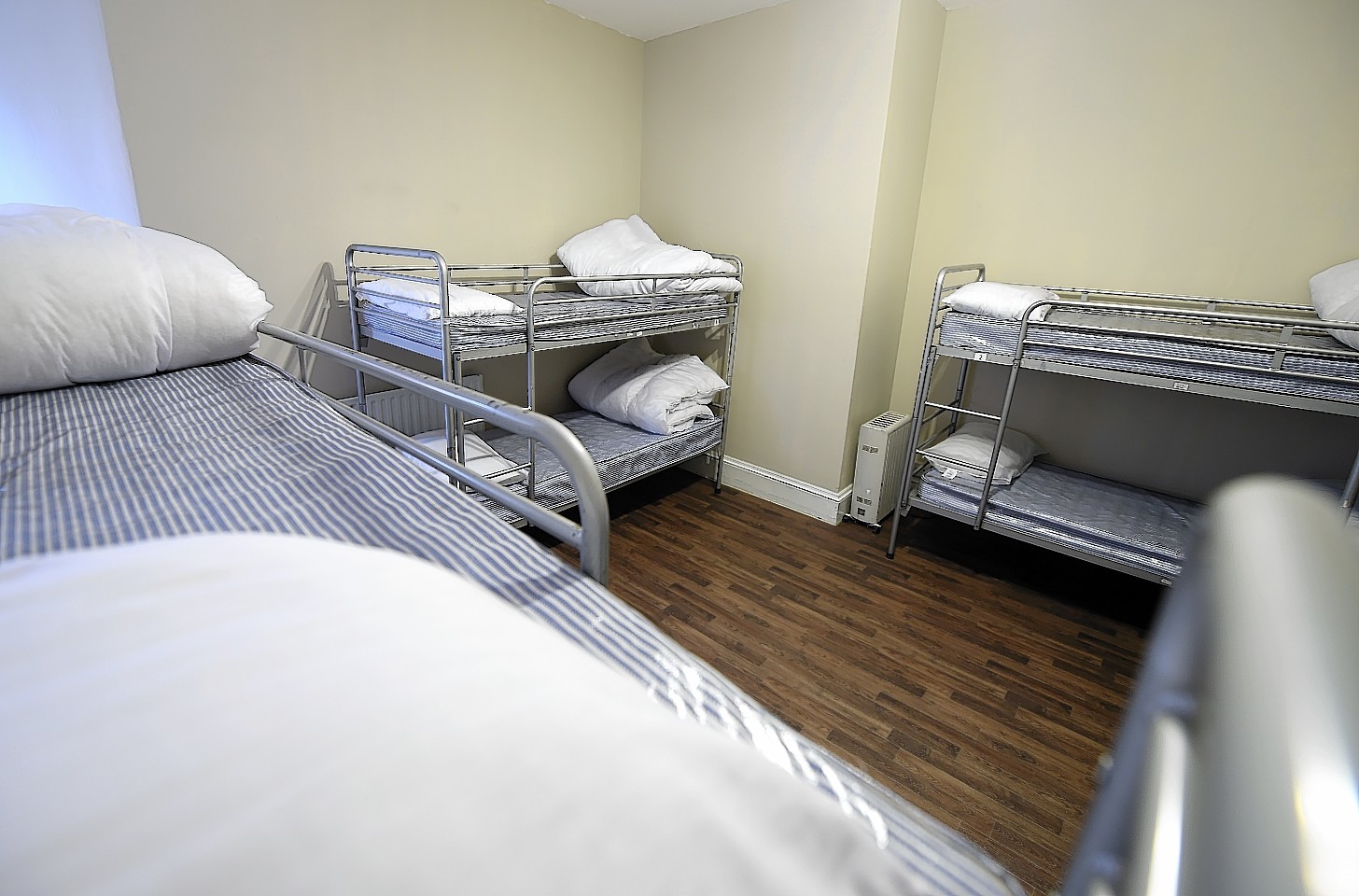 He said: "It's cosmetics, new flooring throughout the premises, painting the hall and tidying the whole place up."
Mr Mohamed has agreed to build a new area for bins to prevent rubbish being stored in a stairwell which acts as a fire escape for the hostel.
In his report he said: "My overall conclusion is that, in the light of use of the property as a HMO, the alterations being carried out to the premises and the reduction in the number of residents would result in a major improvement in nearby residential and business amenity and thereby to the image of Inverness city as a whole."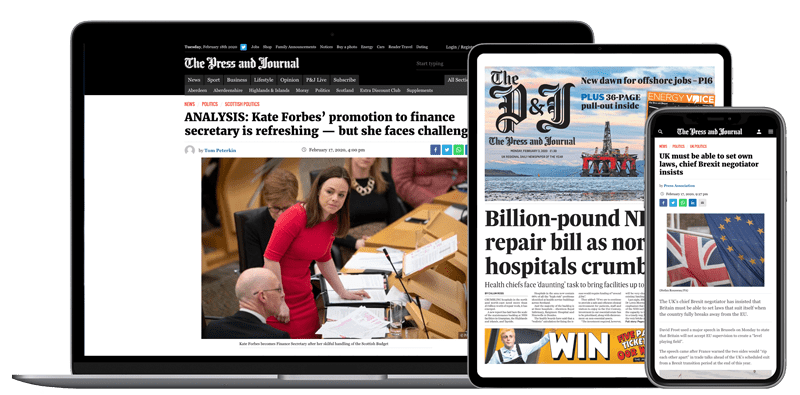 Help support quality local journalism … become a digital subscriber to The Press and Journal
For as little as £5.99 a month you can access all of our content, including Premium articles.
Subscribe