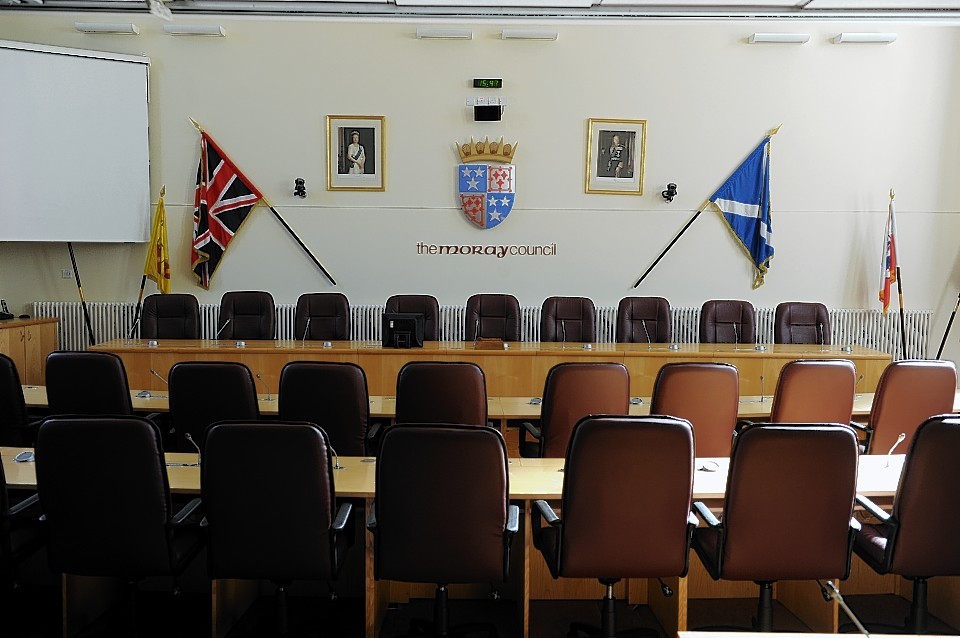 Moray Council officers have come under fire for rejecting a potentially money-saving deal with other authorities without consulting elected members.
Aberdeen, Aberdeenshire and Highland councils are preparing to merge their procurement departments, which are in charge of purchasing equipment.
Leaders say the partnership could save £22million between the three authorities over the next five years.
Cash-strapped Moray Council had been invited to take part in the initiative, but declined.
Yesterday, during a meeting of the authority's policy and resources committee, the council's SNP group demanded answers on why officers took it upon themselves to make the decision.
Highland officials have calculated an annual saving for their authority of £6.8million.
Aberdeenshire's estimate is £7.3million while Aberdeen City Council foresees a yearly saving of £7.8million.
The group's deputy leader, Graham Leadbitter, said: "This strikes me as something that should have been considered by a committee of elected members.
"We seem to be completely unaware of these discussions, we should have been told about what the potential benefits of a shared project were.
"Given the level of savings that were identified, this raises some serious questions."
The council's corporate director, Mark Palmer, offered to provide Mr Leadbitter with more information during a private session.
He told him: "You need to trust your senior officers."
Mr Palmer added: "We are certainly not being dismissive of opportunities, but this didn't suit us.
"It didn't make sense in terms of business value, or in terms of where the council is going, to take part in that shared arrangement."
The committee agreed to request a report on the arrangement, which will be debated during a future meeting.
Moray Council says its procurement process underwent restructuring in 2010 to cut its costs by about £1.8million a year.
A spokesman said: "We'll continue procurement operations in-house, but will continue our practice of seeking joint working opportunities with neighbouring authorities where further savings are identified."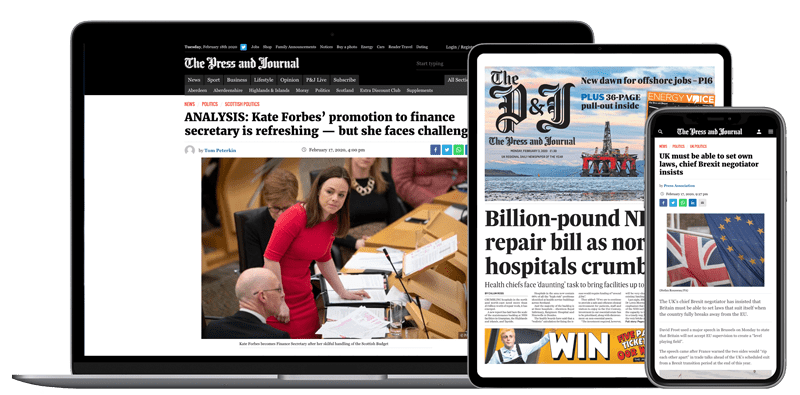 Help support quality local journalism … become a digital subscriber to The Press and Journal
For as little as £5.99 a month you can access all of our content, including Premium articles.
Subscribe