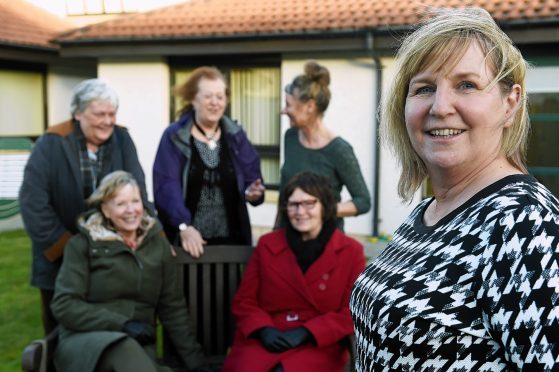 A Moray domestic abuse charity has been thrown a funding lifeline by a group of local entrepreneurs.
The Moray Business Women Club (MBWC) has pledged more than £4,000 raised at its 10th anniversary ball to the cash-strapped Moray Women's Aid charity.
The group has been struggling to make ends meet since the council cut its funding by £18,000 in 2013.
Manager Ellie Johnston said that, since then, staff had been fundraising to cover basic expenses and faced turning vulnerable women away due to the cash shortage.
But yesterday, Mrs Johnston expressed her relief that some of the burden would now be lifted.
She added: "We are struggling, and the last thing we want to do is turn any woman away.
"We are about more than just housing, we provide people with counselling too and we need money to cover simple things like the cost of petrol.
"That's what this donation will help us with – the everyday essentials."
Moray Women's Aid receives about 700 calls from vulnerable women every year, while providing hands-on support to 300.
Donna Harper, MBWC president, said that as Moray Women's Aid was the club's charity of choice for 2016-17, fundraising would continue into next March.
She added: "We are delighted with the amount of money that we raised for Moray Women's Aid.
"We have been holding events throughout the year, so there is more money to add to this total, but this really is a tremendous amount."
Earlier this year, it emerged that domestic abuse crimes in Moray had jumped from 636 in 2012-13 to 740 in 2015-16, an increase of 16%.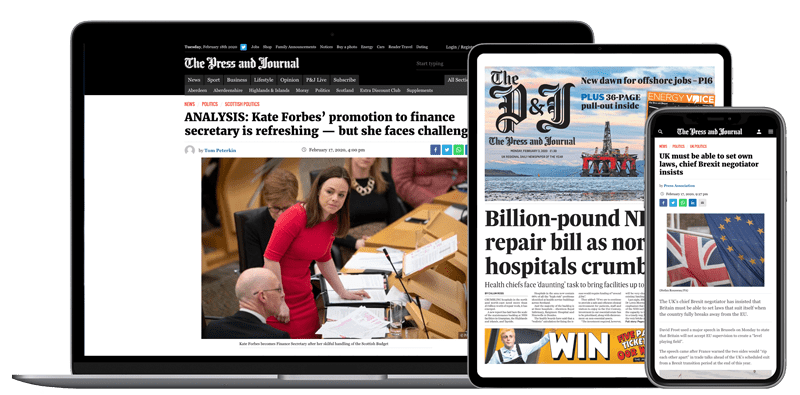 Help support quality local journalism … become a digital subscriber to The Press and Journal
For as little as £5.99 a month you can access all of our content, including Premium articles.
Subscribe