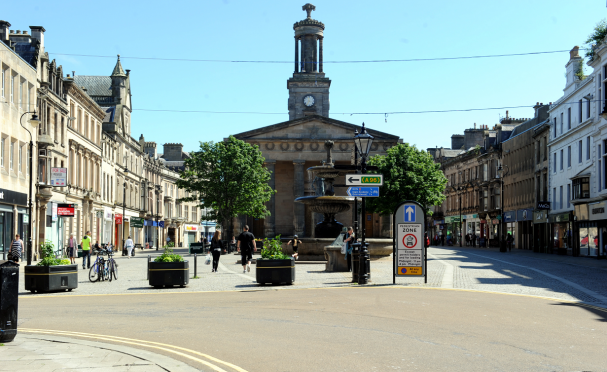 Free festive parking and extra public toilets are being considered in a bid to entice more people to Elgin.
Councillors meet this morning to discuss plans to open up the toilets in Moray Council's High Street annexe for public use and to scrap parking charges for periods over Christmas and New Year.
The proposed ventures follow plummeting footfall figures in the town, and fears that shoppers are deserting local traders in favour of retail giants at nearby business parks.
A recent series of "health checks" carried out by the council also revealed vacancy rates above the national average across the region's towns and villages.
A local business group has now devised measures to revive the fading fortunes of Elgin town centre.
The Elgin Business Improvement District (Bid) organisation believes the council should let people enter its annexe building just to use the lavatories at its reception area.
Under the "comfort scheme", the group has also asked that the council promote the toilets at Elgin Library as being free to use for non-members.
The initiative has already been adopted by six town centre firms, which each receive a small subsidy from Elgin Bid in exchange for letting people use their loos without making a purchase.
Elected members have also been asked to approve plans to make parking free after 3pm in the Batchen Lane and St Giles Centre car parks from Monday, November 28, to Saturday, December 31.
The proposal follows a scheme at the two car parks between June and January – which enticed nearly 10,500 more people than usual into the town.
But councillors learned that scrapping charges cost the financially struggling authority £17,000 in lost revenue and opted not to renew it.
Transportation manager Nicola Moss believes the rewards would outweigh any loss of revenue over the busy Christmas period.
She said: "In order to support the promotion of Elgin as a shopping destination in the run-up to Christmas, officers are recommending that the scheme is reintroduced for a four-week period.
"This recommendation has been warmly welcomed by Elgin Bid."
However, she added that approving the programme would entail a loss of roughly £2,500 in ticket revenue, and a £2,000 cost to reprogramme machines.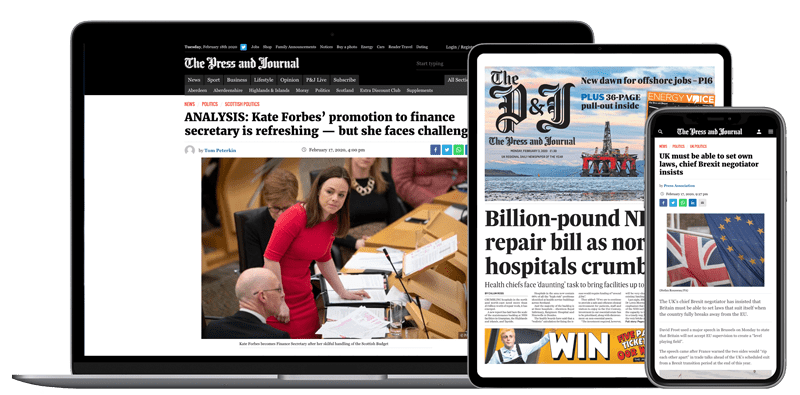 Help support quality local journalism … become a digital subscriber to The Press and Journal
For as little as £5.99 a month you can access all of our content, including Premium articles.
Subscribe