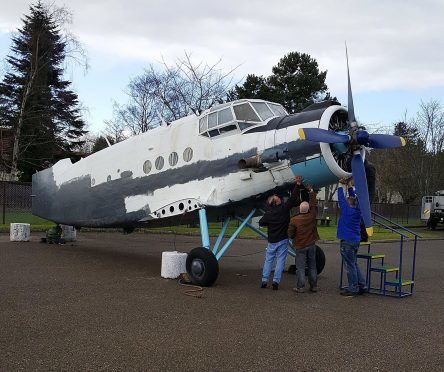 The red star of the Soviet Union is being restored to the latest arrival at a Moray aviation centre.
Decades of grime and mould have already been wiped away from the surface of the Antonov AN-2 at Morayvia.
And now, the heritage of the Russian relic is being celebrated as volunteers begin the painstaking process of refurbishing the plane's former livery.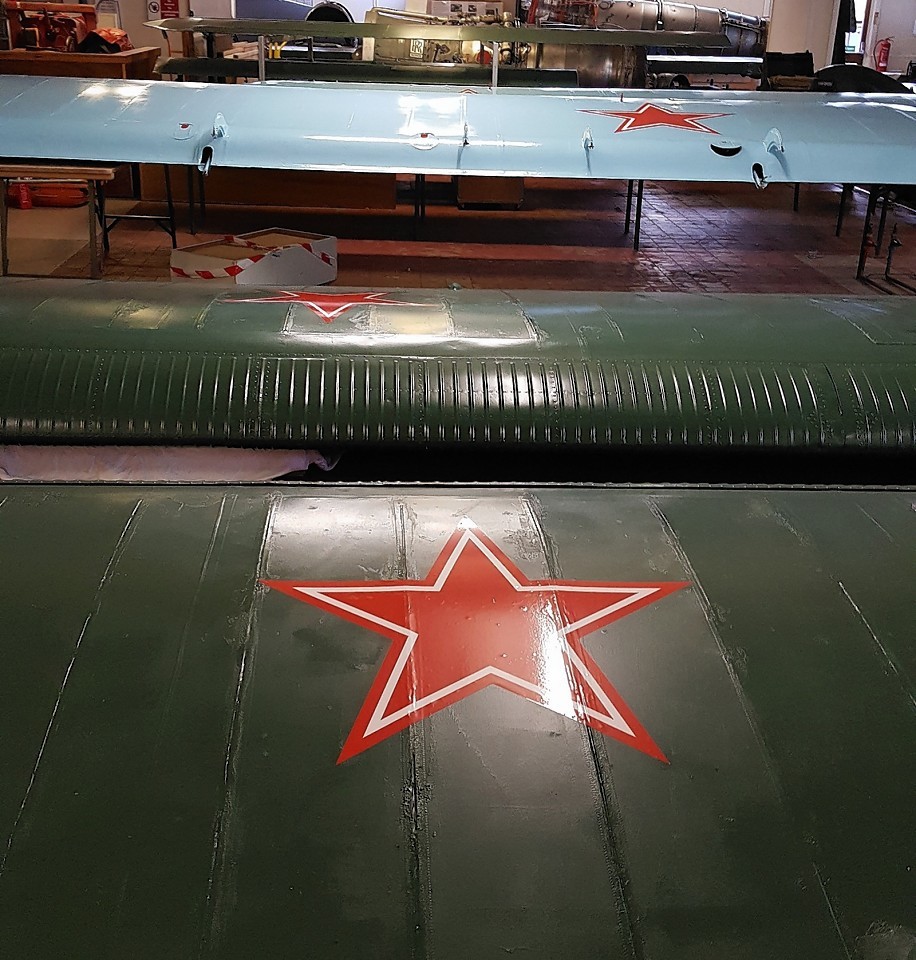 Stan Barber, chief executive of Morayvia, is hoping the newest member of the Kinloss centre's fleet will prove to be an eye-catching display.
He said: "It's obviously big enough – it's got a wing span of about 60ft. They were designed in the 1940s, but some of them are still being used.
"The Nimrods at Kinloss were very much involved in the Cold War, so it's a good way to show a different side of the area's aviation heritage.
"It's an interesting Russian design and has attracted a lot of interest already. It was a real work horse and did its job exceptionally well."
Volunteers were hard at work on the aircraft over the weekend with preparations being made to reattach the wings to the fuselage – which were split between France and the south of England before Morayvia bought them.
The centre is hopeful visitors will be able to sit in the plane's cockpit soon after the attraction opens for the summer next month.
Mr Barber added: "There's still a fair bit of work to do. It was particularly grubby when we got it, but it's looking a lot better already."