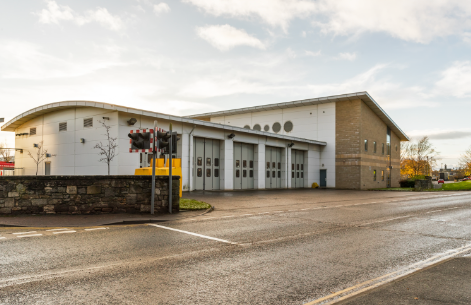 An ambulance and paramedic crew will be located at Elgin's fire station due to a shortage of space at their own base.
Most of Elgin's ambulances are kept at a depot on Bruceland Road, beside Dr Gray's Hospital.
But yesterday, during a meeting of Moray Council's police and fire and rescue services committee, it emerged that space had become tight at the spot off the A96 Aberdeen to Inverness road.
And the fire service's local senior officer for Aberdeenshire and Moray, David Rout, explained that plans were in place to permanently base an ambulance and crew at the fire station on Wards Road.
He said: "An approach was made to me by the ambulance service's area manager for Grampian, and we have agreed to introduce an emergency response ambulance at Elgin fire station.
"That has been approved and we are working alongside fire station management in Elgin to arrange it.
"There have been some issues about allocating an office for the staff, but I'm hopeful it should all be in place by Christmas."
Elgin City South councillor, John Divers, said that cars being parked outside the cramped station beside Dr Gray's were causing problems for motorists.
He said: "People who live in the area have got in touch with me about the road being blocked, with the cars parked around the station being the problem rather than the ambulances themselves.
"But this will free up space, without having any disadvantages to the firefighters or paramedics.
"Should the number of crews and vehicles in Elgin expand, I imagine there would be space for another ambulance at the fire station.
"The facilities there are great so it makes sense to use them."
The move is the latest in a series to bring Moray's emergency services into closer contact.
Earlier this year, firefighters in Elgin were trained to treat casualties in road accidents on occasions where paramedic crews are tied up elsewhere.
The groundbreaking scheme followed calls for change after 16-year-old cyclist, Keiran McKandie, was fatally struck by a car near Elgin and emergency crews took nearly 30 minutes to arrive.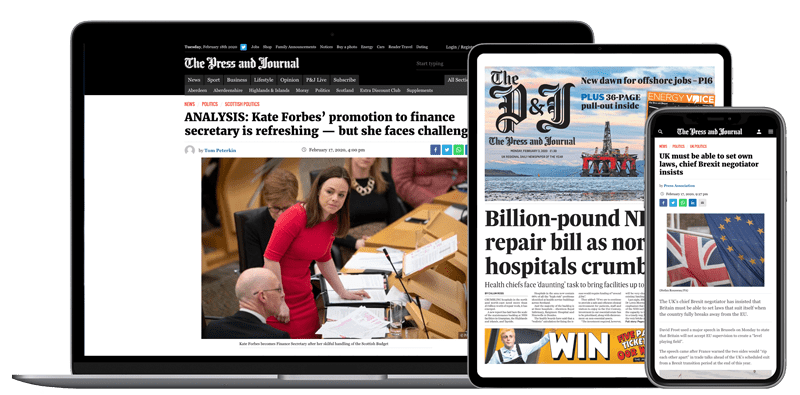 Help support quality local journalism … become a digital subscriber to The Press and Journal
For as little as £5.99 a month you can access all of our content, including Premium articles.
Subscribe