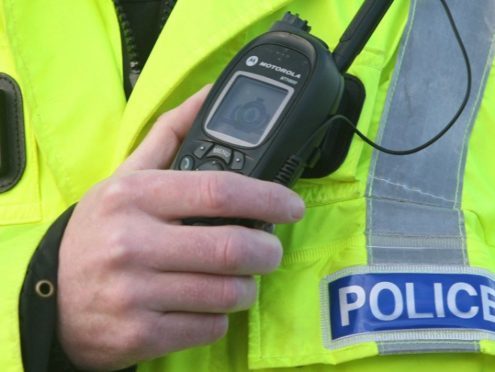 A 10-year-old boy has been charged in connection with alleged possession of a weapon.
Police Scotland confirmed the charge following an incident on January 31, at a school in the Moray area.
PC Johnathan Menzies said: "We work closely alongside our partners in education to ensure our schools are safe places to learn. Where offences are brought to our attention we will take appropriate action."
A report will be submitted to the Youth Justice Management Unit.