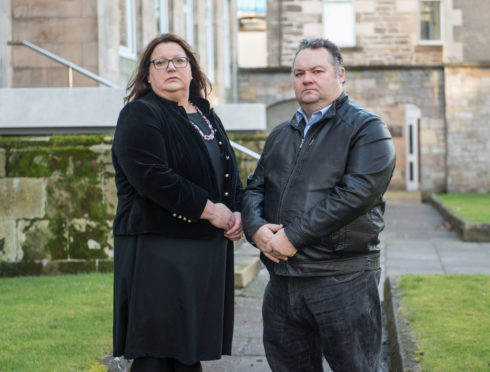 Warnings have been issued that proposed budget cuts to education in Moray could be "counterproductive" to solving the region's teacher recruitment crisis.
Last night, MSP Richard Lochhead wrote to council leader George Alexander with his proposals for how to "do the right thing" and protect jobs in schools.
The administration has been pressed to use a £4million reduction in its shortfall to safeguard cuts which could hit librarians, technicians and learning support staff.
Councillors are due to meet today to debate proposals which could cut £6.4million of services. Opposition SNP members have tabled their own budget which would scrap about £900,000 of savings and commit to no compulsory redundancies.
Mr Lochhead has drawn up a four-point plan, which includes setting up a taskforce with front-line staff to identify areas were long-term savings can be identified while protecting jobs and binning education cuts.
Unions have welcomed the proposal but warned it should not be a "lip service" exercise and must include "meaningful engagement".
The council administration's draft budget would clear about 90 jobs off the books of the authority with about 45 compulsory redundancies expected.
Mr Lochhead said: "Education must be protected. It's vitally important to ensure Moray is seen as an attractive place to live and work."
Shona Morrison, co-leader of the council's SNP group, added: "It's astonishing that the council is going ahead with these counterproductive cuts to education at a time when we're struggling to recruit teachers to the area."
The blueprint also included a demand for members of the council's Conservative and independent administration to push Cosla (the Convention of Scottish Local Authorities) to open talks with the Scottish Government for a "better funding deal" for the region and a promise of face-to-face talks with Finance Secretary Derek Mackay.
However, yesterday, Mr Alexander brushed those proposals aside of today's talks.
He said: "This is stuff we've been actively pursuing anyway. We've already written to Mr Mackay for an audience. I'm just waiting to hear back from him.
"I've also been actively pursuing a new funding formula with Cosla too. I'm due to talk with their chief executive later this week about it."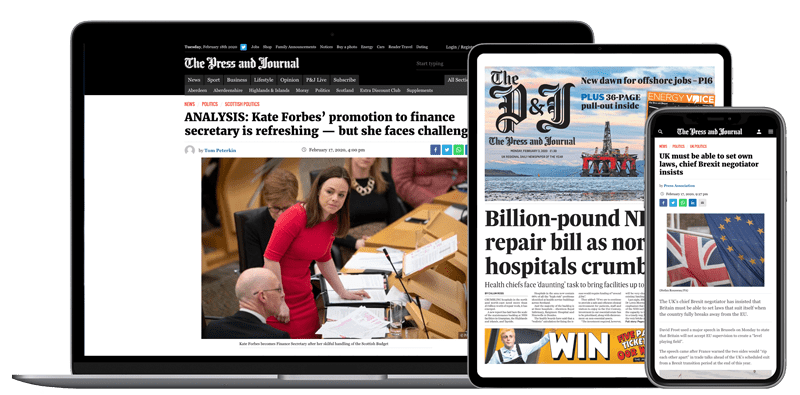 Help support quality local journalism … become a digital subscriber to The Press and Journal
For as little as £5.99 a month you can access all of our content, including Premium articles.
Subscribe