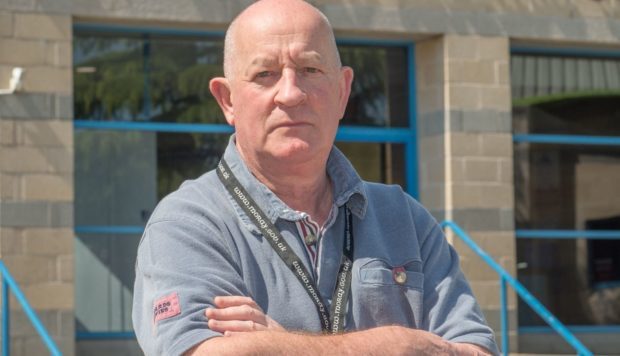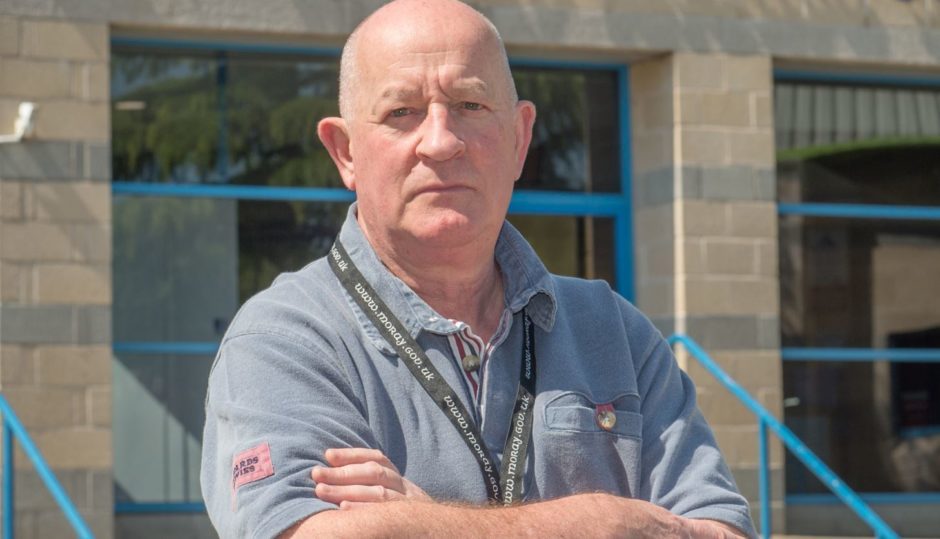 Fresh fears have been raised that Moray Council's decision to close public toilets will discourage tourists from visiting this summer.
The authority shut down 12 facilities at the end of June to save the administration £63,000, after rejecting the initial proposal to close all 32.
But tourists and locals have already complained about the lack of facilities when they have been out exploring the region and enjoying the sun.
Moray Speyside Tourism operations manager Laurie Piper believes the loss of public toilets, particularly the one in Craigellachie's Fiddoch Park, will damage the region's reputation as a tourist hotspot.
He said: "The toilets in Craigellachie are at the end of the Speyside Way, and are a vital stopping point for thousands of walkers, cyclists and visitors all year round. Across the region, the loss of key facilities such as public toilets doesn't just pose a huge risk to Moray Speyside's reputation as a world-class visitor destination, but also to public health – what are people going to do if there is no nearby alternative toilet?"
Holiday-makers who showed up at Fiddoch Park camp site were said to be irate after learning of the lack of toilet facilities there.
Derek Ross, Speyside Glenlivet independent councillor, was angered at the "short-sightedness" of the council when it came to closing the sites.
"It's absolutely ridiculous and was a stupid mistake from the last administration to shut the toilets down," he said. "The council need to stop bringing Moray into disrepute, as decisions like this make them a laughing stock."
Station Park public toilets in Lossiemouth were also shut down, and vice-chairwoman of the Lossiemouth Community Council Carolle Ralph thinks that tourism in her town will be affected as well.
She said: "Toilets are a very basic need and to lose such an important one in Lossie will hurt us tourism-wise."
SNP Moray Council leader Graham Leadbitter said that while the issue is an important one, it cannot be reviewed until September.
He said: "The issue of closures of public toilets has earned the concern of many communities. The administration are looking to support community asset transfers of the facilities for them to take over the running of the toilets."