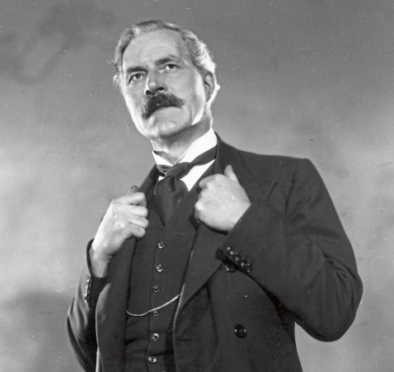 The former home of the UK's first Labour prime minister will be opened to the public as part of Moray's Doors Open Day 2018.
Ramsay Macdonald built the house in Lossiemouth, his place of birth, for his mother in 1908.
It was 16 years later in 1924 that he made history by becoming the first Labour prime minister.
Now interested visitors are being given the chance to have a tour around his house and learn more about the man.
Granddaughter Iona Keelhorn still lives in the property and wants to teach more people about the life and times of the politician.
She said: "Ramsay built this house for his mother to look after his six children while he travelled the world to talk about his socialism.
"Most of the furniture in here is all original and spent time in 10 Downing Street as well. During those days, the prime minister would have to furnish 10 Downing Street themselves so Ramsay bought all the furniture second-hand and when he left the office, he took it all back home with him."
The house on Moray Street in Lossiemouth, also includes pictures, books and documents dating back to his time as leader of the nation.
With tours of the house being offered to anyone fascinated by a bit of forgotten Moray history, Ms Keelhorn is hoping that the region's "hidden hero" will become more than just an afterthought.
She said: "I think people should know about him, as on the TV show Pointless he seems to always be a brilliant answer to any questions regarding the prime ministers of the UK or Scottish politicians.
"He's unknown despite being PM twice and the first Labour one and he's from Lossiemouth as well, so I want to blow a trumpet for him."
Tours of the house will take place on Saturday, September 22 from 10am till 6pm and will start every hour, with booking essential on the Eventbrite website.
It forms part of the Moray Doors Open Day, when many of the region's historic buildings are open to the public.
Other highlights include a peek behind the scenes of Falconer Museum and a look around Invererne House in Forres.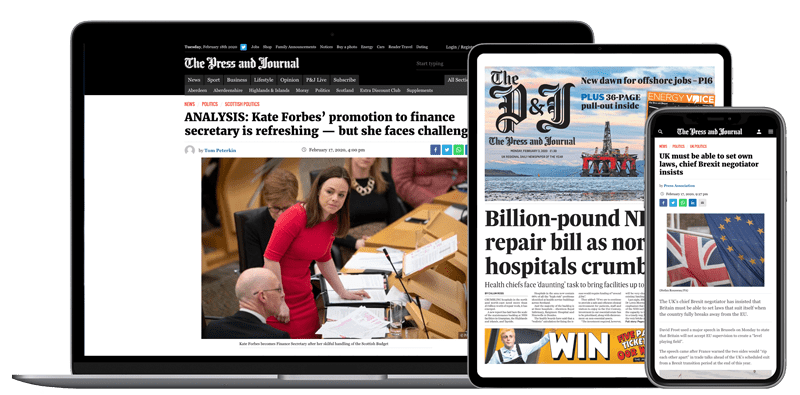 Help support quality local journalism … become a digital subscriber to The Press and Journal
For as little as £5.99 a month you can access all of our content, including Premium articles.
Subscribe