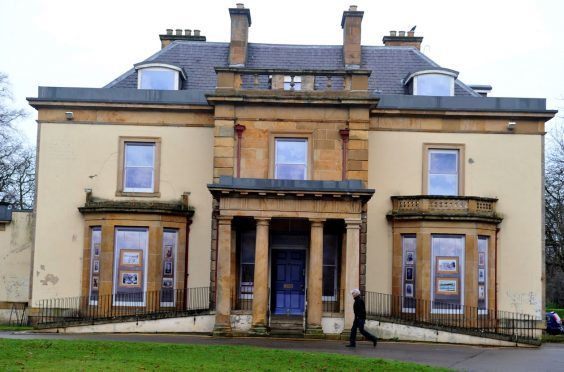 The future of a derelict Moray attraction could be decided within months as two proposals go head-to-head.
Grant Lodge in Elgin has been closed and boarded up since a fire in 2003.
Numerous plans to breathe new life into it have failed, but now two proposals that could finally see it restored are gathering pace.
The schemes are running in parallel with each other and have similar goals to make the lodge a viable tourist attraction.
Tomorrow, Moray Council's policy and resources committee will receive an update about the two ideas and be told that they may be in a position to make a decision on the fate of the building by early next year.
Council leader Graham Leadbitter believes the future of Grant Lodge said he was pleased there were options on the table for the treasured landmark.
He said: "I think the future of Grant Lodge is looking brighter as there is a huge amount of work being done between everyone involved in both proposals, and they are making substantial progress.
"There are links between the two proposals, with people involved working on both of them and it is good to have two irons in the fire for Grant Lodge."
The Grant Lodge Trust want to lease the property from the local authority via a community asset transfer, and reopen the building as a heritage centre and a base for charities.
The group has already been granted funding by Moray Leader, which is to be used to appoint a project manager to find potential tenants. They are expected to make a formal asset transfer request in the new year.
Meanwhile Moray Council wants to transform the abandoned building into a "whisky experience" for visitors.
As part of the Moray Growth deal, the authority visualises using Grant Lodge to showcase the region's food, drink and textiles, with a focus on a "whisky experience" to offer tastings and signpost distilleries.
It would form the cultural quarter along with Cooper Park and Lossie Green with the intention that they become the focal points to draw visitors to Elgin.
In a report to the policy and recources committee, councillors are told the authority may make an informed decision on the future of the building by the end of March, to coincide with the end of the financial year.
Caroline Webster, chairwoman of the Friends of Grant Lodge, who want the lodge returned to community use, is pleased that progress may finally be made.
She said: "Our group is just observing and we want what's best for the building so that it can be re-used and not just left empty.
"We welcome the both the council's and the Grant Lodge Trust's proposals and if one doesn't work its good that there is two of them so that there is a safety net.
"Hopefully one does come to fruition and we are just happy to see a decision might finally be made to use the lodge that's been abandoned for too long."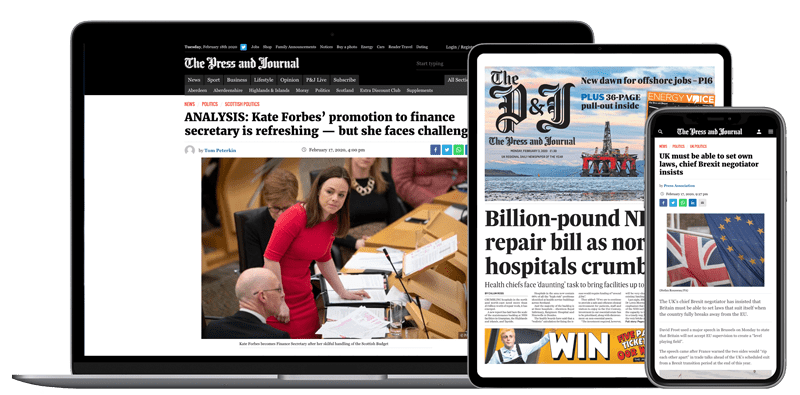 Help support quality local journalism … become a digital subscriber to The Press and Journal
For as little as £5.99 a month you can access all of our content, including Premium articles.
Subscribe