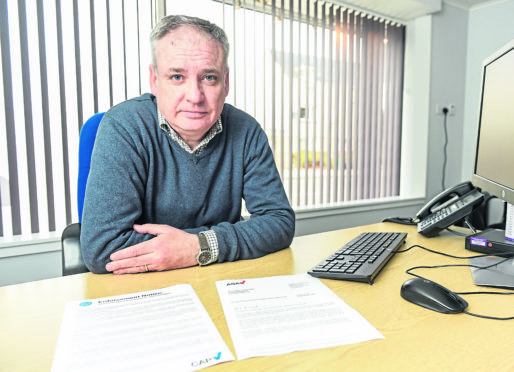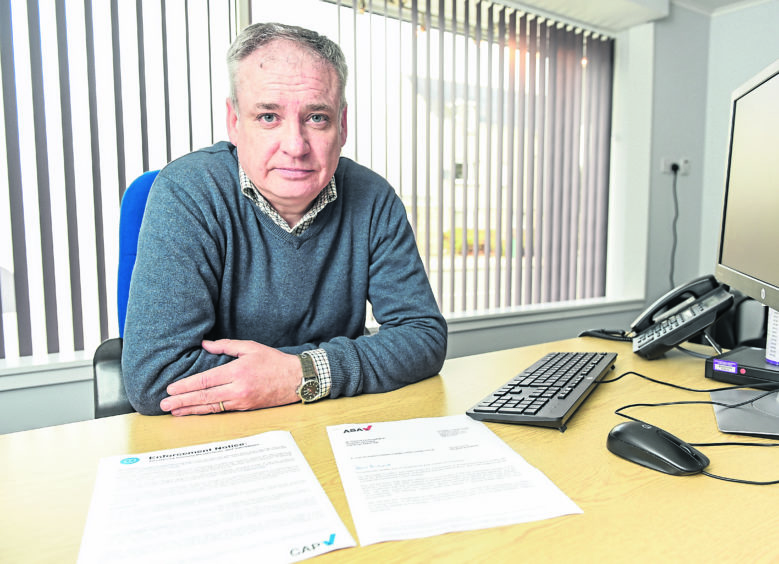 The UK Government has ruled out intervening to ensure the north of Scotland is not ripped off by delivery charges – instead telling customers to "shop around" to dodge the surcharges.
Customers across the country are estimated to have forked out millions of pounds last year to cover excess fees from retailers and couriers.
Moray MSP Richard Lochhead took the issue to Westminster last year in an attempt to push for new legislation to create an equal system.
---
>> Keep up to date with the latest news with The P&J newsletter
---
Now the UK Government's minister for small business, consumers and corporate responsibility, Kelly Tolhurst, has ruled out getting involved.
Instead the MP urged more work to be done with Citizens Advice Scotland, the Competition and Markets Authority, the British Retail Consortium and the Interactive Media in Retail Group to understand the issue.
But yesterday Mr Lochhead said the case for action was clear after submitting a dossier of 200 alleged examples of unfair pricing to the Advertising Standards Authority to investigate.
He said: "While I of course welcome the work being done to gather information from parcel operators and retailers, the reality is that consumers and small businesses in Moray want to see more immediate action to end these unfair practices.
"The UK Government has the power to act but they refuse to do so.
"Scots paid £38million on delivery surcharges last year due to the unacceptable practices of many online retailers and their couriers – that alone should be enough to convince the UK Government to act."
The continuing issue surrounding delivery charges prompted distribution firm Menzies to launch a new service in December to help consumers circumvent large fees.
More than 1,200 people have already signed up for the service with hundreds of deliveries already made to customers eager to dodge the excess costs.
Summit considers action plan to end unfair delivery charges to the north
In a letter to Mr Lochhead, Ms Tolhurst passed the burden onto customers to find their own way around prices they deem unaffordable.
She said: "I do not believe legislation is required as the government has ensured that everyone, including retailers, have access to an affordable postal service for deliveries across the UK under the universal service.
"By shopping around, most people can find providers who will deliver without charging extra. Legislation is also in place that requires retailers to provide clear, up-front information about the cost of delivery, including any additional charges that may be applicable."