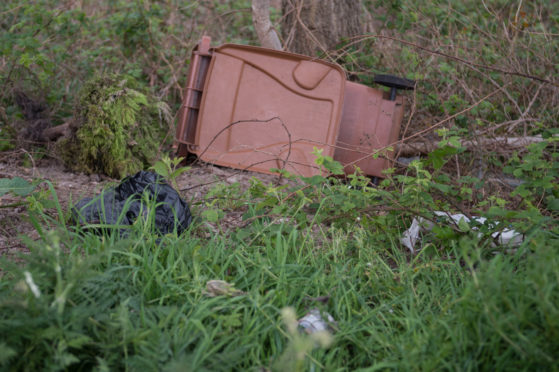 A furious Buckie resident has criticised Moray Council for not tidying up a communal grass area which has become a dumping ground for many items, including a mattress.
The patch of land between Archibald Grove and Douglas Crescent used to be a popular spot for dog walkers and children when it was well-maintained.
However, since Moray Council decided to cut back on grass-cutting duties throughout the region to save money in February, the locale has become a place to dump unwanted materials, such as a mattress, bags of food and clothes.
The overgrown grass makes it easier to hide items, despite a sign that says "no fly-tipping," and an increasing number of bags of rubbish have been left at the site.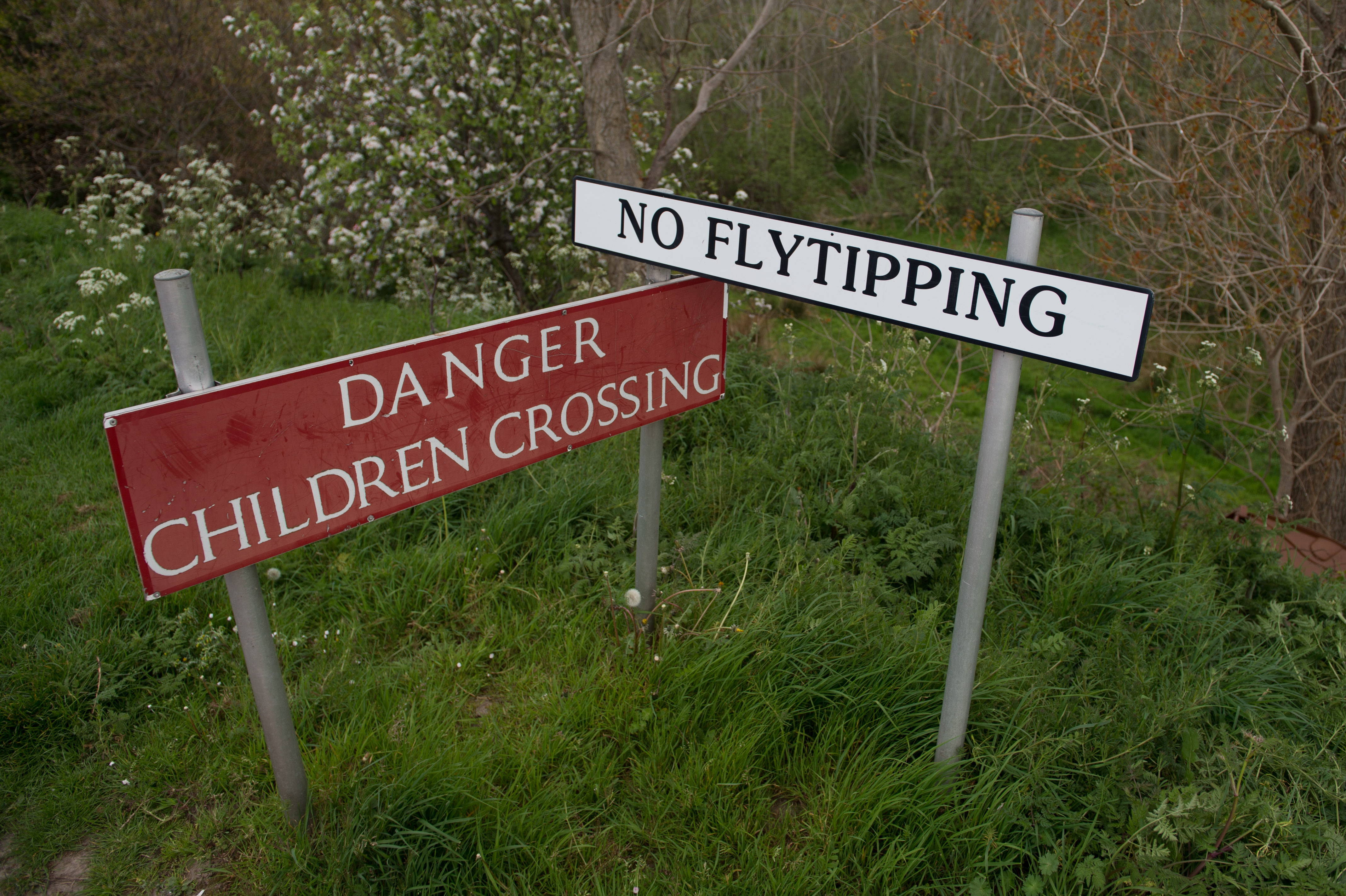 One fed-up local dweller has had enough and has now called on the cash-strapped local authority to resolve the problem before the area becomes infested with rats.
The resident lives on Archibald Grove and is angry that nothing has been done about the situation, despite repeated calls to the council to complain.
She said: "It is ridiculous that they haven't done anything, because it is just pensioners who live here, and that area used to be a nice place to walk our dogs, and for woman to walk their kids, but now it is a dump.
"The grass is about two-foot long, and last week the bags of rubbish started piling up, one with clothes, one with food and more being dumped every day.
"What's happened to health and safety for the children who play there? It is disgusting."
A brown bin, a shopping trolley and various empty food containers were found strewn across the grass at the park.
Fly-tipping has been a big problem in Moray in recent years and has blighted some of the region's woodlands and walking spots.
Among the worst incidents were the dumping of 50 tyres near Lossiemouth's West Beach, while a truck-load of hazardous asbestos was discarded near Spey Bay.
A Moray Council spokeswoman confirmed that their waste department was checking to see what reports have been received in relation to fly-tipping in the area.
She added: "Councillors made a decision in February to reduce grass cutting in housing areas and open amenity ground – a strip of grass is cut next to path/pavement edges."