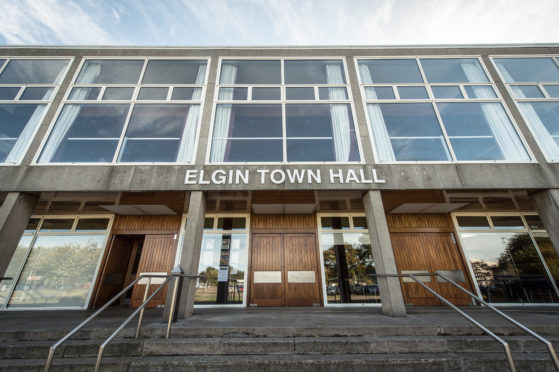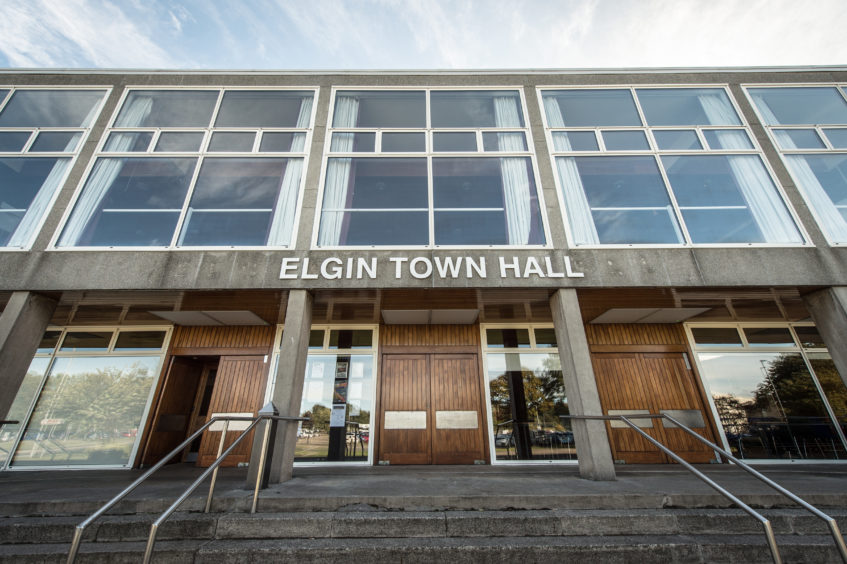 A folk group from Kazakhstan will take part in the first ever Elgin Summer Music International Festival.
The two-day extravaganza of sound will consist of two events organised by the Wellenger School of Music.
There will be various musical guests descending on Moray, including Scottish button accordionist Graeme Mackay, harp player Fiona Mary Elizabeth Kyle, harp groups from Feis Moray, a woodwind orchestra from Gordonstoun, piano students from Wellenger School of Music, and a local Gaelic choir.
It takes place on June 8 and 9.
Chapter House at Elgin Cathedral will host a day of classical music on the opening day.
On June 9, there will be an hour of film soundtracks and then international folk music performances at Elgin Town Hall.
That will be followed by the grand finale – a Summer Ceilidh Ball with live music provided by Graeme Mackay, of the band Tweed.
Organiser Magdalena Wellenger said: "These events are also designed to make the most of local facilities and historical heritage and is making sure people can engage and enjoy our surroundings here in Elgin and celebrate the effort made by the people who make them work."
Elgin Summer Music is an initiative to support schools, community groups and other organisations focused on art and music education and raise the prestige of cultural life in the region. For tickets visit www.wellengermusic.com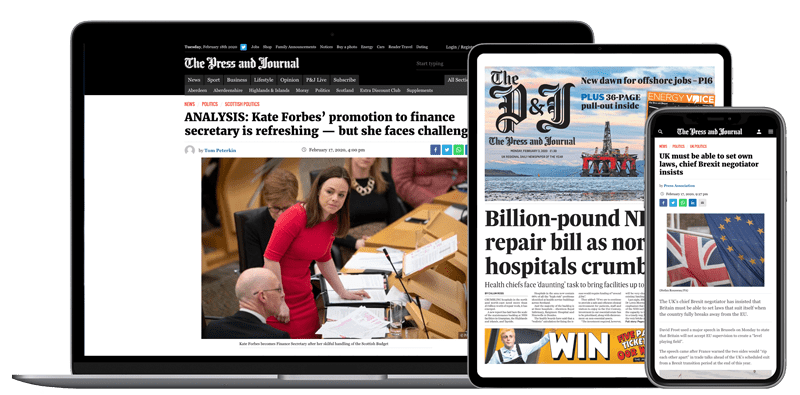 Help support quality local journalism … become a digital subscriber to The Press and Journal
For as little as £5.99 a month you can access all of our content, including Premium articles.
Subscribe