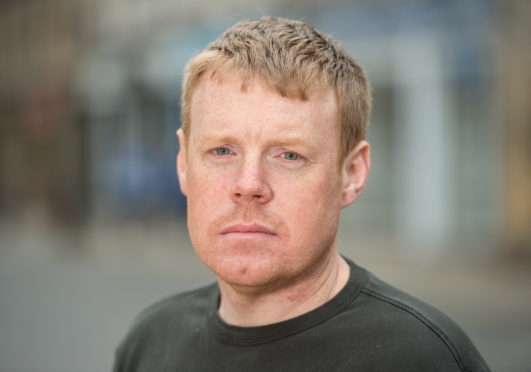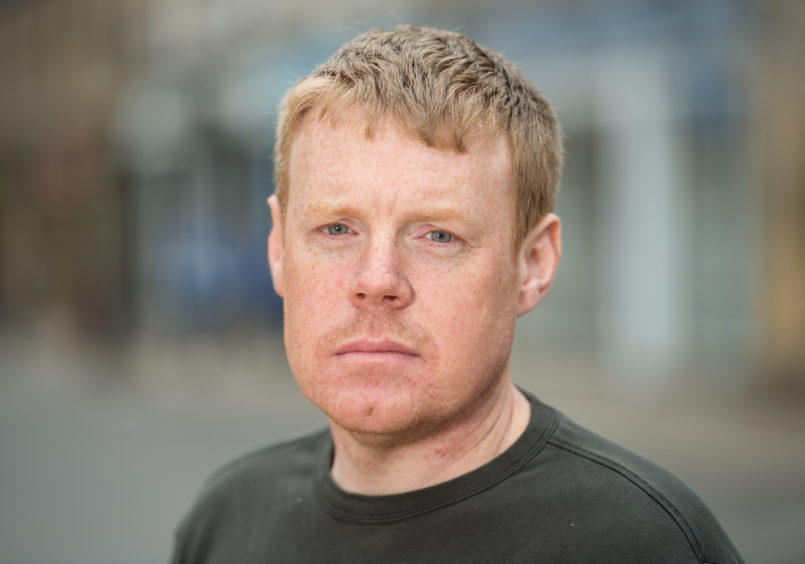 Opposition councillors in Moray fear "unanswered questions" about the region's school estate could be harming efforts to improve classroom results.
Six primary schools have already been classed as "unsustainable" by the council amid concerns about falling rolls and mounting maintenance bills.
However, senior figures inside the chamber have stressed that no decisions have been made yet despite the classification.
However, a report drawn up by the education department has highlighted concerns about literacy and numeracy standards in some secondary schools, including in S5 and S6 at Milne's High School, Speyside High School and in S4 and S5 at Keith Grammar.
Meanwhile, "disappointing" exam results were recorded across several subjects alongside "positive" performances in others.
Yesterday, Tim Eagle, leader of Moray Council's Conservative group, warned that a decreasing trend in overall attainment levels could only be tackled by action.
He said: "Staff who work in the education department and head teachers recognise the challenges that Moray has, which is why they have put forward a paper on how they hope to raise attainment.
"While I applaud their work, I do have concerns that we need concrete action that will really deliver the changes we need to see.
"I don't hold staff or teachers at fault because they are working under tough conditions. For us as a group, there are many questions that remain unanswered.
"We have yet to debate questions around the school estate. This is not about closures but about having schools that are fit for the future."
Primary schools at Glenlivet, Craigellachie, Portgordon, Portknockie, Portessie and Findochty have been deemed as "unsustainable" in reports from council staff.
Proposals designed to improve classroom results will be discussed by the authority's children and young people's committee today.
In a report, the council's head of schools, Vivienne Cross, explained that finding teachers remained an "ongoing concern" while warning that recruitment issues would harm efforts to improve results.
She said: "Staffing in secondary schools has been a significant issue for a number of years. The ability to improve attainment requires stable staffing in order to generate year-on-year improvement."