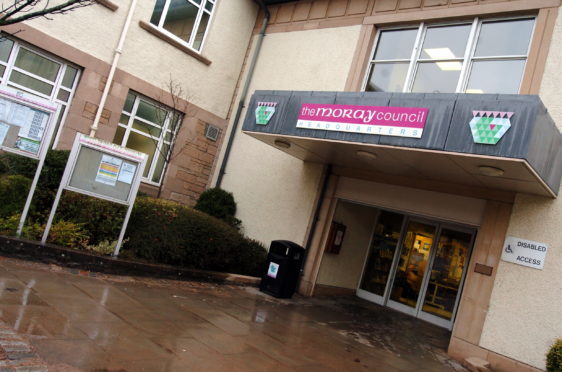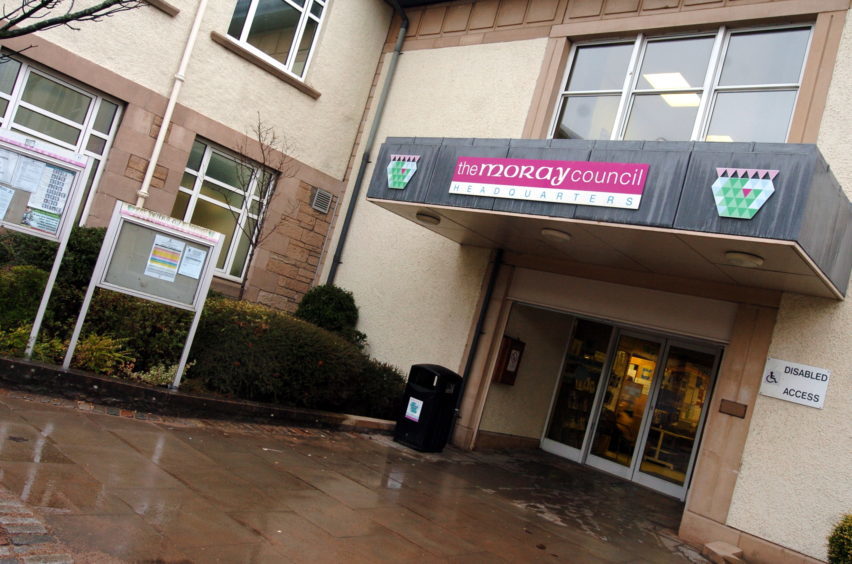 Initiatives run by Moray Council to ensure sanitary products are available for free in schools have been praised for reducing period poverty.
The drive, which has been funded by the Scottish Government, aims to protect the dignity of pupils while offering choice about the products they may want to use.
The items have been made available in all primary and secondary schools throughout the year, including during holidays.
Sonya Warren, chairwoman of the council's children and young people's committee, said: "It's been almost an entire academic year since the first products were stocked in our schools and I'm pleased to see our pupils are making use of them.
"No-one's education should be affected by periods, and I'm glad that having ready access to free sanitary products is making a difference to those pupils who may otherwise struggle to access them, at the detriment of their health, wellbeing and education."
The products have been made available to anyone who menstruates, including transgender men and those who do not identify as male or female.