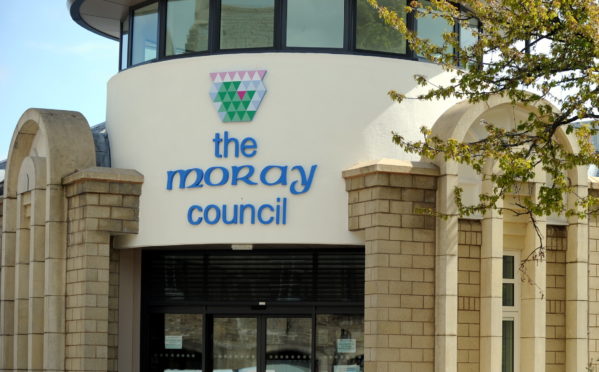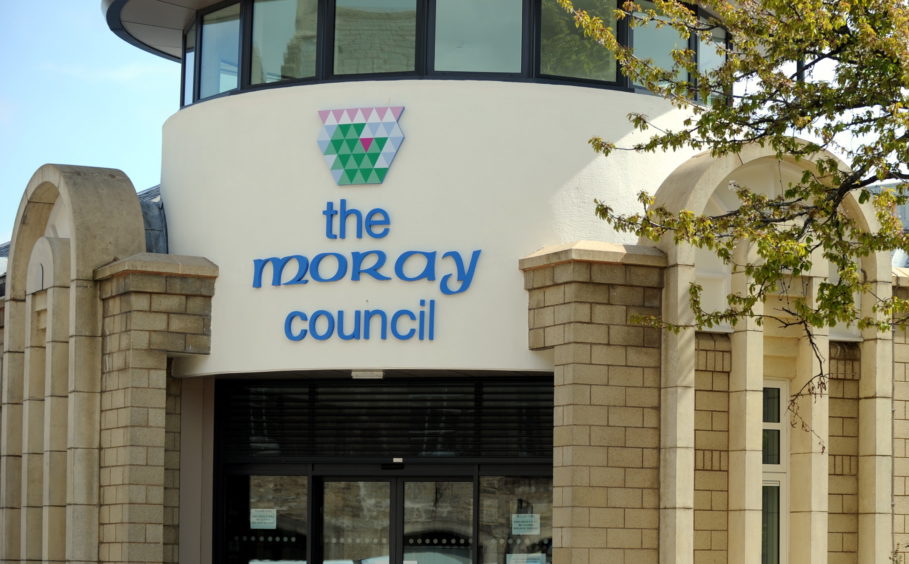 Union bosses in Moray have vowed to continue challenging a decision to implement car park charges for staff at the council's headquarters.
Councillors have voted in favour of introducing a £1 per day fee at the authority's Elgin base as part of a pay and display system.
The measure was introduced as part of budget measures to help plug a £10 million budget black hole.
However, the creation of the charge has provoked fury among Unison members, who have branded the fee a "wage grab".
Communications officer Tony Donaghey has revealed the union will continue to challenge the cost in the future to try and have it removed.
He said: "Despite the efforts of staff and a negative response during the consultation period, the council still decided to pass this unfair tax on to some of its lowest paid workers.
"This decision will not have done employee and employer relations any favours.
"Unison is not for letting the matter drop and members can be assured that we will do our best to have this decision overturned at every opportunity."