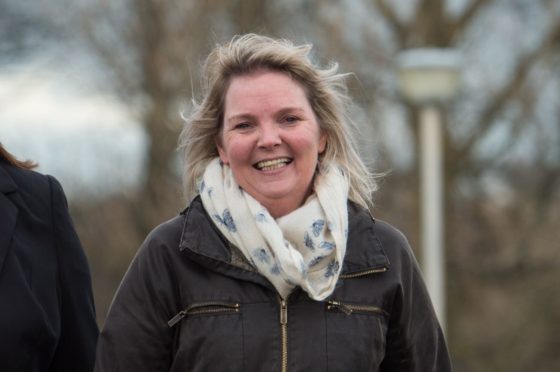 The waiting list for council houses in Moray has increased, despite the local authority building more affordable homes than ever before.
New figures obtained through a freedom of information request have shown that 3,147 applicants were awaiting properties in March this year, up from the 3,067 in 2018.
However, there has been a sharp decline from 2017, where 3,586 prospective tenants were stuck on the waiting list.
Building affordable homes throughout Moray has been one of the main priorities of the local authority in recent years, following worries that an expected population boom would result in a widespread housing crisis.
The council is creating about 500 new tenancies every year and has set a target of building 70 new houses annually in the next three years to try to reduce the backlog with 231 properties due to be constructed before 2021.
Chairwoman of the communities committee Louise Laing claimed the council was doing its best to meet the increasing demand for affordable houses.
---
>> Keep up to date with the latest news with The P&J newsletter
---
She said: "We are building more houses and trying to hit the quota that the Scottish Government has given us, but these lists go up and down all the time, so it is hard to pinpoint what needs improved.
"We are introducing a rapid re-housing policy this year that will mean that those on the homeless list are moved into permanent homes rather than temporary ones, so that will help tenants as well, and save the council money."
Year-on-year, the number of available homes to those on the waiting list has risen from a low of 5,809 in 2010 to 6,121, with that number expected to increase by 28 at the end of 2019 due to the local authority's new build programme.
The figures have also revealed that 24 clients had been re-housed through a new council scheme, which offers a cash incentive of £1,900, in addition to an extra £400 for every bedroom freed up, to persuade people to move to a smaller property.
Only 15 tenants were enticed to move houses in 2017, with the full budget (£72,000) set aside for this being completely used in 2018.
Mrs Laing was pleased that such a radical idea had proved to be popular.
She said: "We had a big push on this policy last year and its great to see it thriving.
"It does help that we are building brand new homes that prove attractive to getting people to downsize."