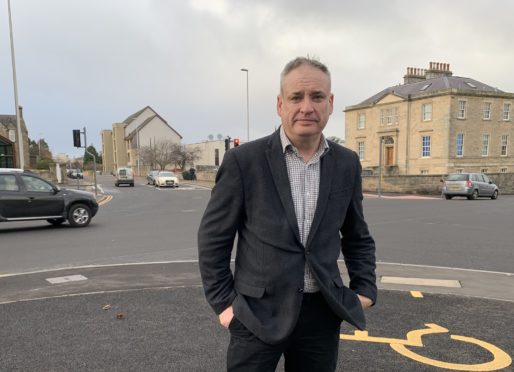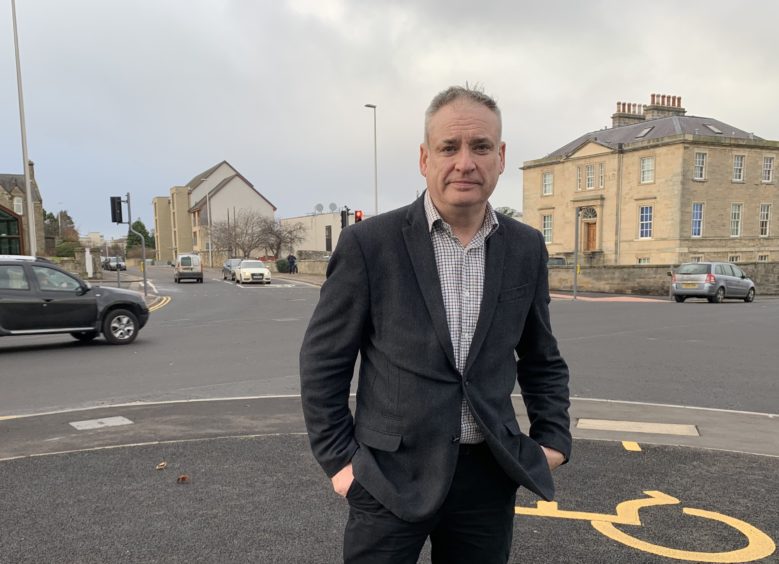 Richard Lochhead MSP has written to the UK Government as part of his campaign to end unfair delivery charges.
The politician has contacted consumers minister, Kelly Tolhurst MP and Scottish Government's business minister, Jamie Hepburn MSP, inviting them to Moray for talks over the issue.
Research from the Scottish Parliament Information Centre revealed that parcel delivery surcharges cost Scottish consumers £38m last year.
Mr Lochhead said "I kicked off my campaign to end rip-off parcel delivery surcharges almost three years ago now, securing cross-party support, and what started out as a local campaign has now become a national issue.
"Whilst I welcome that progress, I continue to be inundated with cases from constituents and people across the north of Scotland, all of which make it clear the current laws are not working and there's huge public support for action.
"I have invited both the Scottish and UK Government Ministers to visit Moray for further talks and so they can see the AB-IV postcode boundary first-hand – I'm certain the will then better understand just how ludicrous the postcode lottery and additional charges are.
"I hope both the Scottish and UK Ministers will accept my invitation to Moray, and that they will commit to action that will put a stop to online retailers fleecing customers in the north of Scotland once and for all."