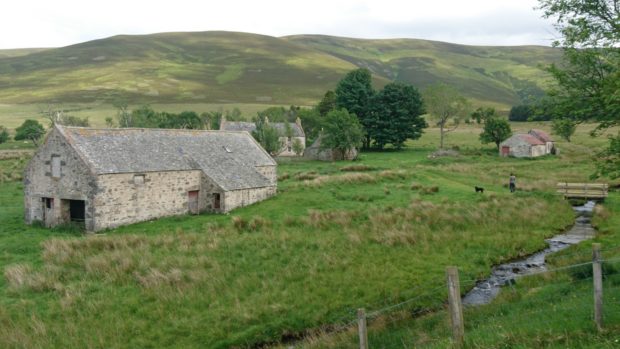 A new altar installed at a Catholic shrine has been dedicated to a seminary in Moray where worshippers were forced to practise their faith in secret.
For much of the 18th century the college at Scalan, in the Braes of Glenlivet, was the only place in the country where young men were trained to be priests.
The remote seminary, which operated from 1716 to 1799, has been credited as playing a huge part in keeping the faith alive in the north of Scotland during that era, when laws were in place forbidding the celebration of mass and priests were banned from the country altogether.
Now the historic site's pivotal role in the religious history of the region has been celebrated with the installation of the Scalan altar at Carfin Grotto in Motherwell.
Father Michael Briody, president of the Scalan Association, explained the name had been chosen to pay tribute to all Catholic Scots who continued to practise their faith despite it being banned for about 250 years from 1560.
He said: "There are several shrines at Carfin Grotto honouring the Irish, Polish, Lithuanian and Ukrainian immigrants who brought their own contribution to the Catholic community in Scotland.
"The Scalan altar pays tribute to those native-born Scots who kept the faith through centuries of persecution, especially in The Enzie of Banffshire, Lochaber, Strathglass, the Southern Hebrides and Galloway.
"The Scalan altar is a worthy representative of them all."
A £400,000 preservation project began at the secret Glenlivet seminary during the summer in order to preserve the history of the buildings.
The college was built in the guise of a farmhouse to avoid any suspicion from the authorities.
The Tomintoul and Glenlivet Landscape Partnership has covered the cost of the project after receiving money from the National Lottery Heritage Fund.
Joseph Toal, Bishop of Motherwell, added: "The new Scalan altar recognises the courage of the men and women who gave witness to their faith in the darkest and most testing of times.
"It reminds us that we must never take for granted the freedom we have to practise our faith in public and in private, and our responsibility to stand up for our fellow Christians around the world."
Carfin Grotto in Motherwell has been a shrine for the pilgrimage season for more than 90 years with events including processions, outdoor masses and rosaries being held there annually between May and September.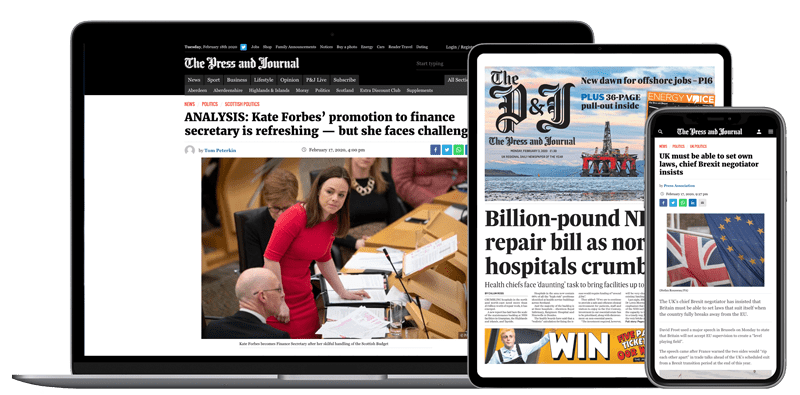 Help support quality local journalism … become a digital subscriber to The Press and Journal
For as little as £5.99 a month you can access all of our content, including Premium articles.
Subscribe