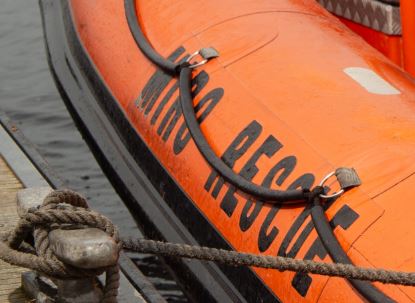 Five rowers were rescued at the weekend after drifting offshore in strong winds off Burghead in Moray.
The emergency services were alerted to the plight of the rowing skiff struggling to make headway in a fierce southerly wind on Saturday just a mile from the port.
The Moray Inshore Rescue Organisation (Miro) were called to the scene to assist as the skiff was at risk of drifting further offshore.
They traced the skiff and rowers who, although tired, were safe and well.
Also in attendance was a North 58 Sea Adventures boat who stayed with the casualty vessel until the arrival of Miro rescue.
Miro operations manager Peter Mackenzie said "The five rowers were taken onboard Miro Rescue, a rope was secured to the skiff and it was returned to Findhorn on a long tow.
"The relieved rowers and their boat were assisted onshore at the South pier in Findhorn Bay by Miro crew at 3pm."
Miro was called out 15 times between March and December last year and has so far been called out 12 times between April and September this year.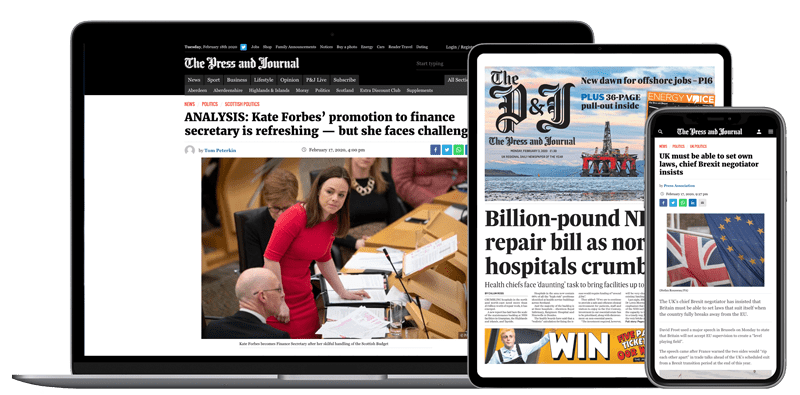 Help support quality local journalism … become a digital subscriber to The Press and Journal
For as little as £5.99 a month you can access all of our content, including Premium articles.
Subscribe