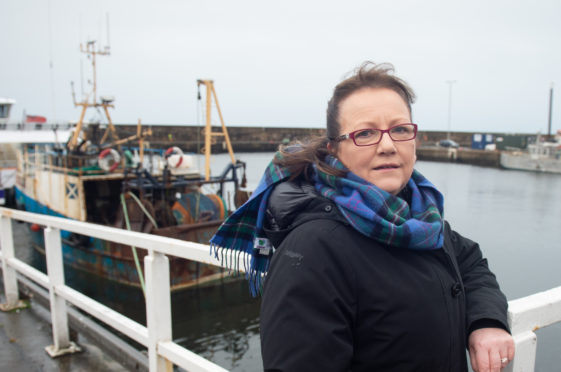 Ambitious plans to regenerate Buckie harbour with two new facilities are in jeopardy after a funding bid was unsuccessful.
Moray Council unveiled a £140,000 vision for an ice plant and fuel tanks to support local fisherman last year.
However, the proposals are now in doubt after a bid for funding from the Europe Maritime and Fisheries Fund was rejected. The council will only go ahead with plans if 75% of the costs are provided by a grant.
Senior management at Moray Council are now seeking to source new ways of securing alternative funding. Officers confirmed at a recent council meeting that they will focus on redesigning the business plan for just the ice plant for the harbour as it is more essential than the fuel tank to the fishing community.
Buckie Councillor Sonya Warren, who is keen to see money being invested into Buckie's busy harbour, was "very disappointed" by the news.
She said: "It would have made a huge improvement and been a step forward for the regeneration of Buckie harbour to have both facilities."
"The ice plant is more essential for the harbour. It is vital for preserving the fish and would be used every day at the harbour and would make it more attractive for local and new vessels as it would be far better for fishing."
The harbour's old ice plant was removed in 2009, which had allowed the fishing fleets to have ice readily available to preserve their fish stock for them to take to the market. Since then, the fisherman frequenting Buckie harbour have been inconvenienced by having to acquire ice from another harbour before they can set off.
Since the new ice plant would be more immediately beneficial to the harbour than the fuel tank, as there is currently an efficient system in place for boats to fuel up, it is hoped that the new focused plan of obtaining funding for an ice plant will be successful.
Mrs Warren added: "We'll just have to work extra hard to try and get alternative funding."
"I think there is funding available. The officers might be able to update us more soon, there are a couple little pockets of funding that I think are available for harbours and coastal areas so hopefully we will be able to tap into that."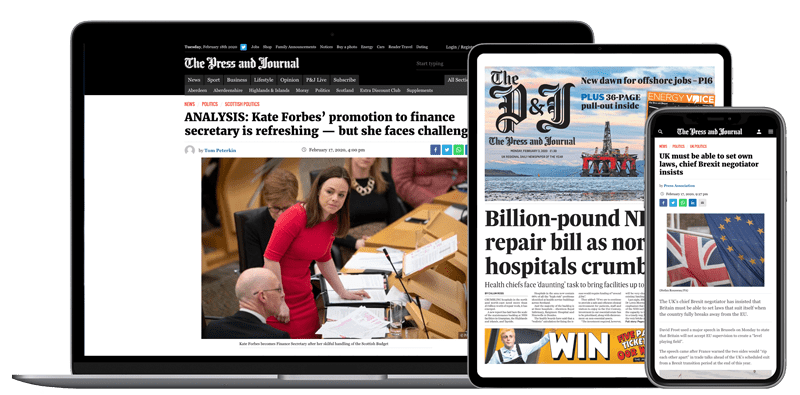 Help support quality local journalism … become a digital subscriber to The Press and Journal
For as little as £5.99 a month you can access all of our content, including Premium articles.
Subscribe