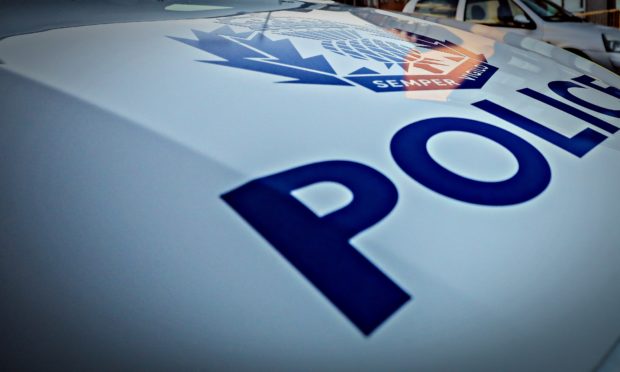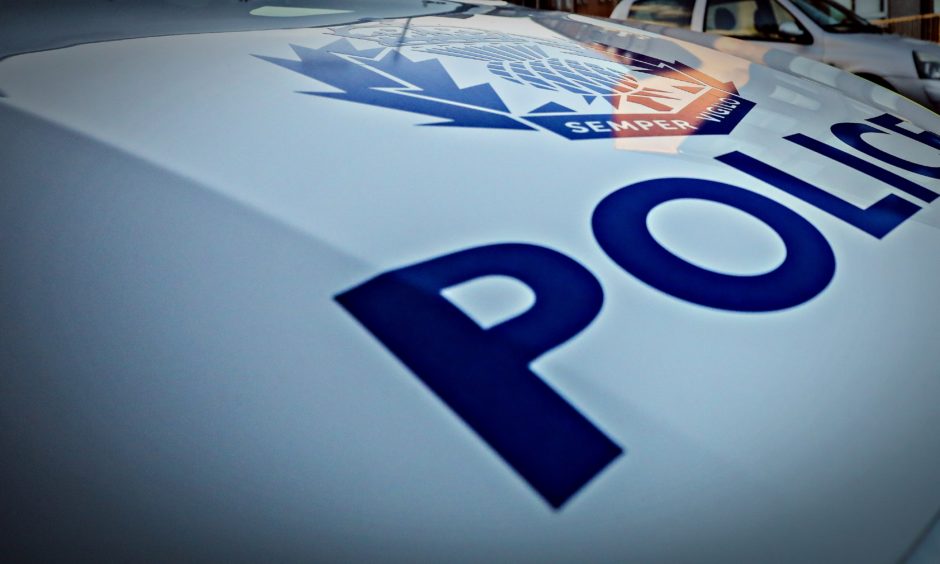 A farmer has spoken of his shock after specialised equipment worth thousands was stolen from his family-run business in Moray.
Raiders broke into M.C Thomson & Sons at Burnside of Tynet Farm, near Buckie, last week before taking dozens of power tools away from the property costing in the region of £3,000.
Farming equipment – including a satellite system from a tractor – and two bottles of whisky were also among the items stolen, which are estimated to be worth a five-figure sum.
Frank Thomson, 64, who owns the business alongside his brother, said he has been left shocked by the incident.
He said: "All the hand tools out of the work shop were stolen, they took them out through the farm out the back.
"I had left my wife's garden barrow in the workshop and they have used the garden barrow and very carefully negotiated through all the buildings, though the back and up through the wood going to my drive to my house and out onto the back road.
"What they could carry, they took. I kept saying there was socket sets that they didn't take but they took all the power tools.
"There would have been £2,000 or £3,000 worth of power tools taken out the work shop and I thought that was it.
"Then, we went into a tractor yesterday morning, which hadn't been used all weekend, and saw they have taken all the satellite system out of it.
"The fact they went through all the building is quite shocking actually."
He added: "The thing that annoys me the most in a way is it is obviously someone related to agriculture.
"It's a five-figure sum that's gone missing. There will be an element of insurance I am sure but it never replaces the stuff you lose. It's terrible."
Police confirmed the incident took place between 5pm on Thursday and 2pm on Friday.
Officers are now appealing for information to help trace those responsible.
PC John Bowie, of Buckie community policing, said: "I would urge anyone who has any information relating to this incident or anyone who may have been in the area and noticed anything suspicious to get in touch.
"I would also ask anyone who is offered any of these items to get contact with officers as soon as possible.
"Anyone with any information can contact Police Scotland on 101."