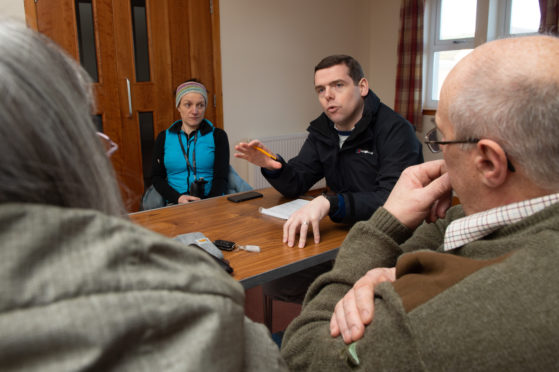 Campaigners in Moray are pressing for a rural road to be restored as one of the most important gritting routes in the region.
The Dallas to Knockando road, which cuts through exposed areas of hillside, was downgraded by the council last year as part of budget cuts.
However, the move has caused concern among both communities during the winter amidst reports of at least four vehicles coming off the road.
Administration councillors have tabled a motion to be discussed within the chambers next week to restore the route to "priority one".
Yesterday Moray MP Douglas Ross met with campaigners to urge the authority to back calls from the community.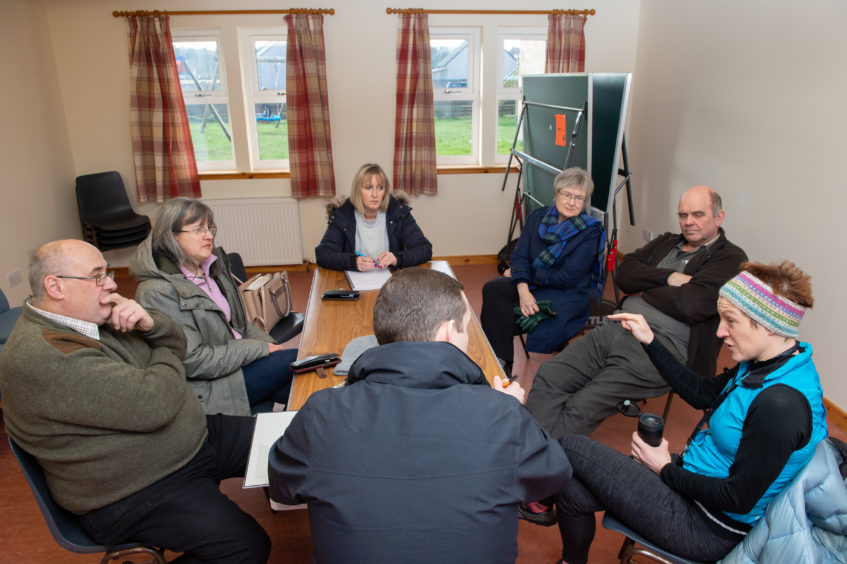 Mark Hewitt, chairman of Knockando Community Council, said: "It's been horrendous, starting from the beginning of winter through to now.
"It's quite a high rural road so has got very icy. It's well used by families taking their children to school in Forres and by timber lorries. At the moment it's priority two so it's just done as and when, sometimes it's not done until 11am which is far too late for people using it."
Mr Ross added: "The number of concerns that have been raised in recent weeks and months shows how important it is for the council to listen to feedback from the local community and return this road to a priority one gritting route."
Administration councillors Louise Laing and Theresa Coull have tabled a motion to be debated on Wednesday to restore the road to the top gritting category. The discussion will also involve the possible reinstatement of a section of road in Rothiemay.