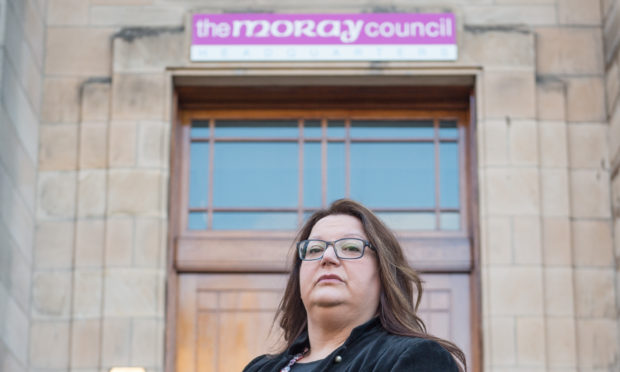 Moray Council's civic leader has called for "racist" language surrounding gypsy travellers to be stamped out.
Last week, the authority agreed to take part in a national pilot scheme to create negotiated stopping places for groups in the region.
The scheme have been found to create better relations between travellers and permanent residents in other parts of the UK as well as reducing clear up costs due to the establishment of a code of conduct.
However, Moray Council convener Shona Morrison, who is also the authority's equalities champion, has reported unacceptable online comments since the project was publicised.
She said: "I don't normally read social media comments but the ones for this particular piece of work were appalling – absolutely appalling.
"I truly believe that if we are to change these ingrained beliefs then we have to start with education and educate our young people about the rich culture of gypsy travellers in Scotland who have been here since the 1100s."
Moray does not currently provide any stopping places for gypsy travellers, instead choosing to manage unauthorised encampments.
As part of the new pilot scheme researchers will work with both travelling communities to map out routes used and traditional stopping places to determine whether they could be used before they are assessed by the council.