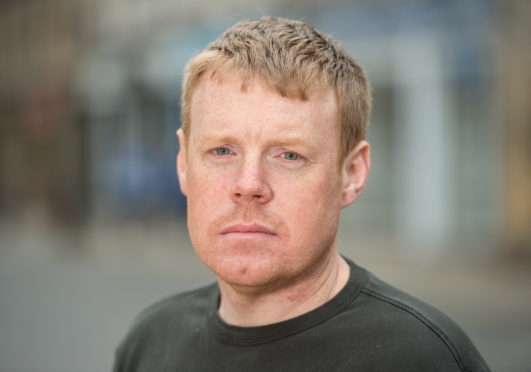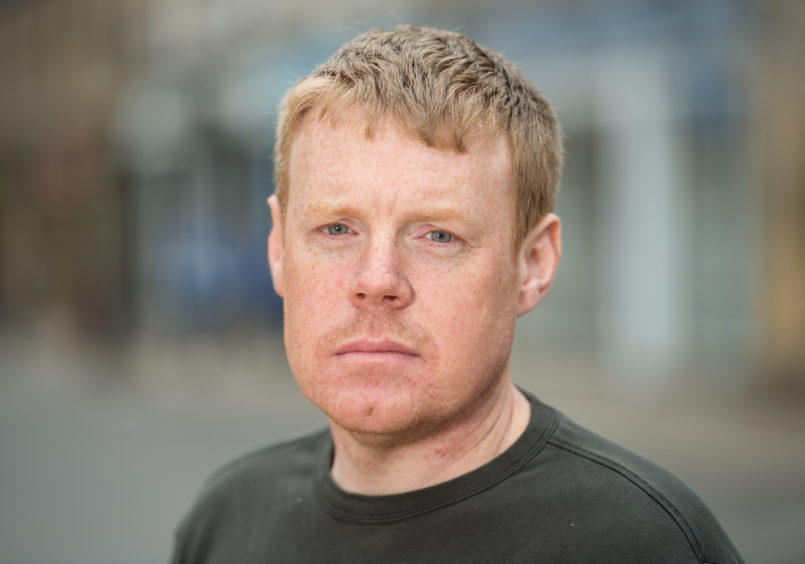 Conservative councillors in Moray have encouraged communities to suggest streets where traffic could be restricted to help social distancing.
Councils across the UK have been given powers for temporary road closures to ease congestion for pedestrians and cyclists while limiting the spread of coronavirus.
Under normal rules shutting streets can take weeks to implement, but the extra powers were used within days in Brighton to close a popular road to allow more space for walkers to socially distance.
Charity Living Streets has backed the initiative as a demonstration of how much space is already given over to cars and other traffic.
Now Conservative councillors in Moray are encouraging locals to suggest locations where the scheme could be used in the region.
Group leader Tim Eagle said: "Encouraging exercise is so important during the lockdown period, with many people already keen to walk or take out their bikes.
"However, where there are narrow footpaths and streets, social distancing measures can be hard to follow."
Residents have been encouraged to contact local councillors with possible suggestions.
Rachel Lee, policy and research manager of Living Streets, said: "Filtered neighbourhoods, banning cars from certain roads and tackling pavement parking can all help make our daily exercise easier and safer.
"Towns and cities worldwide are starting to reallocate road space to allow people to move more freely and ensure people can carry out their daily exercise at a safe distance from others and free from road danger.
"Now we can start to follow their lead."