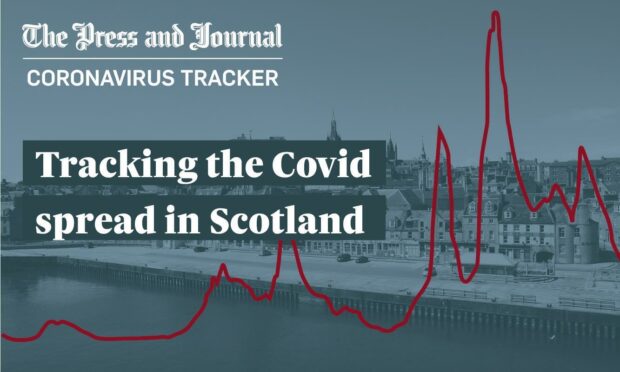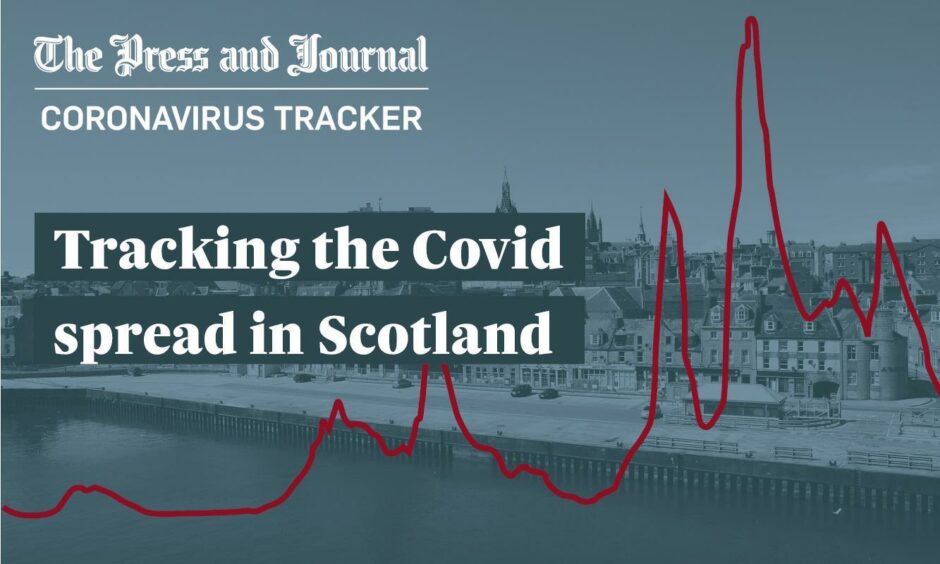 We've put together a collection of twice weekly updated charts to track the coronavirus crisis in Scotland.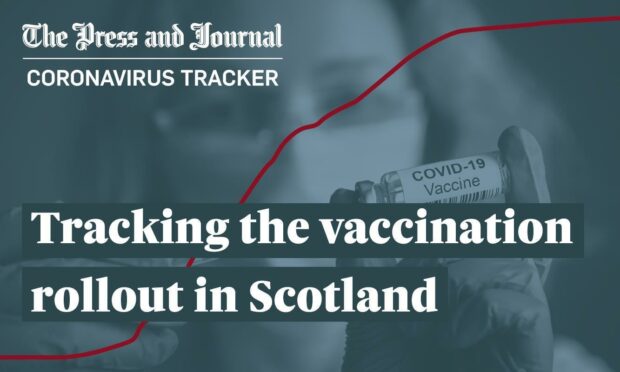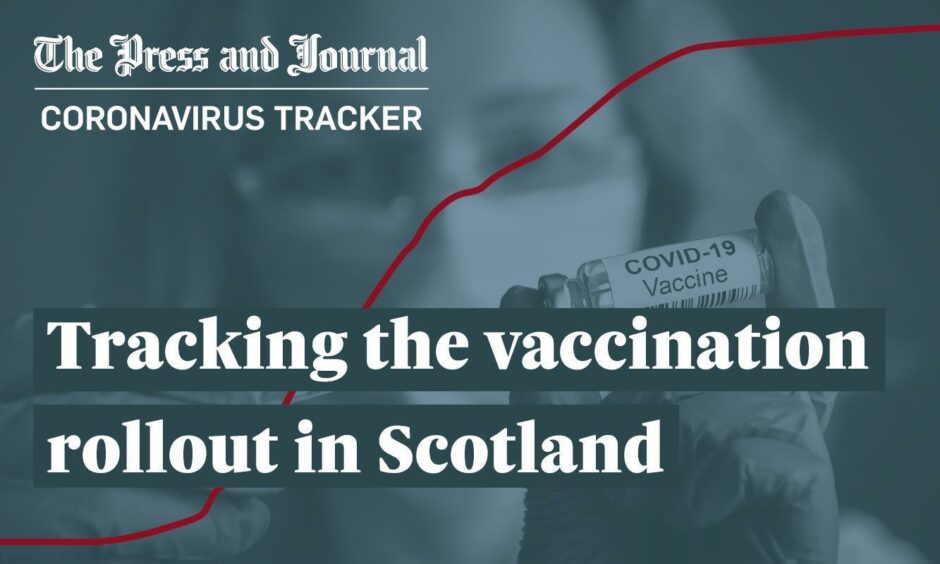 With the Covid-19 vaccination programme now under way, we've put together a collection of Covid vaccine tracker charts to monitor the progress of the Covid-19 vaccine rollout across the UK.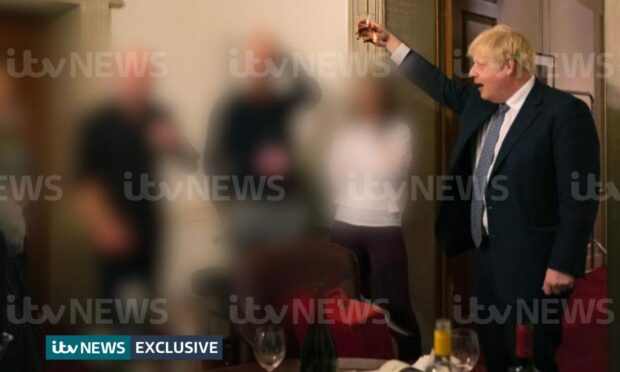 Shock photos of Boris Johnson raising a glass to staff during lockdown prove he is a liar and should resign, according to angry Scottish political leaders.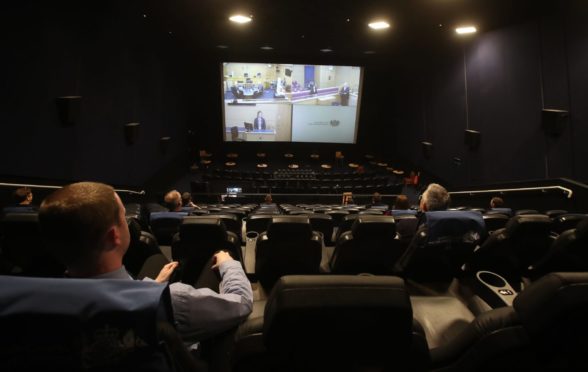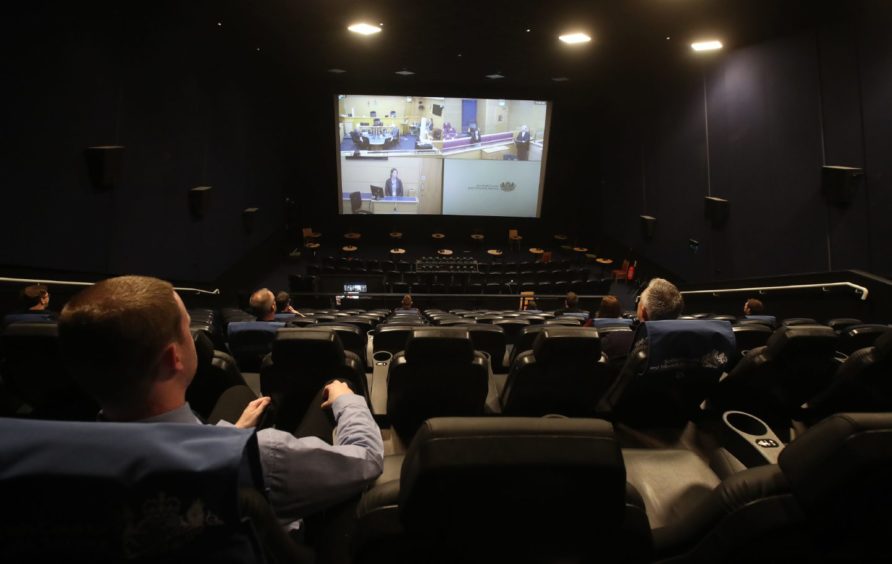 Courts in Aberdeen and Inverness have forked out more than £800,000 hiring out cinemas to host jury trials during the Covid pandemic.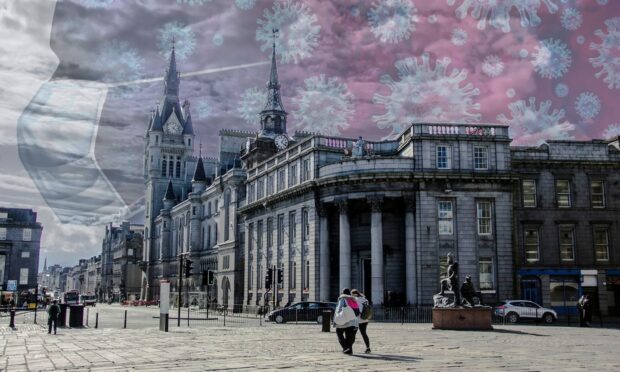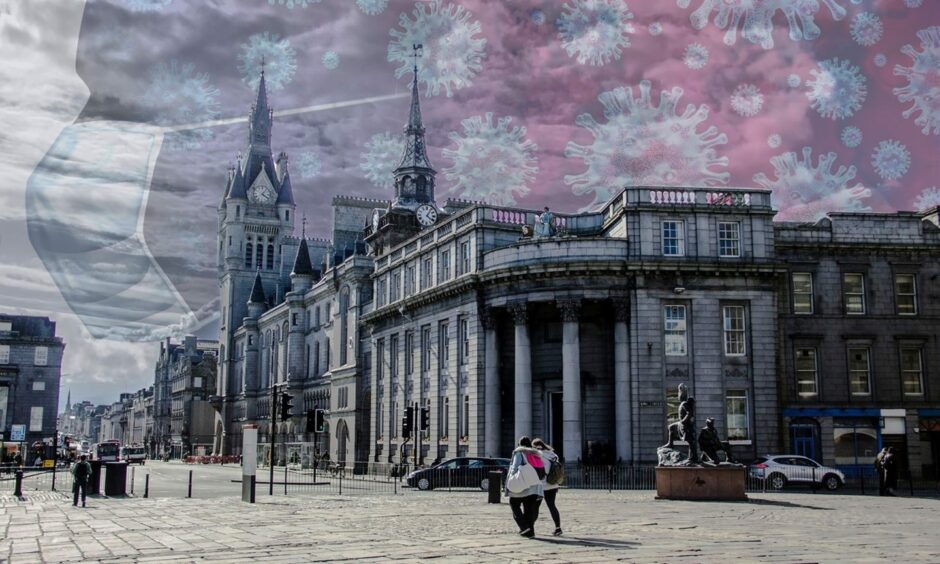 Business leaders in Aberdeen, Glasgow and Edinburgh have joined forces to demand local tax-raising powers and devolution of immigration laws in a bid to save Scotland's biggest cities from the pandemic's "toxic" fall-out.