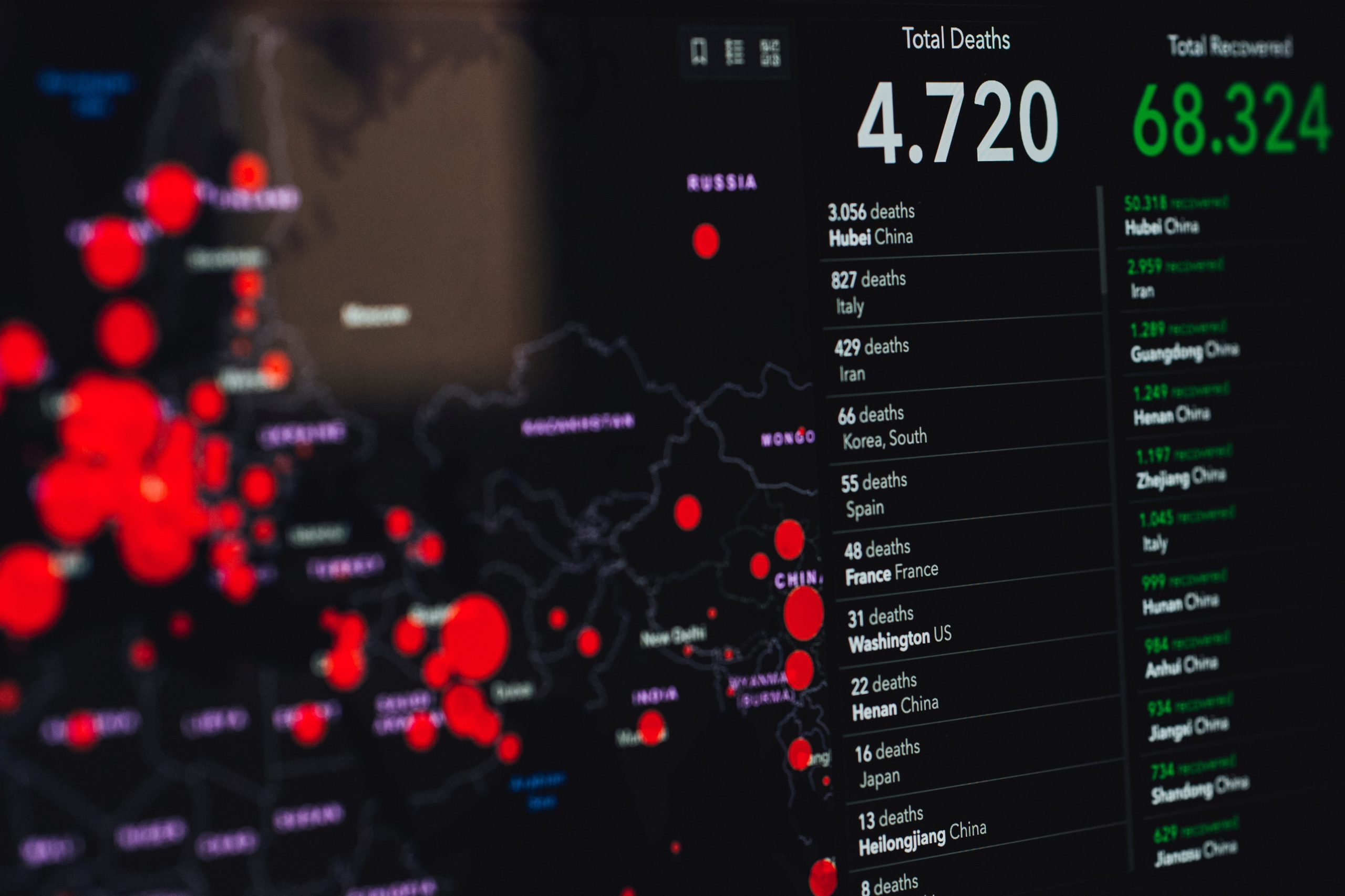 We've put together a collection of daily updated charts and maps to track the coronavirus crisis in Scotland.
by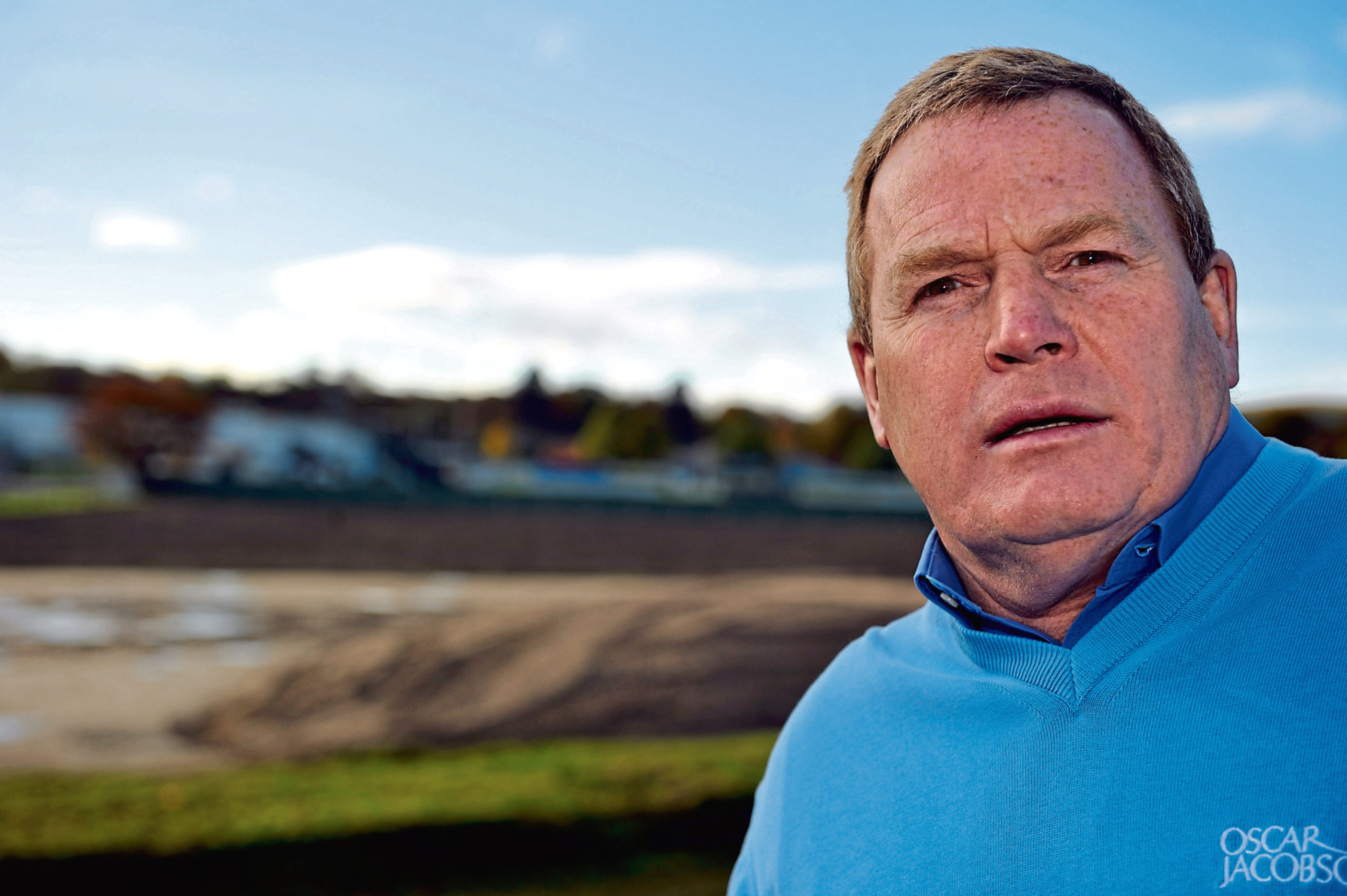 Elgin City chairman Graham Tatters is provisionally planning for the return of fans to Borough Briggs for next Saturday's League Two match against Queen's Park.
by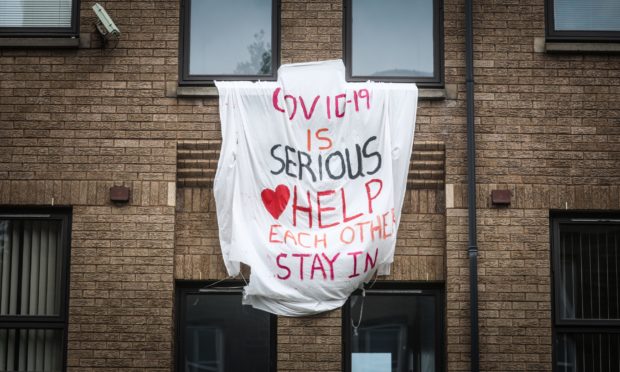 Having a regular death count is alarming. Being told people are dying is upsetting and it focuses the mind on prevention. Latest figures pointing to "X" dead in the last 24 hours seems important. The only other time we report fatalities like this is during war. It gives Covid-19 the appearance of an enemy requiring national effort to be defeated.