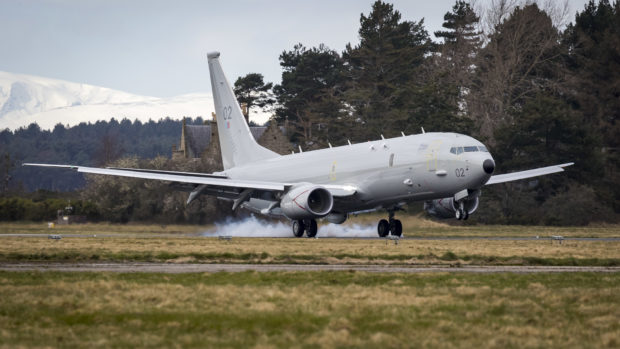 The north-east's new fleet of spy planes have taken part in their first Nato exercise hunting submarines submerged beneath the waves.
Nine P-8A Poseidons will eventually operate from RAF Lossiemouth with two already flying from nearby Kinloss Barracks.
The aircraft have now participated in their first multi-national training drill as crews continue to build their experience.
The Nato exercise Dynamic Mongoose involved six nations honing anti-submarine skills in the challenging North Atlantic.
Crews from RAF Lossiemouth's 120 Squadron will be tasked with monitoring the area due to increasing levels of Russian activity detected under the surface with 201 Squadron due to arrive at the base next year.
During the drill personnel were tasked with locating and tracking a simulated submarine across an area of 200 square nautical miles with coordination between ships and aircraft to speed up the time taken to locate, identify and track targets.
On one sortie an RAF Poseidon launched a simulated attack within 10 minutes of taking over contact from a US aircraft also involved in the exercise.
Wing Commander James Hanson, officer commanding 120 Squadron, said: "Participation in Dynamic Mongoose offers the trained crews a chance to hone their skills cooperating with ships, submarines and aircraft from a number of Nato partner nations, as well as the Royal Navy.
"The exercise offers my crews a great opportunity to be tested against highly professional opposition in the exercise environment, and I know that the crews have relished the chance to show what they can do with our extremely capable aircraft."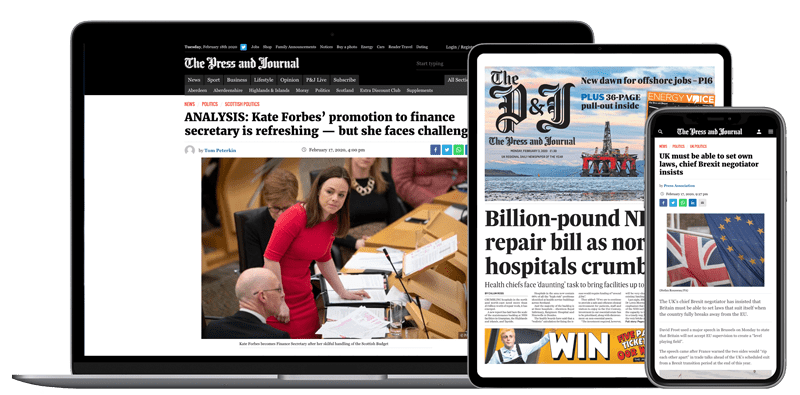 Help support quality local journalism … become a digital subscriber to The Press and Journal
For as little as £5.99 a month you can access all of our content, including Premium articles.
Subscribe