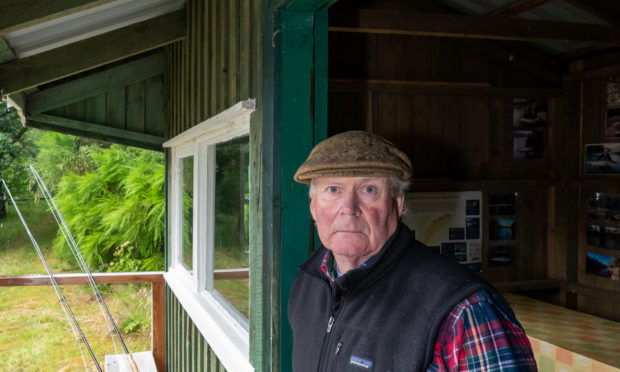 A Moray businessman who has welcomed countless tourists to the region for 20 years has warned he faces going broke after being rejected for three different coronavirus support funds.
Ian Neale runs trips for visitors keen to catch salmon on some of the north-east's finest rivers as well as accommodation with his wife Barbara from their home near Forres.
However, he has warned he may be forced to close his Speycaster business amid fears he will run out of money unless there is a "big surge" in bookings before the end of the season.
The lockdown left the couple without any income during their peak spring season while bookings have only picked up slowly recently.
Desperate for cash, Mr Neale was rejected for a £10,000 grant from Scotland's business support fund because he does not pay business rates on his venture, only council tax, and his application to a bed and breakfast hardship fund for £3,000 was thrown out because he runs the firm from a business bank account, not a personal account.
His bid to the creative, tourism and hospitality hardship fund was also rejected, following an appeal, due to a bank loan he took out as a last resort when his "back was against the wall" due to mounting bills.
Yesterday Mr Neale explained he felt his business had been "left behind" despite the dozens of different support funds that have been set up during the coronavirus pandemic.
He said: "It's impossible to plan ahead at the moment. We've only got about two months until our season is over.
"If we don't get a reasonable amount of bookings in during that time then we'll be going into the winter – I daren't think about it.
"At this time of year the Forres to Grantown road near our home should be full of caravans and campervans but it's empty."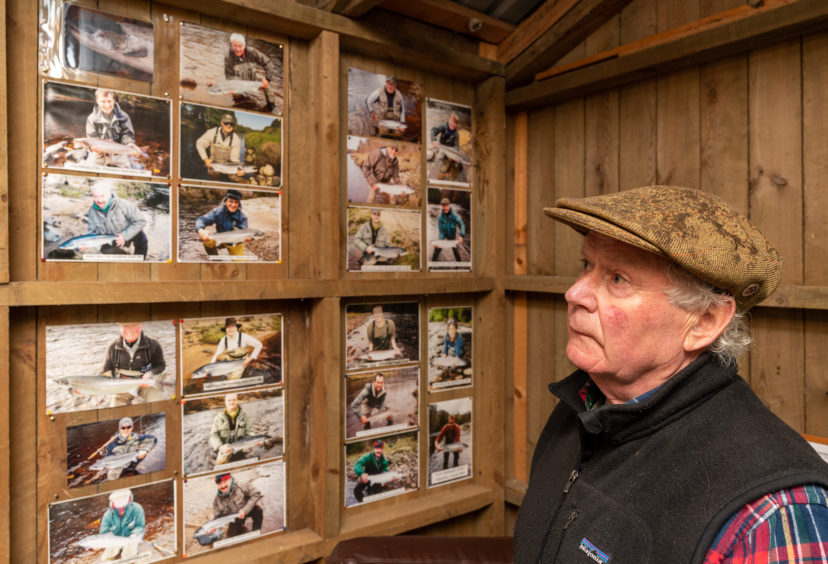 Mr Neale explained the bank loan he got had allowed him to clear some outstanding bills but would need to repaid in the future.
And he fears there could be countless other small businesses that have also fallen through the cracks between aid being offered by councils and governments.
He said: "I feel like we have been abandoned, it's soul destroying. We will not be able to make it through the winter unless governments start to recognise what we are all going through – bankruptcy is staring us in our eyes.
"We built this up over 20 years, a lot of our customers are regulars who come back every year because we have built up a relationship, a lot of them are friends.
"Now we could be jobless through no fault of our own, I think there will be a lot of other viable businesses like ours that have fallen through the cracks."