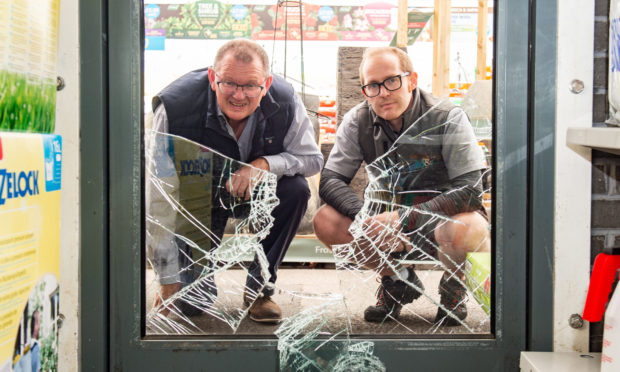 Thieves who broke into a Moray garden centre were left almost empty-handed- when the safe they cracked open had no money in it.
Mackenzie and Cruickshank in Forres was broken into overnight, with police suspecting at least two men were involved in the crime.
The suspects smashed their way through a fire exit and made their way through the garden centre before ransacking the offices.
It is believed they used cutting tools to access the business's safe but found that it was empty.
This is due to Mackenzie and Cruickshank recently becoming cashless, due to Covid-19.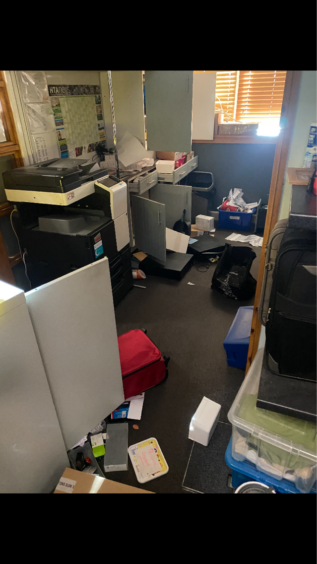 The suspects still escaped with a few hundred pound in cash, but left behind a bag full of laptops.
The Harbro farm store in Elgin was also targeted at about 11.50pm on Wednesday night.
Detective Sergeant John Lumsden, from Aberdeen CID, said: "At this time, it is unclear if these two incidents are linked, however given the timing and locations we are keeping an open mind.
Anyone with information should contact police on 101 or Crimestoppers anonymously on 0800 555 111.