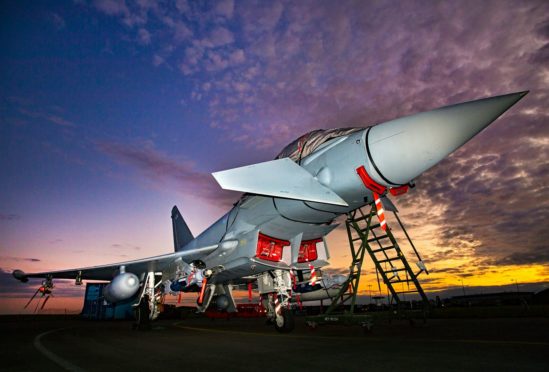 Nearby residents have been told to expect noise later than usual into the night as fighter aircraft from Kinloss Barracks are taken on flights in the dark.
The night flying sessions, which began at the start of this month, allow the pilots, engineers and technicians who work on the barracks' Typhoons to train in low light conditions.
They will be operating from 10.30am to 12.30am between Monday and Thursday, before the training concludes on September 17.
Those who live in the area, particularly around the barracks and Forres, are being notified that the noise from the fighters will continue later than 10pm, when flying usually ends, as a result.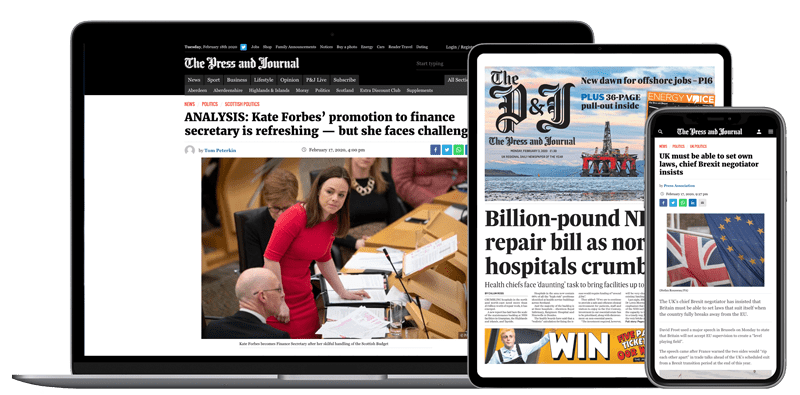 Help support quality local journalism … become a digital subscriber to The Press and Journal
For as little as £5.99 a month you can access all of our content, including Premium articles.
Subscribe