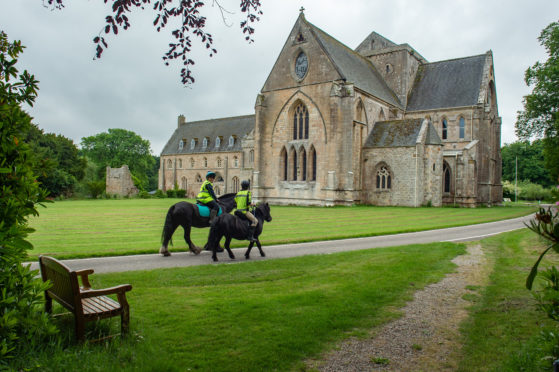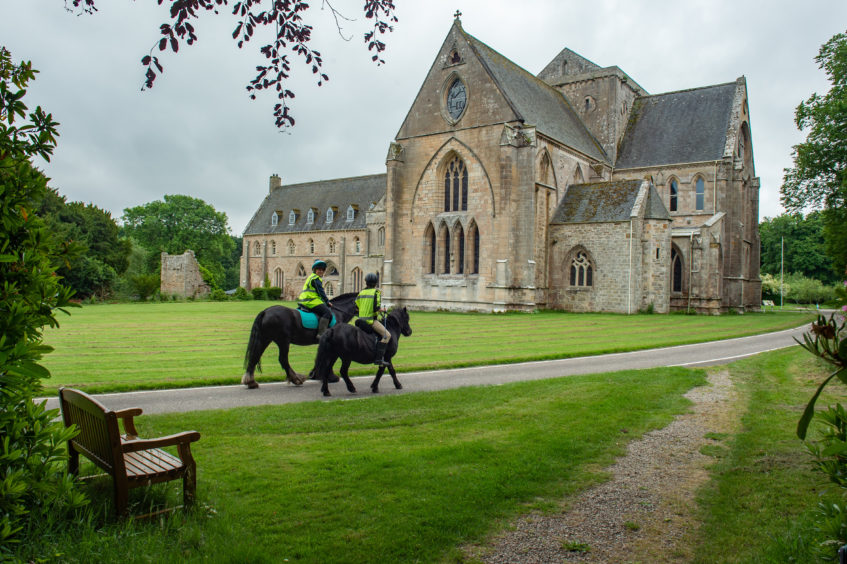 Divisive plans to build homes near an ancient Moray monastery have been approved despite claims they would shatter the peace and tranquillity enjoyed by the monks who live there.
One hundred objections were submitted about proposals for nine houses near Pluscarden Abbey, to the west of Elgin, with some letters sent from as far away as the US, Canada and mainland Europe.
Passionate complaints from objectors argued the serenity of the 13th Century place of worship, which will be about 100 yards from the homes, was at risk of being destroyed by the project.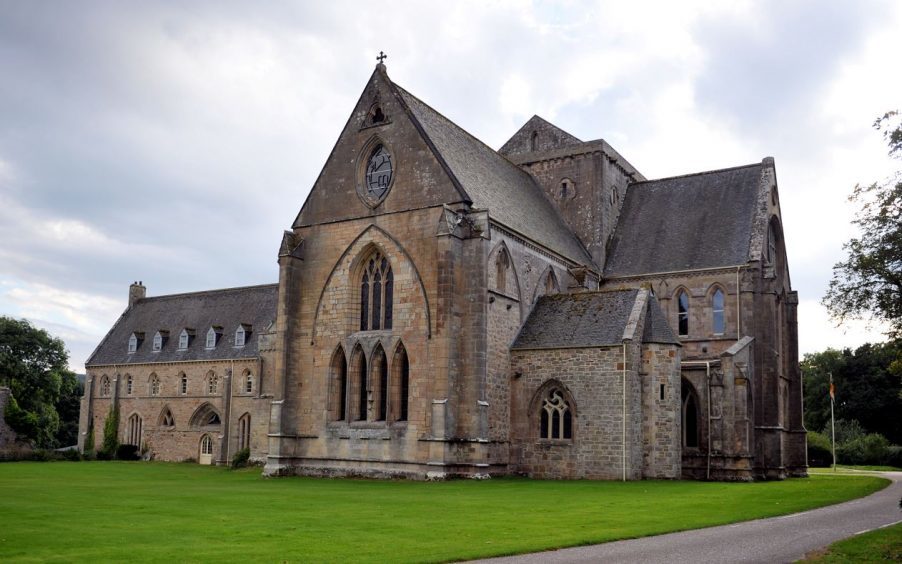 The monks themselves signed a collective letter calling for the proposals, which could treble the nearby population, to be thrown out "so that a catastrophe might be averted".
Yesterday Moray Council's planning committee unanimously backed the plans – despite one member saying it was "great shame" there was no "valid reason" to object.
Officials stressed the Barnhill Farm homes had been proposed within the boundaries of the Pluscarden rural boundary and trees would block them from view from the abbey.
However, one monk wrote that the original reasons for establishing the monastery –  described by some objectors as a "national treasure" – in 1230 was now under threat.
He said: "I think it would be fair to say that as monks of Pluscarden Abbey we see ourselves as custodians of this place.
"We are just one generation of a long history of monks who have looked after this place and guarded its most precious treasure – its peace."
It is not the first time Pluscarden Abbey's serenity has come under threat.
The community of Benedictine monks was part of a successful campaign against a proposed route to upgrade the A96 Aberdeen to Inverness road, which would have taken it near the monastery.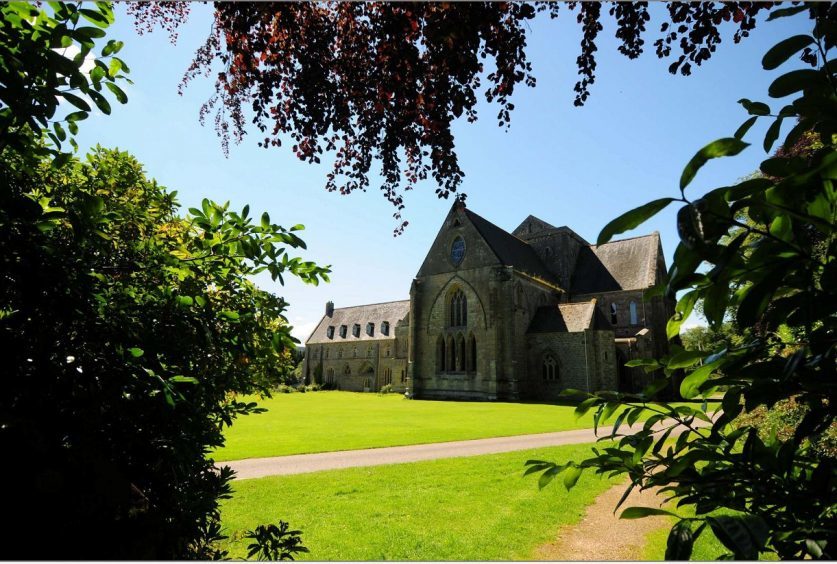 Council planning officer Neal MacPherson explained several discussions had been held with the housing developer Ken Bowlt, a Pluscarden-based chartered surveyor, which resulted in the proposals being reduced from 12 to nine homes.
The official also explained that the materials being used would be an "appropriate homage" to the surrounding area.
Heldon and Laich councillor John Cowe said: "Unfortunately I don't see a valid reason to reject this application, but I think it's a great shame this is actually happening.
"The abbey has been there since the 1200s.
"I see houses are being built at Culloden too. "I really regret that."
However, Elgin City North councillor Paula Coy supported the housing plans.
She said: "These nine homes will probably have less impact than the scores of visitors that attend all the time at the abbey.
"It's a beautiful part of the country, but I don't see how these homes will impact on the abbey itself."