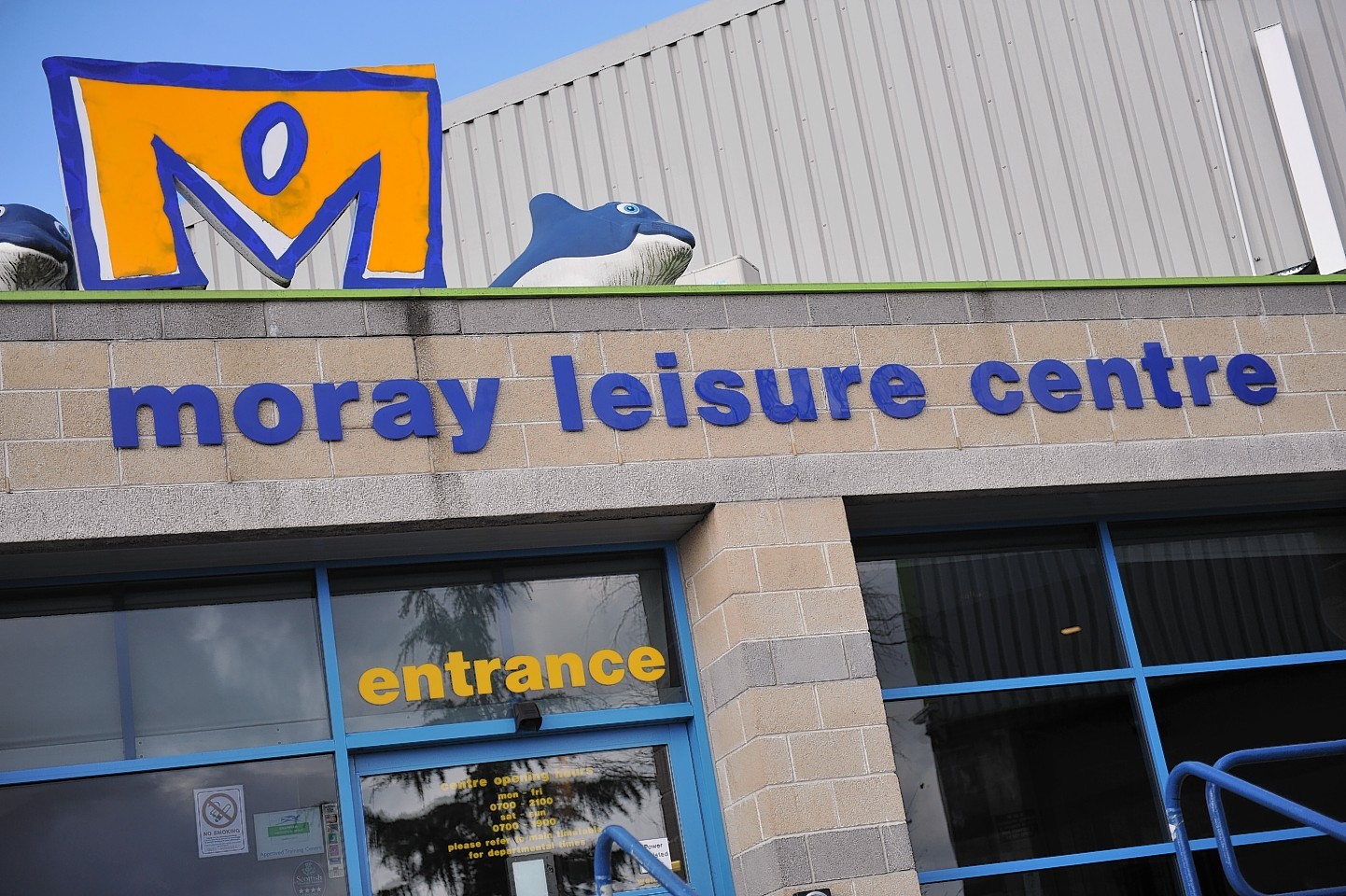 Users of Moray's only rink have issued a fresh warning that time is running out for the under-threat facility.
The system which keeps the ice cool at Moray Leisure Centre in Elgin has to be replaced or converted by the end of the year, or it will have to close by law.
Crunch talks on its future will be held on Wednesday, but questions are being asked about why the situation was allowed to develop.
Ice4All – a group set up by users who wish to take over the running of the facility – say EU legislation banning the gas currently in use at the rink was passed in 2000.
Chairman Graeme Summers said: "We have been waiting for 14 years for the legislation to be complied with.
"Every other rink in the UK has achieved this – many of them years ago. Why is Moray still waiting?
"Thousands of ice users from all over Moray and beyond use the ice rink several times a week. It is the only ice rink in Moray and is incredibly popular with the general public as well as local elite sports people whose careers will be snuffed out."
Ice4All claims the current cooling system is over 21 years old and was already second-hand when it was installed.
Moray Council will meet on Wednesday to discuss the rink's future.
Aside from closure, members will discuss two other options.
The first involves replacing the cooling system. SportsScotland has agreed to fund half of the estimated £250,000-£350,000 cost, however, the cash-strapped local authority would still have to pay the balance.
Alternatively, the system could be converted to run on an alternative gas, at a cost of £50,000.