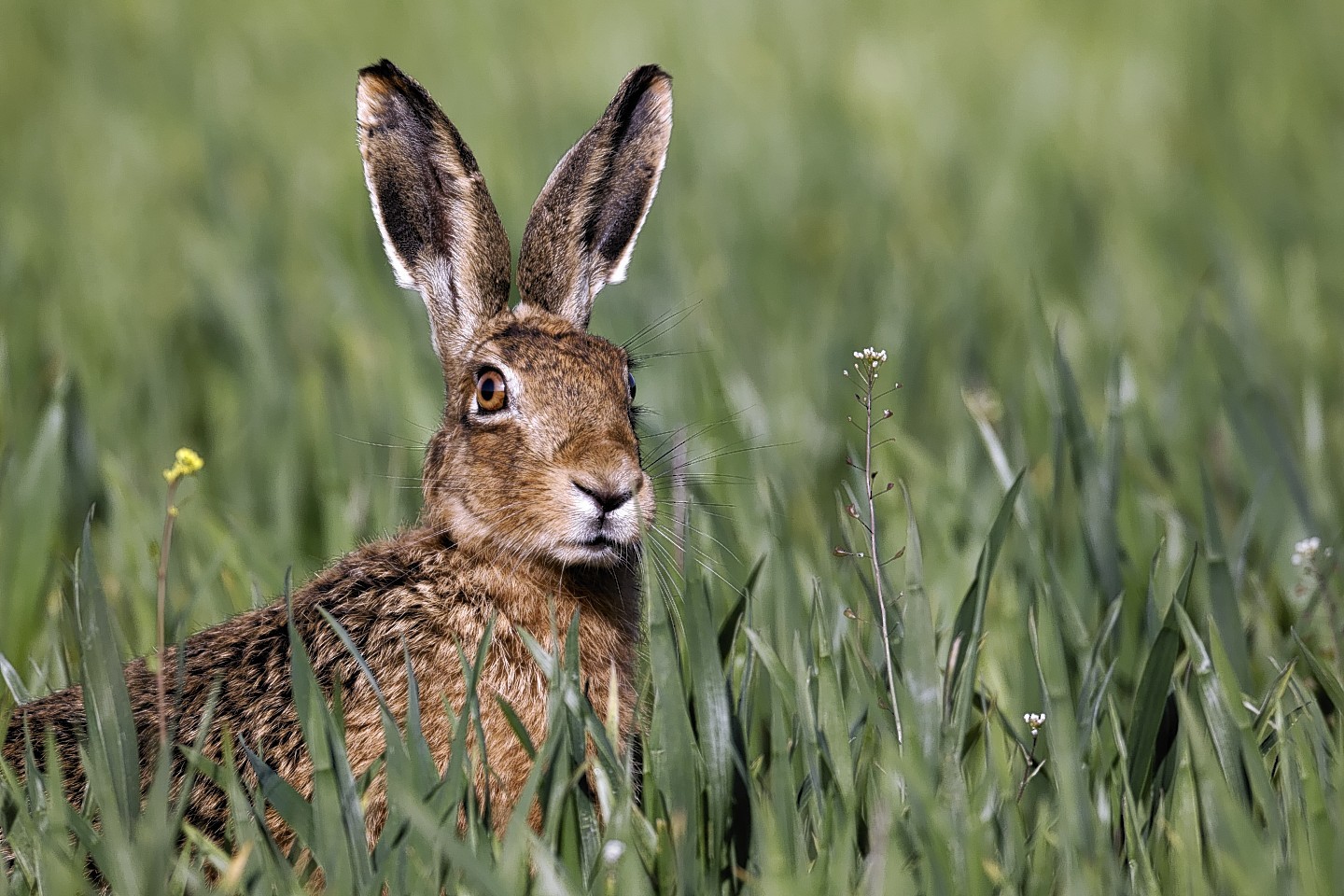 Three men have been charged by police in connection with an alleged hare coursing event in Moray.
Officers made the arrests following an incident at Binn Hill car park, which lies on the Garmouth Road near the village of Urquhart.
The three men, aged 63, 39 and 18, have been reported to the procurator fiscal and are expected to appear at Elgin Sheriff Court at a later date.
The arrests on Friday night were part of Operation Lepus, which was launched the police in September 2012 to clamp down on the so-called sport.
PC Stuart Dick said: "Operation Lepus is dedicated to combating hare coursing.
"I want to encourage members of the public to contact the police should they witness any suspicious behaviour which they think might be related to the practice."
Hare coursing – the hunting of brown hares with dogs, with bets taken on which dog will be first to reach its prey – was banned in 2002 under the Protection of Wild Mammals (Scotland) Act.
A spokesman for the League Against Cruel Sports said: "People can travel many miles to take part in a hare coursing meet and because it's illegal it often involves trespassing on other people's property.
"It's not uncommon for big sums of money to change hands at the meets.
"Normally, the hare is caught beforehand, then set loose in a field while lurcher-style dogs are used to chase after it. The bets are taken on which dog is the first to 'flip' the hare over.
"This alone can involve the hare sustaining severe injuries. However, what sometimes happens afterwards is that the dogs have a tug of war between themselves and the hare is ripped in half.
"I'm afraid that doesn't seem to matter for the people who organise these events – the animals are just a commodity."