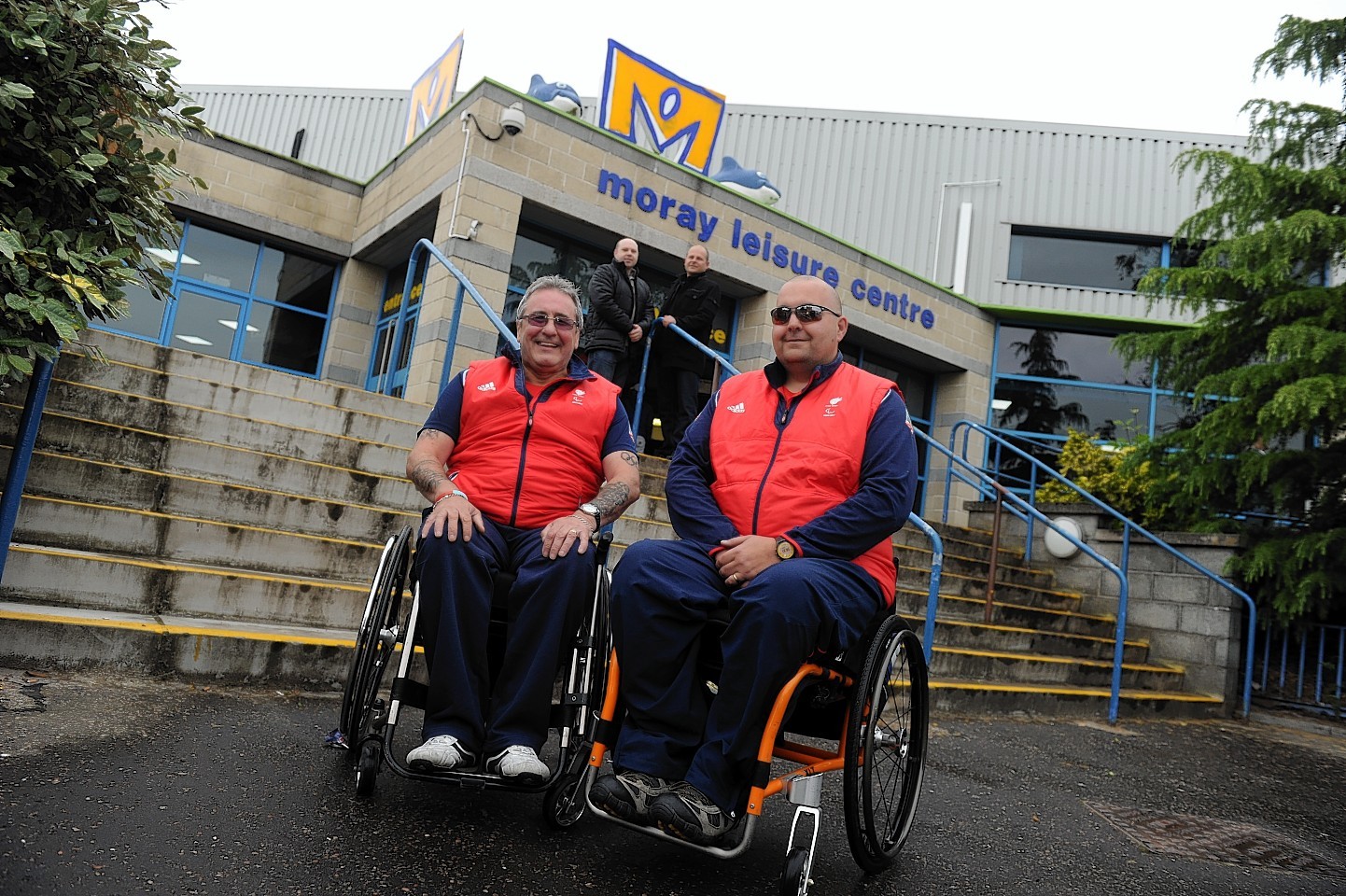 Ice rink users are breathing a sigh of relief after council chiefs announced they had awarded the contract for the replacement of the ice plant at Moray Leisure Centre.
FT Refrigeration Ltd of Stockport will act as technical advisers to the project at the Elgin venue.
The rink was saved from closure earlier this summer after Moray councillors voted to buy a new cooling system, ending months of worry for curlers, skaters and ice hockey players.
Last night, Graeme Summers, chairman of Ice4All and a regular rink user, said he was pleased the tender had been announced.
"FT Refrigeration Ltd was one of the companies that we had recommended so we are pleased that they are going with them," he said.
"We are satisfied that we are going to be kept in the loop with site visits and meetings."
A spokesman for Moray Council said: "Moray Council can confirm that FT Refrigeration of Stockport were awarded the contract as specialist technical advisers for the replacement ice plant project at Moray Leisure Centre.
"The company's first task will be to undertake the option appraisal exercise which will involve the gathering and analysis of both technical information and stakeholder views.
"To facilitate this, site visits and meetings with representatives of Moray Leisure and Ice4All will be arranged."
William Thompson, managing director at FT Refrigeration Ltd, said: "I'm very pleased that we have been awarded the contract for the design tender. It's not just about changing the cooling plant, it's about looking at the overall energy efficiency for the building.
"The procurement team from the council will be in touch with when they want us to start work."
The ice rink had been under threat of closure at the end of the year because of EU legislation outlawing the gas used in its cooling system.
The cost of the new plant has still to be finalised, but councillors who approved it in June were told it was likely to amount to between £250,000 and £350,000 – with half of it coming from SportsScotland.
Members rejected a £50,000 compromise option – which would have involved converting the existing system to use an alternative gas – after being told it was fraught with potential difficulties.