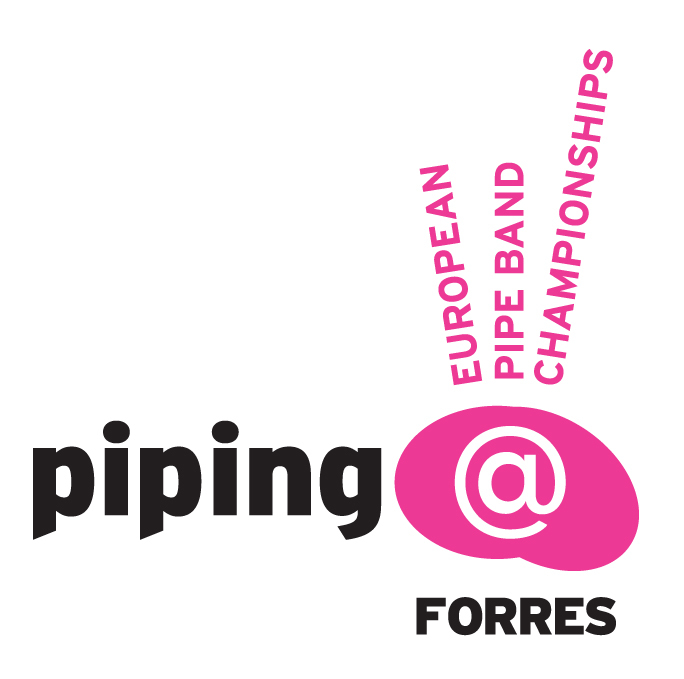 Piping Hot Forres is being re-branded ahead of next year's event to avoid a legal battle.
The European Pipe Band Championships is being renamed Piping At Forres for the 2015 competition in Grant Park, Forres on Saturday, June 27.
Forres Events Ltd has voluntarily opted to make the change after a recent ruling prevented them from registering Piping Hot Forres as a trademark.
An objection had been raised by the owner of a trademark which includes the words "piping" and "hot". The individual is not involved in bagpipes or piping, so Forres Events Ltd sought legal advice.
The piping organisation was told it would be hard to see how the objector's trademark could be confused with either Forres or Piping, however, Forres Events Limited is a not-for-profit enterprise, and the directors have decided to change the title to avoid any potentially costly legal action.
Whilst the championships themselves are run by the Royal Scottish Pipe Band Association, the event in Forres is run by Forres Events Ltd – a small group of town businessmen and women.
Each year the event attracts crowds of up to 18,000 making it the biggest single day ticketed event in Moray.
The championships in 2014 attracted 119 bands – including 11 grade one bands and the current World Champions – which played in Grant Park in four arenas offering the people of Moray the opportunity to see world class piping.
Beyond 2015, the event organisers hope to host the championships for a further three years, and Moray councillors agreed last week to pledge a total of £35,000 towards the cost of the 2016, 2017 and 2018 events should The Royal Scottish Pipe Band Association accept the bid from Forres Events Ltd.
Forres Events chairman Ian Widdowson said: "We have worked hard to promote the brand – Piping Hot Forres – to refer to the European Pipe Band Championships.
"However, we are a not-for-profit organisation set up to provide an event for the people of Forres, to bring people to the town, and to provide an economic boost estimated at more than a million pounds.
"Whilst we think we have a case we could win, we do not have the time or funds available to take on a legal case and have therefore opted to change the name of the event.
"So is Piping Hot Forres not "hot" any more? Well, no, it's actually become rather 'cool'."
The new website www.pipingatforres.com is now active and will have all the details of the 2015 championships including how to buy tickets, apply to be a stall-holder or become a sponsor.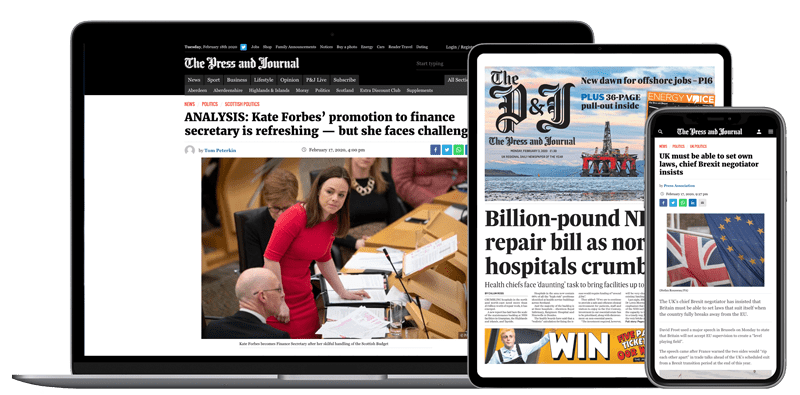 Help support quality local journalism … become a digital subscriber to The Press and Journal
For as little as £5.99 a month you can access all of our content, including Premium articles.
Subscribe