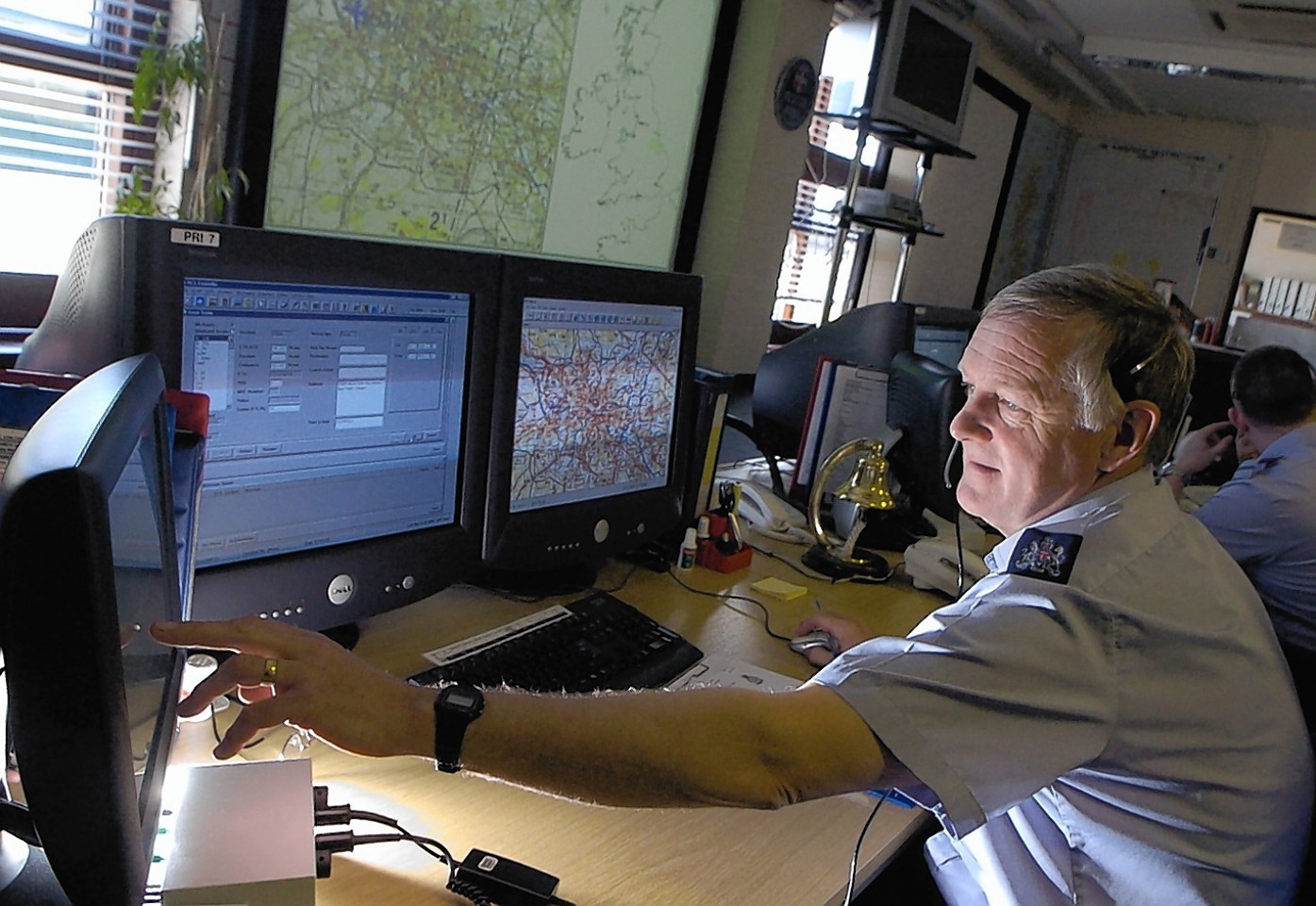 A key part of operations at Kinloss Barracks is to be relocated to Portsmouth, the MoD has announced.
The UK's only Aeronautical Rescue Co-ordination Centre (ARCC) is to be removed from Moray – affecting 27 RAF posts and 10 civilian posts.
Moray MP Angus Robertson has described the move as 'devastating' for the area.
A government spokesman said: "The relocation of the ARCC to the National Maritime Operations Centre at Fareham will combine the aeronautical and maritime rescue coordination functions, resulting in a better service for those in distress.
"The new UK search and rescue service will use brand-new faster helicopters to cut average response times and providing a more reliable overall service."
They added: "There are 27 RAF posts and 10 civilian posts affected by this decision which will improve the search and rescue services for those in need across the UK.
"However there will be no compulsory military redundancies as a result and personnel will be assigned other duties across the UK.
"Work is ongoing to clarify whether the civilian posts are transferable to Fareham – we will consult with trade unions and fully support staff throughout this process."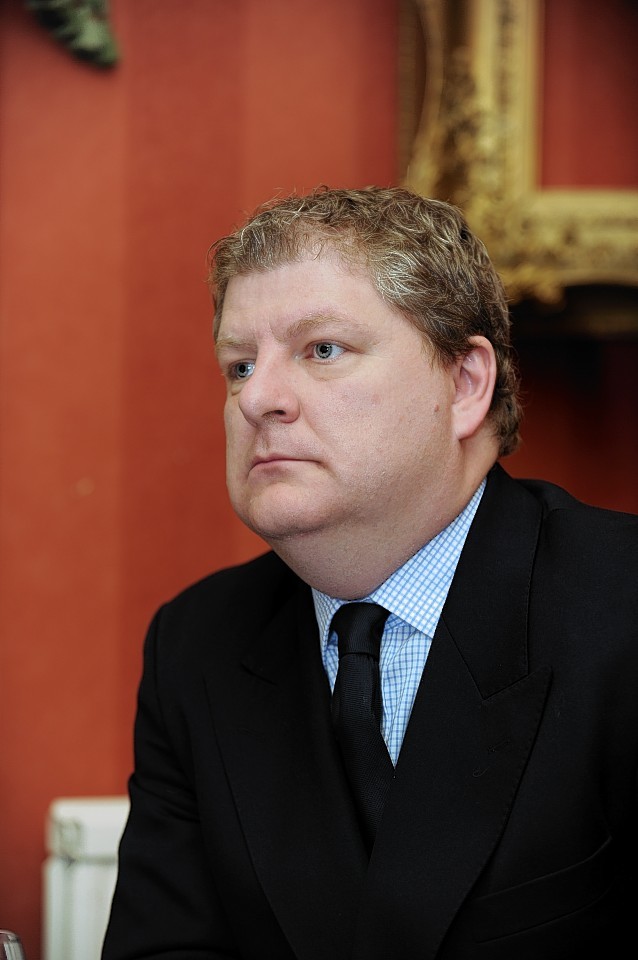 Moray MP Angus Robertson called the news "devastating".
He said: "It is awful news for the defence communities in Moray and across Scotland.
"This is the latest in a long line of disproportionate cuts to defence bases, capabilities and personnel."
The ARCC has operated from Kinloss since 1997 when the UK's two centres at Edinburgh and Plymouth were combined at the base.