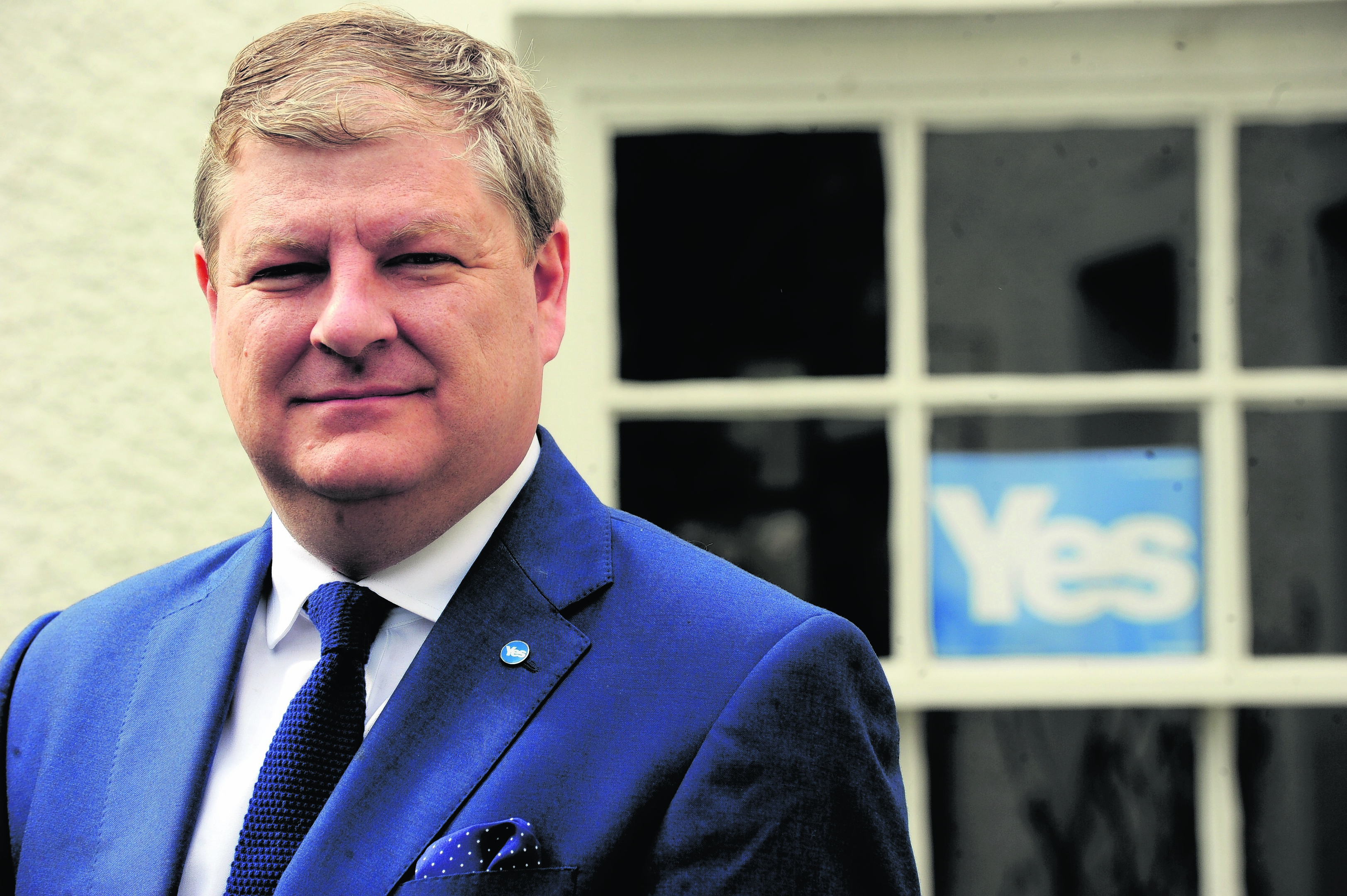 Angus Robertson has been sworn into the Privy Council after becoming the first SNP MP for nearly 40 years to be appointed to it.
First Minister Nicola Sturgeon, former presiding officer of the Scottish Parliament Sir George Reid, and ex-first minister Alex Salmond are among the members of the body.
But the SNP Westminster leader is the first MP from his party to be chosen since Donald Stewart in 1977.
It followed his appointment as the first ever member of his party to sit on the influential parliamentary intelligence and security committee.
All members of the committee are also privy counsellors – advisers to the Queen, who can be briefed on sensitive issues.
The Moray MP has described his appointment as a "recognition" the SNP – now the third party in the House of Commons – should not be put at a disadvantage when it comes to government information shared on Privy Council terms.
Meanwhile, Labour leader Jeremy Corbyn is understood to have turned down an opportunity to be sworn into the ceremonial body amid continued uncertainty over whether he will declare allegiance to the Queen in person.
The process involves kneeling in front of the monarch, kissing her hand and swearing an oath of allegiance.
Mr Corbyn, a lifelong republican, reportedly declined to attend yesterday's meeting, citing "prior engagements".
A spokesman refused to give details of the events, saying only that they were "private", but sources close to Mr Corbyn insisted it was not intended as a snub.
It has been reported the veteran left-winger could avoid having to recite the oath in the Queen's presence through a mechanism called an Order in Council.